MEETING & EVENT FACILITIES
Imagine your special event at a secluded coastal location where every detail is looked after. From meetings to banquets and corporate retreats, Fox Harb'r is an award-winning natural gathering place for groups of 10 to 170 guests. This landmark resort offers 13,000 square feet of adaptable indoor meeting space in four truly unique venues, plus stunning outdoor facilities, close to major airports and attractions, yet far from the conventional.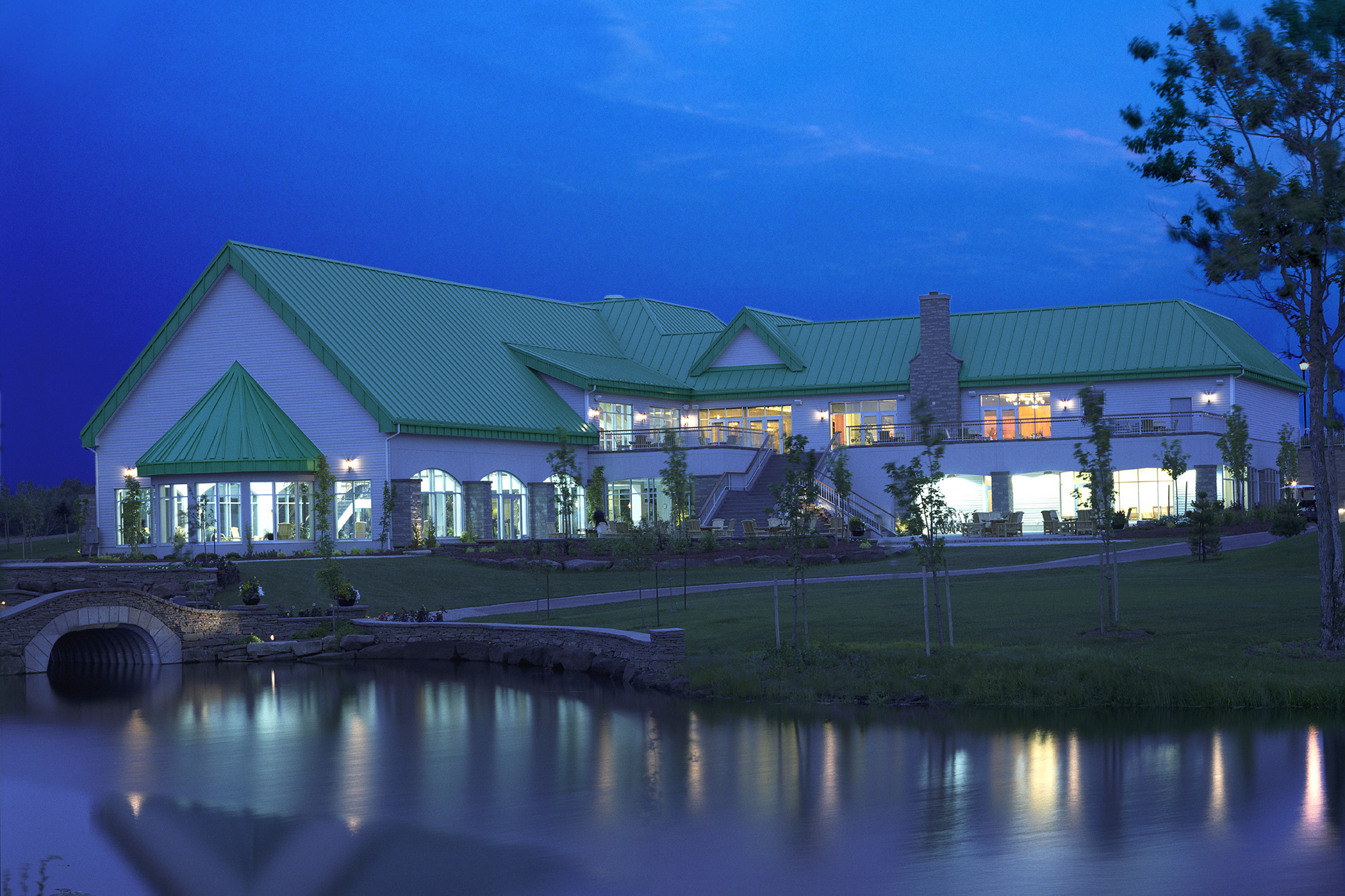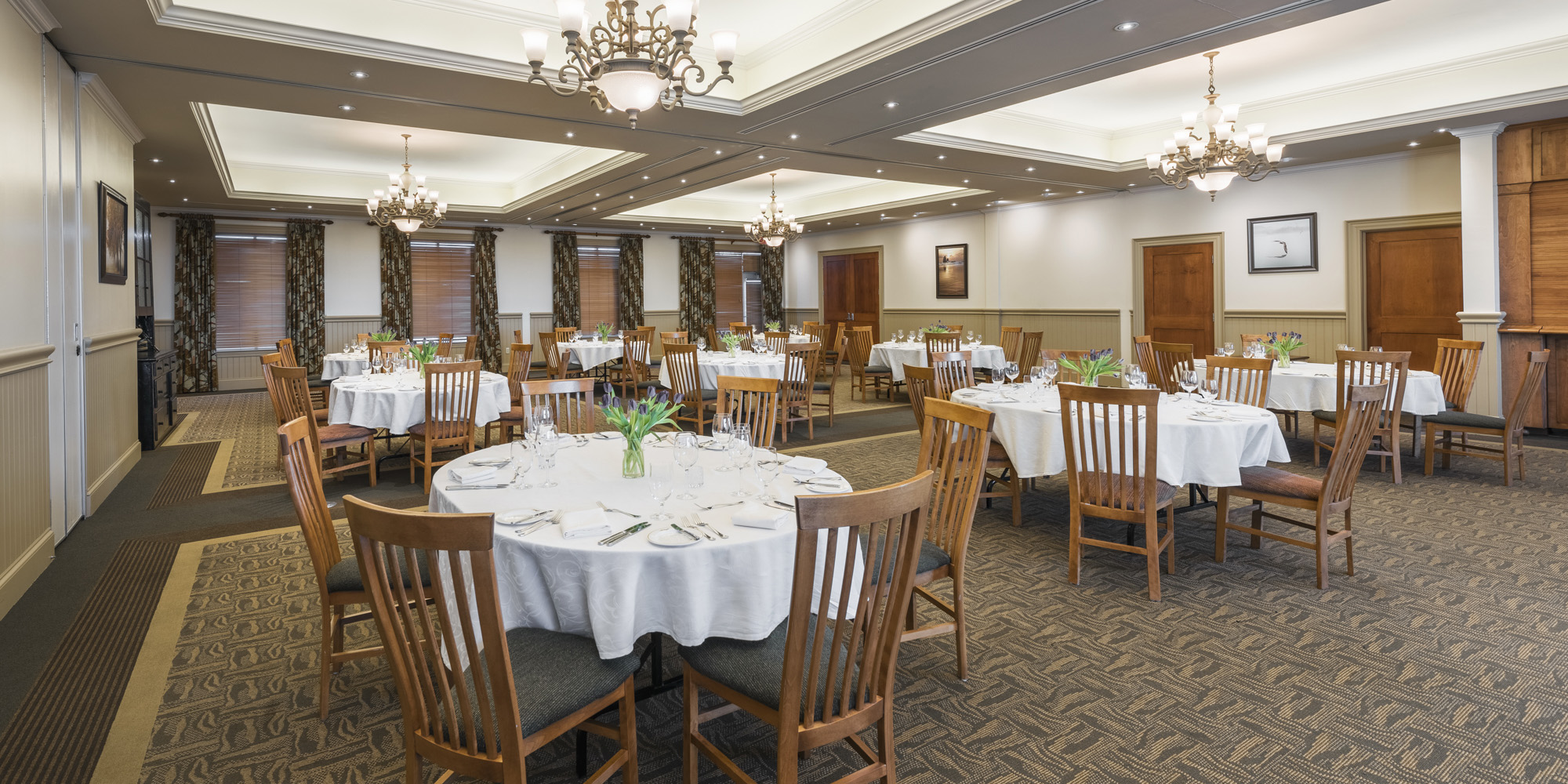 OUR PROFESSIONAL MEETING FACILITY OFFERS:
5,000 square feet of fully equipped event or small conference space under one roof
2,700 square foot main meeting room that can be divided into three separate spaces
Generous 1,200 square foot foyer for receptions, pre-events and other breaks
Two additional lower level break-out or boardroom style rooms
Expansive outdoor terrace with ponds, tennis and ocean view
Dedicated in-building kitchen facilities
Wireless internet
Audio-visual equipment
Teleconference capabilities
Business services are available
A member of the Fox Harb'r staff is always available to ensure that meeting rooms are well maintained and refreshments are always replenished.
Fox Harb'r also features a number of unique venues for those looking to host their event in less conventional meeting space; without compromising attention to detail: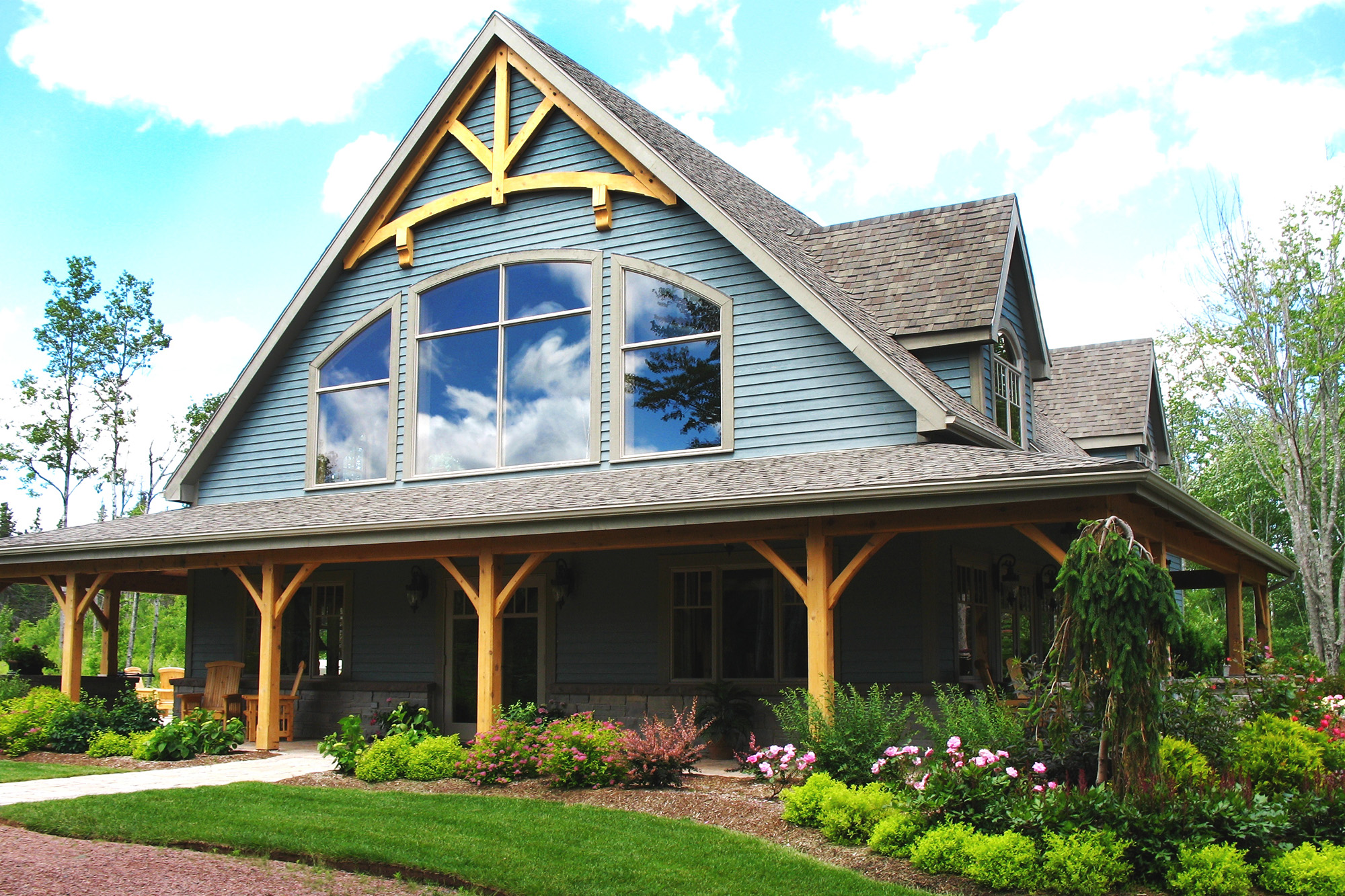 Sporting Lodge
The perfect location for small meetings and events. Add on some team building with sport shooting and finish up with a relaxing drink in front of the fireplace or a private barbeque on the patio.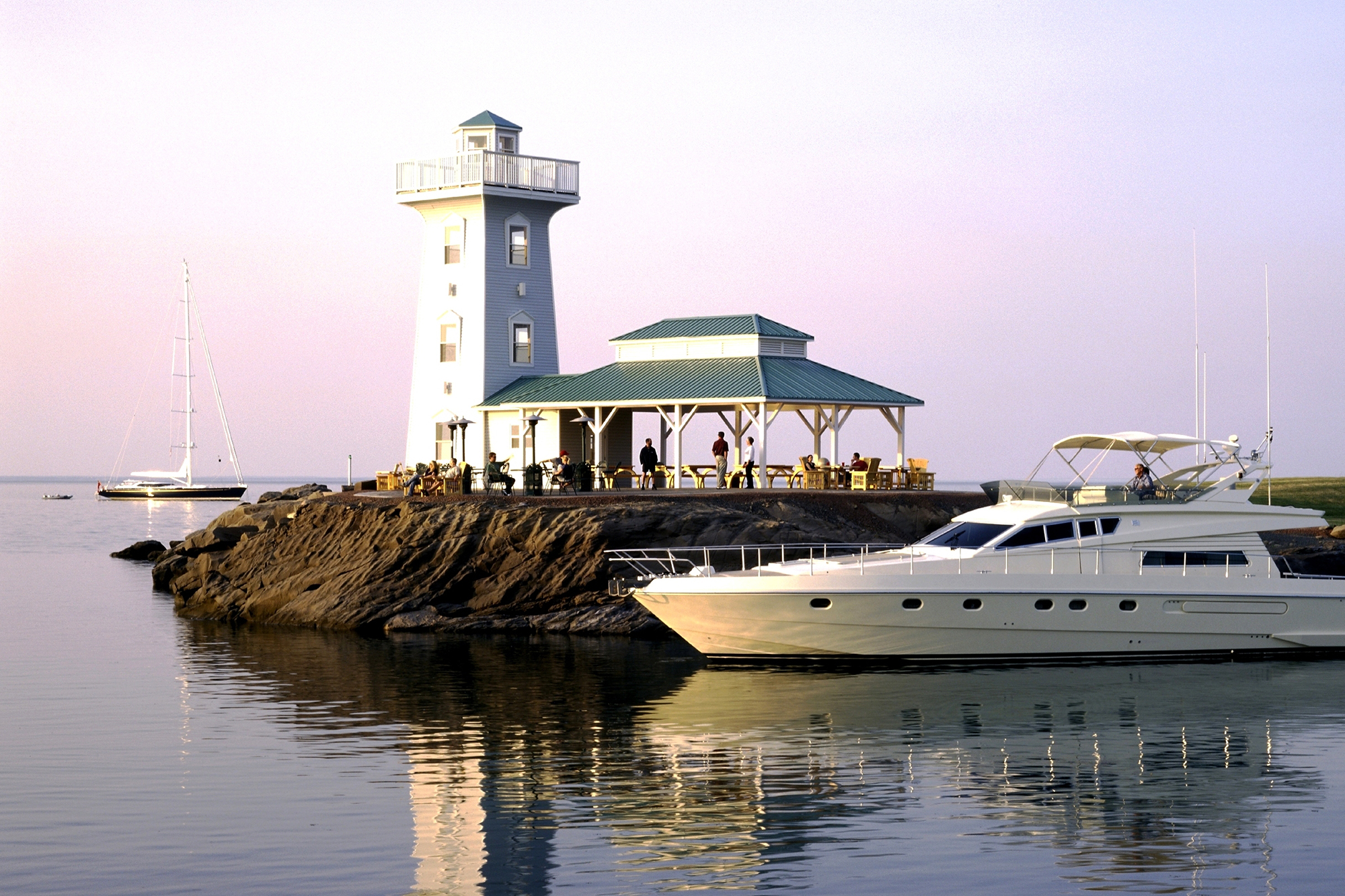 Lighthouse Terrace
Enjoy outdoor themed events such as our traditional Lobster Boil; while enjoying panoramic visits of the Atlantic seacoast.
To plan your next corporate meeting or event, call us toll free at 1.866.257.1801 or send us an online request for proposal.
CONTACT ONE OF OUR MEETING PLANNERS
Planning for your business is our business
At Fox Harb'r, conference planning is one of our specialities and we aim to provide an unparalleled experience in terms of both our facilities and our services. With our experienced and professional staff of event planners, we can help you with every last detail of your corporate meeting or special event.
Submit your request online by filling out this simple form. We will be in contact with you shortly.
CONTACTS:
Wedding & Social Event inquiries please contact:
Charlene Tattrie – Conference Services & Catering Manager:
Phone: 902-257-4318 and email: ctattrie@foxharbr.com
Atlantic Canada & Eastern US Meeting & Group inquiries please contact:
Stacy Doyle – Regional Sales Manager:
Phone: 902-818-2750 and email: sdoyle@foxharbr.com
Central & Western Canada & US Meeting & Group inquiries please contact:
Jeannie Taylor – Regional Sales Manager:
Phone: 905-403-8769 and email: jtaylor@foxharbr.com