CORPORATE MEETINGS & EVENTS
Planning for success.
Whether rewarding your top achievers, attending an executive board meeting or hosting an annual conference, combine it with an experience you're unlikely to forget. With impeccable accommodations, five-star service, gourmet dining and world-class amenities, Fox Harb'r has become one of Atlantic Canada's premier venues for corporate meetings and events. Our numerous amenities, in addition to a house of other activities, guarantee a memorable occasion that is nothing short of spectacular. Let us make it the best long day to at the office you've ever had.
Meeting and Event Services
Professional assistance for every last detail.
We understand your meetings and events directly reflect your company's mission, image and objectives. We pride ourselves on making your event a resounding success by providing you with the very best in equipment, service and personnel. Together, we can deliver the "wow factor" that will keep your attendees talking, texting and twittering for months. Our professional event planners will ensure that your event is a complete success with outstanding service and high-quality equipment at your disposal.
Our meeting facilities provide a variety of options and can accommodate groups up to 160. Start planning your next special event today!
SOCIAL EVENTS
With impeccable accommodations, five-star service, gourmet dining and world-class amenities, Fox Harb'r has become one of Atlantic Canada's premier venues for many social events. Our numerous amenities, in addition to a host of other activities, guarantee an especially memorable occasion.
INCENTIVE GROUPS
Strengthen professional relationships with team-building activities and reward top performers with spectacular scenery and world class amenities at Fox Harb'r's stunning oceanfront resort. Groups can enjoy a round of golf on the championship course, try their hand at sport shooting at our world-class facilities or relax at the Dol-as Spa.
ENTERTAIN YOUR GROUP
Enjoy a full menu of resort amenities. Take in a friendly game of world-class golf or share the excitement of sport shooting. Indulge in a luxurious spa treatment, a swim in the indoor pool or a quiet stroll on the private beach.  Other activities include: horseback riding, kayaking, hiking, and tennis.  There is something for everyone.
EVENT FOOD & BEVERAGE
When you plan or attend an event at Fox Harb'r Resort, good food is a given. We hold ourselves to the highest standards and we deliver, with innovative catering and polished service. Much of what we offer is grown right here at our resort, or produced by local suppliers and from the ocean that is our backyard. Choose from satisfying buffets, elegant plated dinners, refreshing breaks, or full themed and signature events, like our much-loved Lobster Boil or a Jam Session preserve-making activity with Executive Chef Shane Robilliard. You can also enjoy Fox Harb'r restaurant dining, either a tasty casual meal in The Willard or a true culinary experience in the Cape Cliff Dining Room.
CHAMPIONSHIP GOLF COURSE
Whether it's a full round after wrapping things up or a quick nine during lunch break, nothing beats stretching your legs on our championship golf course. Designed by Canada's most renowned golf course architect, our course has been graced by the likes of Tiger Woods and American presidents.
SPORT SHOOTING
Sport shooting, though not your typical group outing, is an exciting complement to a round of golf. Up to 45 shooters can enjoy this team building activity under the helpful guidance of our staff. Spectators and co-workers can cheer for their teams while enjoying a reception in the rustic Sporting Lodge.
THE DOL-ÁS SPA AT FOX HARB'R
At the end of a productive day, reclaim your energy and vitality at the Dol-άs Spa at Fox Harb'r. Whether you're searching for the ultimate fountain of youth or yearning for the relaxation benefits of a traditional massage, our expert staff of aestheticians, therapists and technicians can provide the ultimate R&R experience.
GROUP TOURS
Explore the surrounding area and all the Northumberland Coast has to offer. Group tours include popular North Shore attractions such as the award-winning Jost Vineyards in nearby Malagash.
JETPORT
Jetport's charter fleet gives you the freedom to choose the right aircraft that best suits your travel needs. Whether you're travelling for business, for pleasure, travelling across the country or around the world. Rediscover the joy of air travel with Jetport.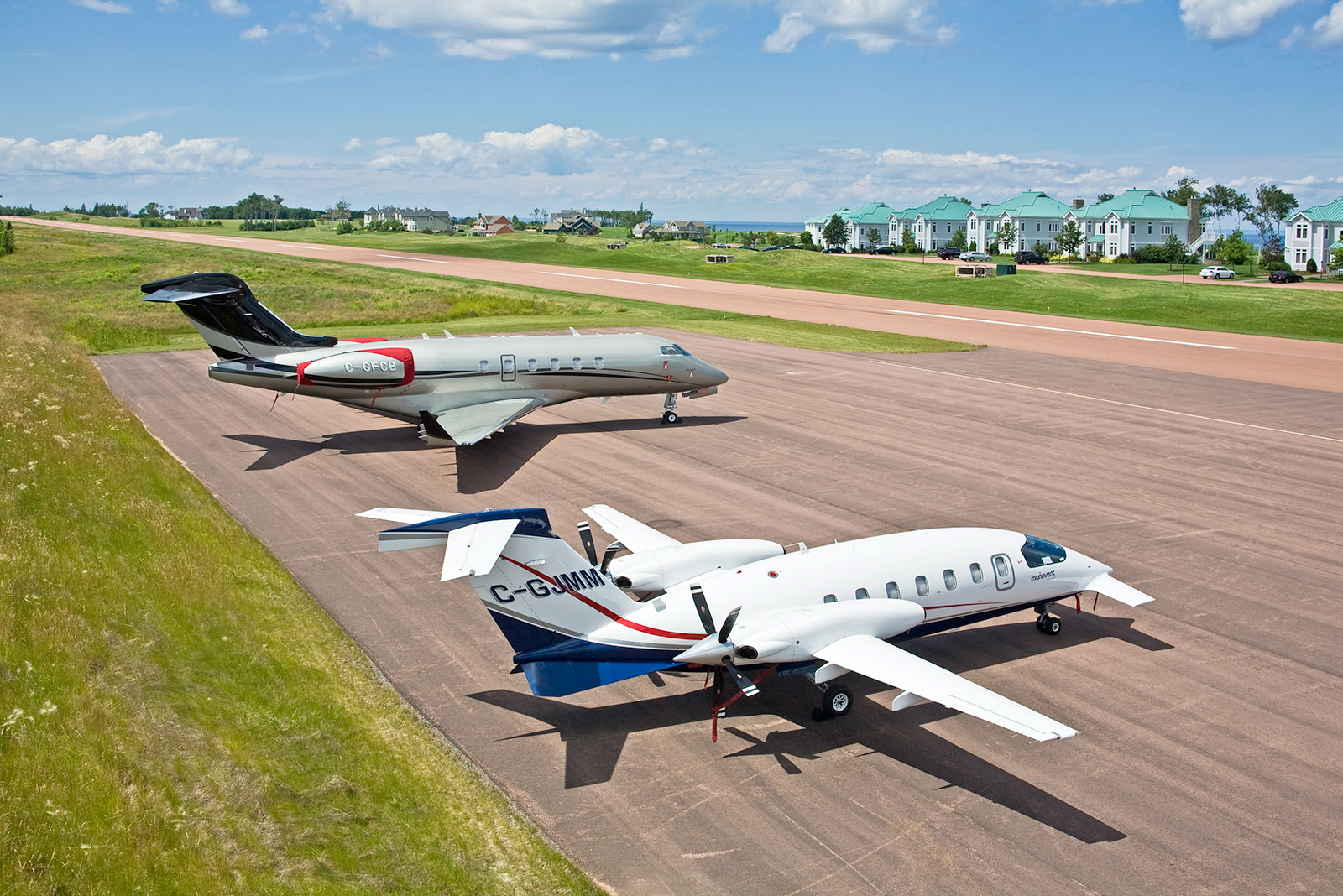 MEETING ROOM REQUEST
Planning for your business is our business
At Fox Harb'r, conference planning is one of our specialties and we aim to provide an unparalleled experience in terms of both our facilities and our services. With our experienced and professional staff of event planners, we can help you with every last detail of your corporate meeting or special event.
Submit your request online by filling out this simple form. We will be in contact with you shortly.
CONTACTS:
Wedding & Social Event inquiries please contact:
Charlene Tattrie – Conference Services & Catering Manager:
Phone: 902-257-4318 and email: ctattrie@foxharbr.com
Atlantic Canada & Eastern US Meeting & Group inquiries please contact:
Stacy Doyle – Regional Sales Manager:
Phone: 902-818-2750 and email: sdoyle@foxharbr.com
Central & Western Canada & US Meeting & Group inquiries please contact:
Jeannie Taylor – Regional Sales Manager:
Phone: 905-403-8769 and email: jtaylor@foxharbr.com
For assistance with event planning, to book a facility or for more information about our Social event package, call us toll free at 1.866.257.1801 or send us an online request for proposal.