UNFORGETTABLE MEETINGS PLAN ON FOX HARB'R
Planning for success.
Selecting the space and creating the schedule. Orchestrating the menu and entertainment. Incorporating thoughtful touches and practical details. There's so much that goes into ensuring every meeting, large or small, is a success. When you plan on a Fox Harb'r meeting, you can count on all that, and far more. All our Nova Scotia meeting and event options are designed to support your event goals and excite your attendees.
EVENT FOOD & DRINK
At Fox Harb'r we make catering selection simple and offer tastes for every bud. This includes a truly complete range of food & beverage services – everything from full themed events and buffets to individual meals, coffee breaks, snacks, in-room dining and hospitality suite set-ups. Here food is not only thoughtfully sourced and carefully served, in season, many of our ingredients are grown right on the Fox Harb'r grounds. Our true farm-to-table offerings invite your attendees to experience the finest regional flavours. And innovative partnerships, like our collaboration with nearby Jost Vineyards, provide unique guest experiences well beyond the dining room.
GROUP GOLF OPTIONS
Whether it's a full round after meeting or a quick nine during a midday break, nothing beats stretching your legs on our two Fox Harb'r golf courses. Designed by one of Canada's top golf course architects, the 18-hole course has hosted Prime Ministers, former U.S. Presidents and Tiger Woods. Fox Harb'r is also fully equipped and staffed to host all kinds of golf tournaments, clinics, lessons and events, for novices and seasoned players.
ACTIVITES & TEAM BUILDING
Part of what makes meetings at Fox Harb'r so unique is the opportunity to really think outside the meeting room box and excite your group with all kinds of activities and team building. One of our not-so-typical recreation and teambuilding options for up to 45 participants is our on-site, professional sport shooting range. Horseback riding, biking, kayaking, fishing, boat tours, biking and hiking are all available right at Fox Harb'r. We've put together all kinds of group activities and programs designed to help strengthen relationships and build strong teams while having fun. Just tell us what you would like to do.
THE DOL-ÁS SPA AT FOX HARB'R
At the end of a productive day, reclaim your energy and vitality at the Dol-άs Spa at Fox Harb'r. Whether you're searching for the ultimate fountain of youth or yearning for the relaxation benefits of a traditional massage, our expert staff of aestheticians, therapists and technicians can provide the ultimate R&R experience.
GROUP TOURS
Explore the surrounding area and all the Northumberland Coast has to offer. Group tours include popular North Shore attractions such as the award-winning Jost Vineyards in nearby Malagash.
JETPORT
Jetport's charter fleet gives you the freedom to choose the right aircraft that best suits your travel needs. Whether you're travelling for business, for pleasure, travelling across the country or around the world. Rediscover the joy of air travel with Jetport.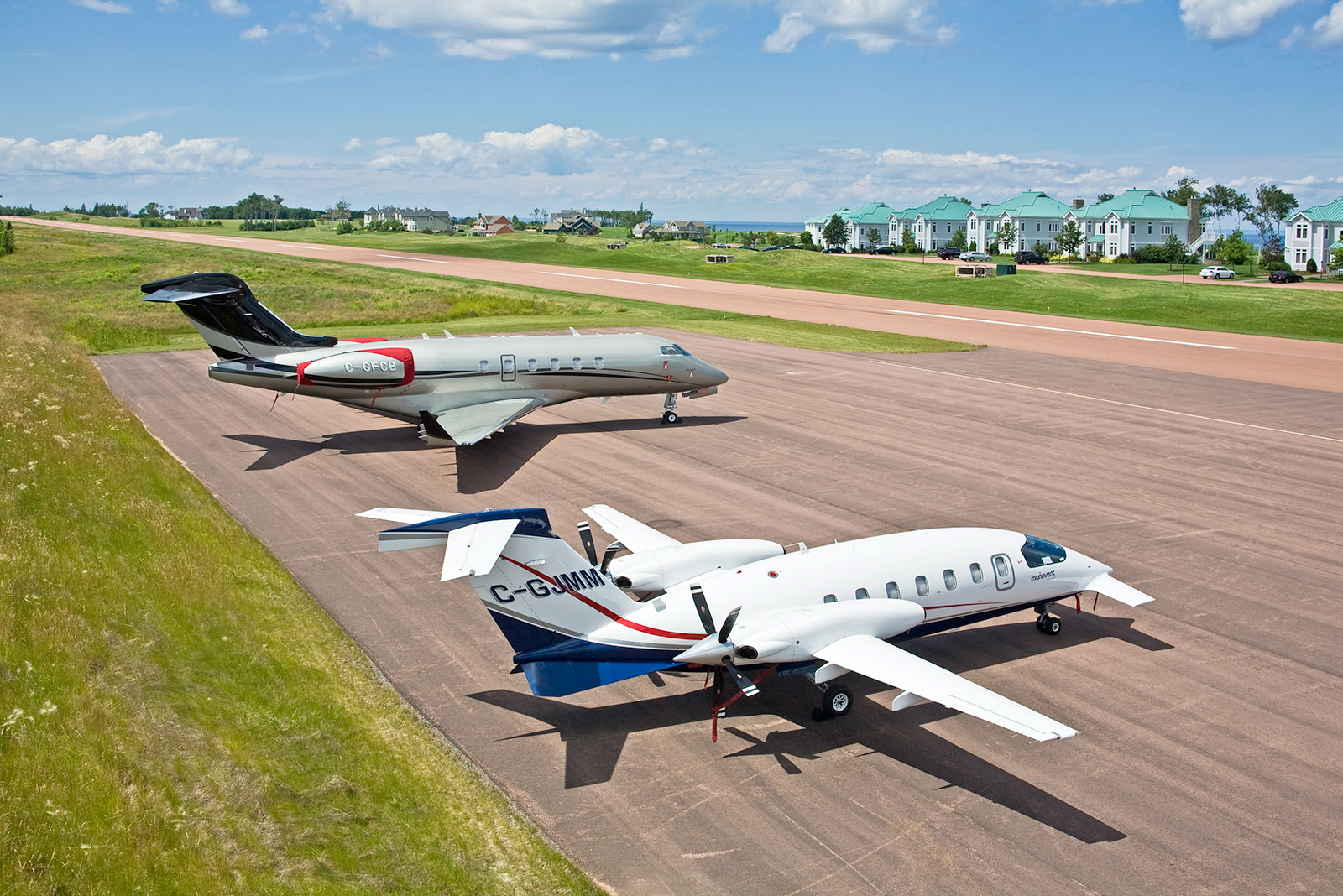 MEETING ROOM REQUEST
Planning for your business is our business
At Fox Harb'r, conference planning is one of our specialties and we aim to provide an unparalleled experience in terms of both our facilities and our services. With our experienced and professional staff of event planners, we can help you with every last detail of your corporate meeting or special event.
Submit your request online by filling out this simple form. We will be in contact with you shortly.
CONTACTS:
Wedding & Social Event inquiries please contact:
Charlene Tattrie – Conference Services & Catering Manager:
Phone: 902-257-4318 and email: ctattrie@foxharbr.com
Atlantic Canada & Eastern US Meeting & Group inquiries please contact:
Stacy Doyle – Regional Sales Manager:
Phone: 902-818-2750 and email: sdoyle@foxharbr.com
Central & Western Canada & US Meeting & Group inquiries please contact:
Jeannie Taylor – Regional Sales Manager:
Phone: 905-403-8769 and email: jtaylor@foxharbr.com
For assistance with event planning, to book a facility or for more information about our Social event package, call us toll free at 1.866.257.1801 or send us an online request for proposal.