START LIVING THE DREAM NOW
The perfect expression of your independent-minded spirit whether this is your principle residence or vacation home. When you own here you are part of a community of unique individuals in a world class resort. Choose from a variety of ownership opportunities, some ready to move in today.
To schedule a visit to this unique resort living, please contact Eric Lum at 902-412-4812 or elum@foxharbr.com, or register to receive our e-brochure and book your private tour.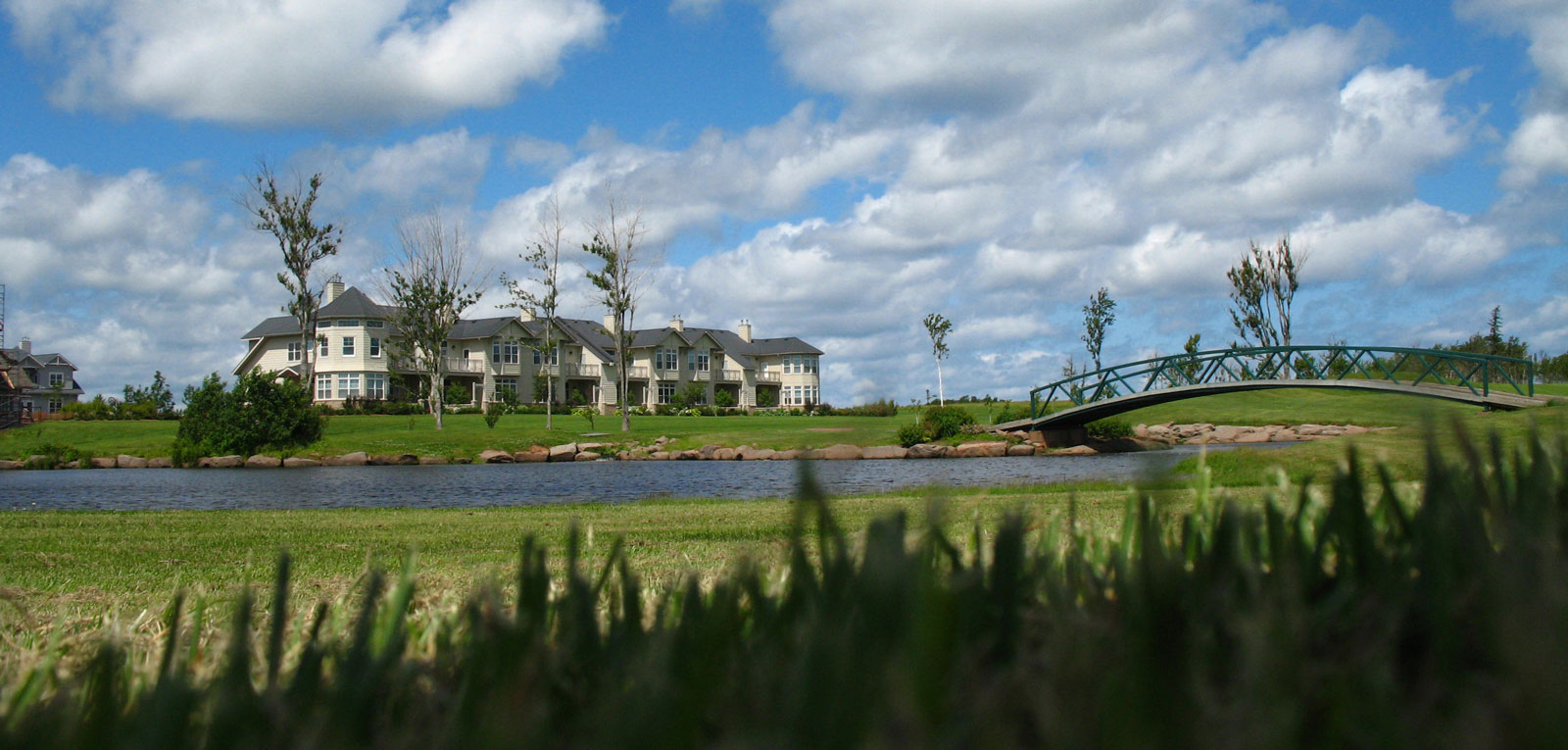 EXECUTIVE TOWNHOMES
These casually refined homes from 2,700 to 3,000 sq. ft. can encompass the largest of lifestyles with an extra 1,400 to 1,650 sq. ft. of ready-to-finish basement.
Experience understated elegance with fine features and finishes including high ceilings, lustrous hardwood, and natural marble and granite.
One week at Scrub Island Resort
Membership at Pacific Links.
Choose 1/4 Share or Whole Ownership.
CUSTOM HOMES
Choose from an existing home or build your dream home at Fox Harb'r. Experience the welcome of New England-style architecture, finished with top quality designer materials for classic traditional comfort or select the perfect site for your custom home from our ocean-view and golf-view fully-serviced half-acre lots. Building a new home begins long before the foundation is poured but thanks to a team of experts at Fox Harb'r Resort, the process runs smoothly, from lot selection through to furnishings and finishes.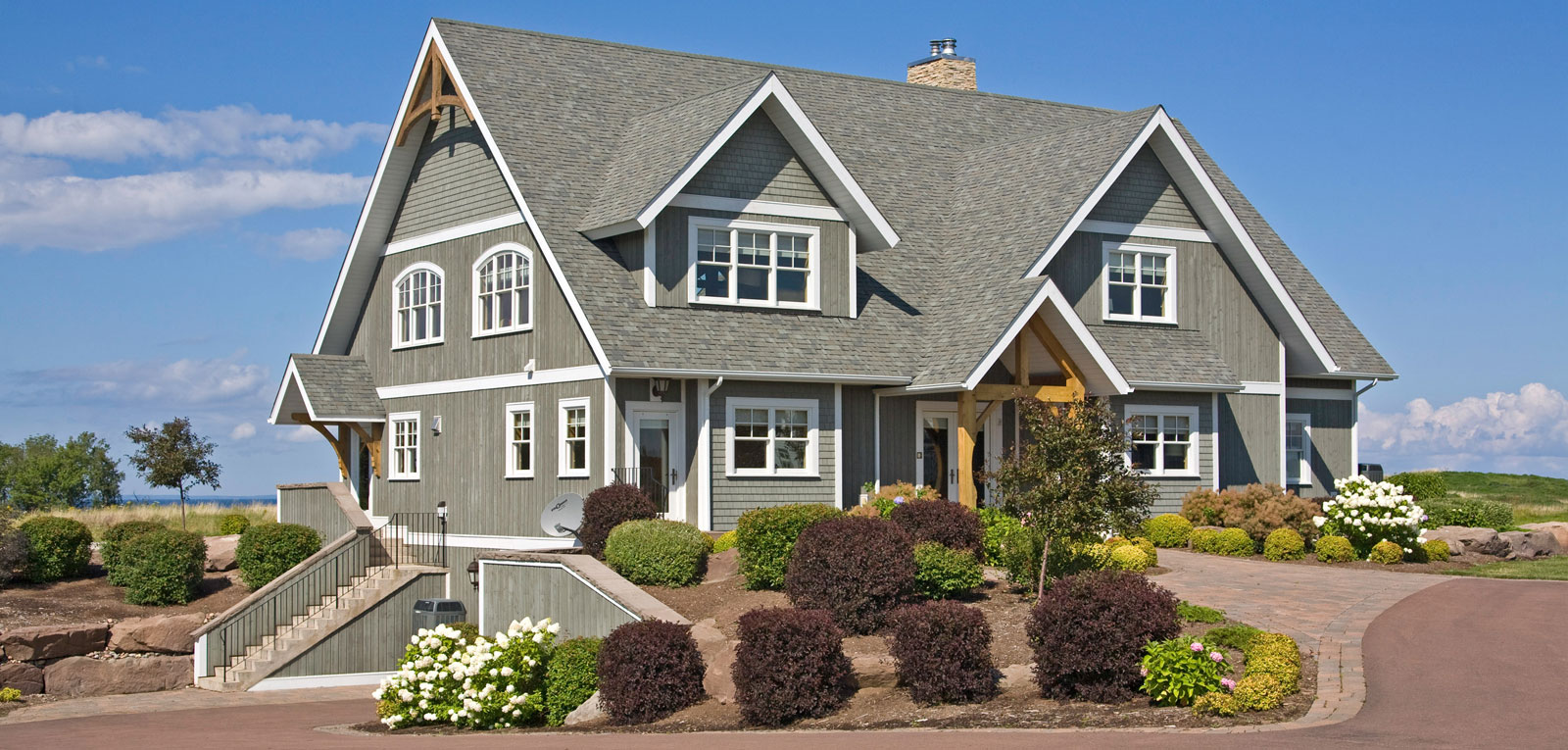 HOMEOWNER MEMBERSHIP PRIVILEGES
With ownership of a home or building lot comes Membership at Fox Harb'r with full playing privileges and access to all resort amenities.  Click here to see more.
HEAR WHAT FOX HARB'R HOMEOWNERS SAY