Marina Landing at Fox Harb'r
Nova Scotia is a special place, but Fox Harb'r Resort is where the land ends and the water sparkles with sea spray and the resort can be your playground. This private deep water marina shelters yachts and connects neighbors to each other. With breathtaking views that reach out across the Northumberland Straight, this is a setting that demands remarkable architecture. The strikingly modern designs of Marina Landing are understatedly elegant. Each private residence is sited on a secluded hillside overlooking the marina, the lighthouse and blue vistas that reach out to the horizon. Enjoy all that Fox Harb'r has to offer, including the view. Be one of a few select people to call Marina Landing your home.
Light-Filled Rooms Reach Out To The Sea
All of the real estate at Fox Harb'r Resort is rooted in the landscape but none more than Marina Landing. The architecture at Marina Landing connects seamlessly with the spectacular setting. Each view is carefully chosen to take advantage of the grand vistas before you, while maximizing privacy.
Broad decks stretch the width of every home
Modern rooflines tilt with style
Gleaming glass draws the horizon closer
Living spaces are open concept and inviting
Private spaces are generous and warm with ensuite bathrooms for each bedroom
Materials have been carefully chosen to combine durability with understated drama in natural tones and materials
This is architecture with a clear sense of place, and that place is right here at Marina Landing, on the ocean's edge at Fox Harb'r Resort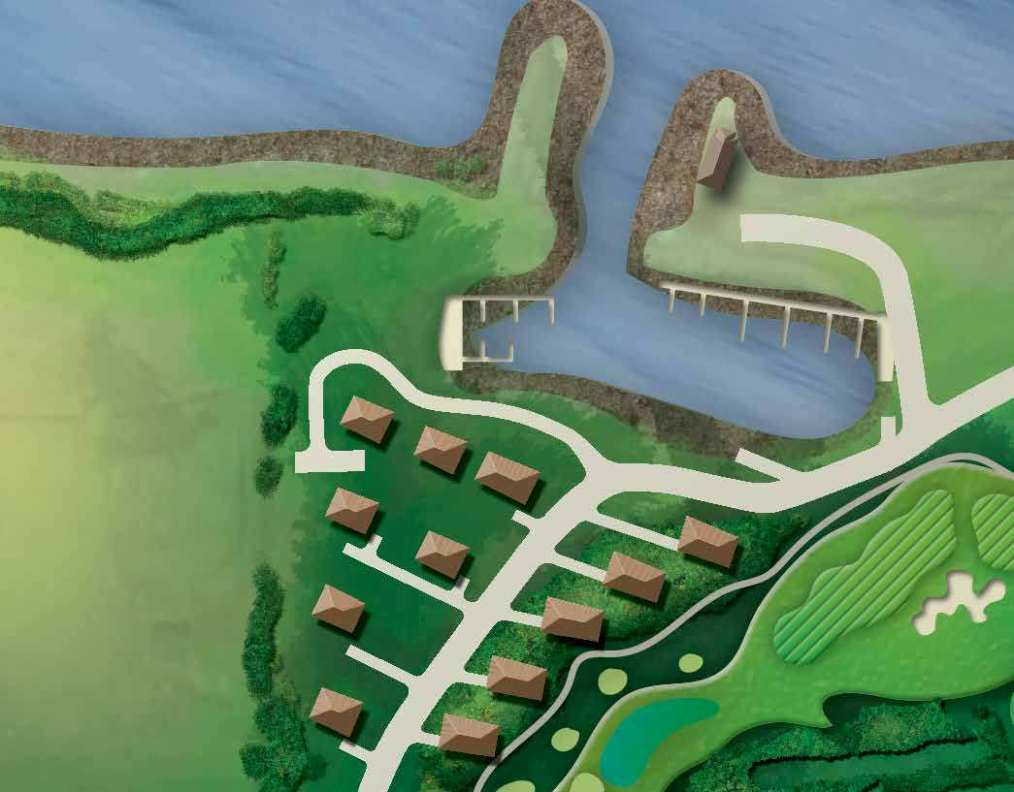 Contact & Request Information
To schedule a visit to view this unique resort living, please contact Eric Lum at 902-412-4812,
elum@foxharbr.com or submit the online request below.