PARTRIDGE & PHEASANT WING SHOOTING
Fall Wing Shooting Season at Fox Harb'r.
The 350-acre private hunting reserve is complete with wooded areas, grassy fields, ponds and most importantly abundant ring-necked pheasant and Hungarian partridge during season.
Untamed rivers, natural lakes and acres of uninterrupted forests have made Nova Scotia a popular destination for avid sportsmen and sportswomen.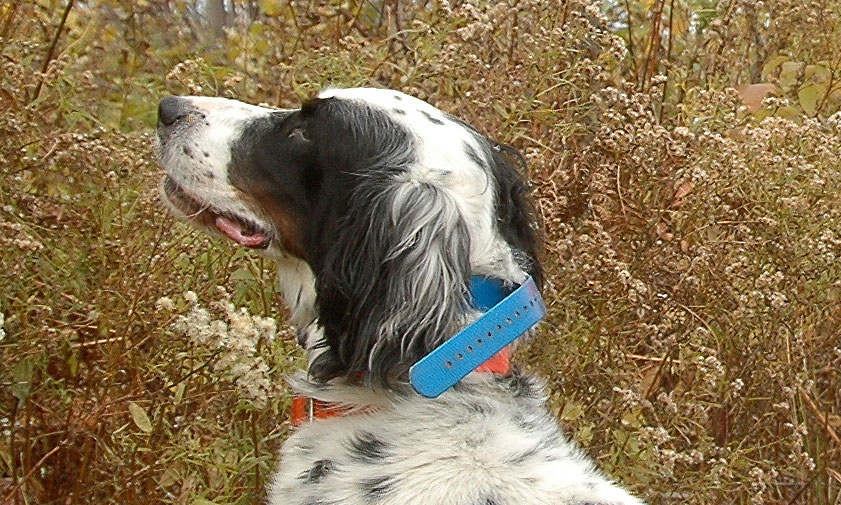 Gunsmoke
Our four-year-old English Setter is an accomplished field trial dog who competes annually in the North American Woodcock Championship.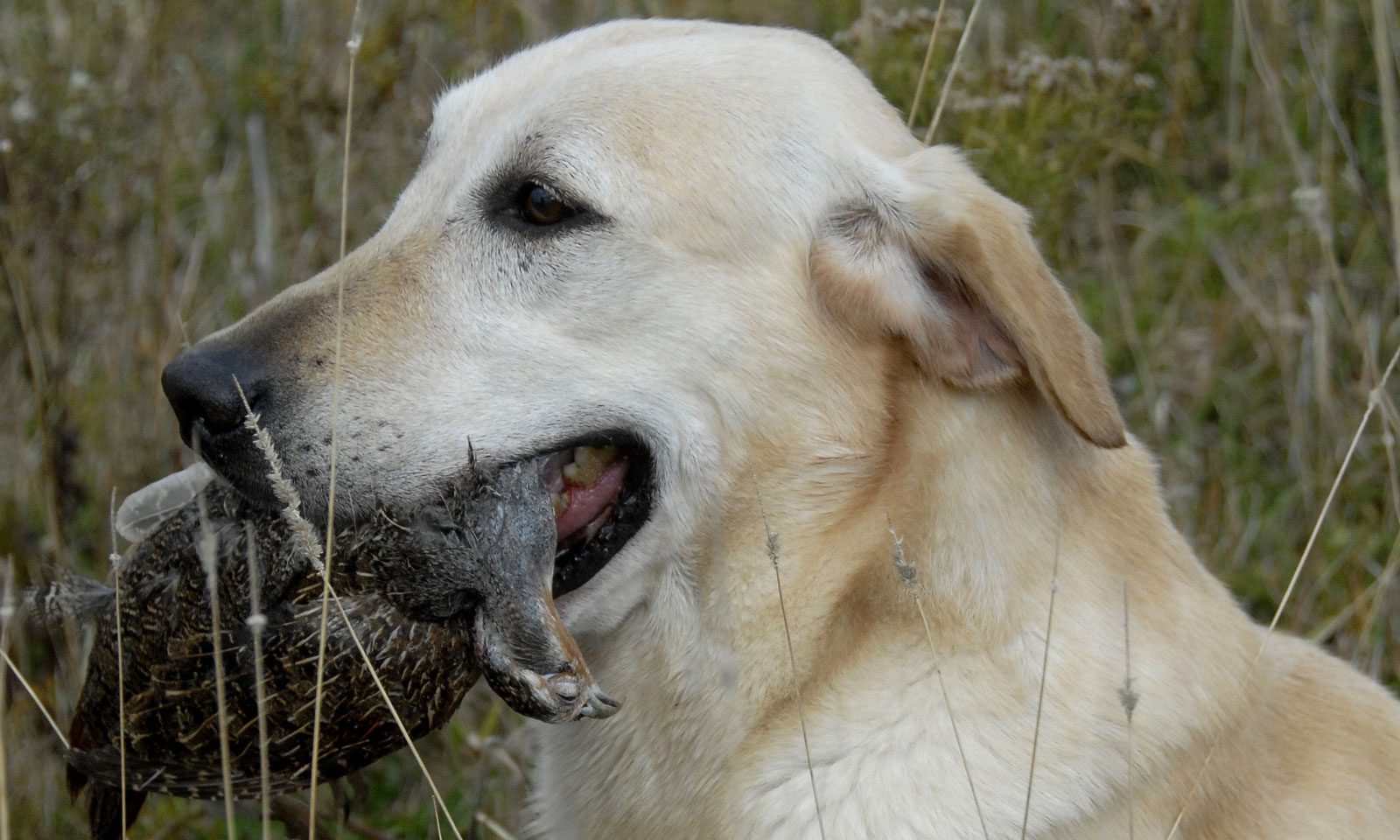 Geno
Our five-year-old Labrador Retriever has completed his Master Hunter certification, the highest level a retriever can achieve in North America.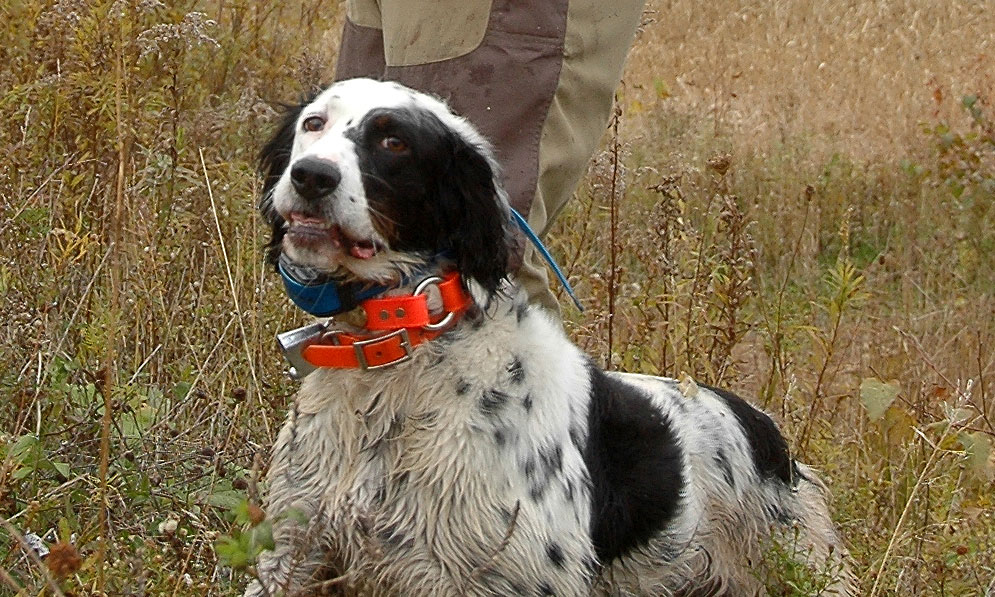 Chester
A newcomer to the Fox Harb'r team, our one-year-old English Setter possesses an exceptional hunting pedigree.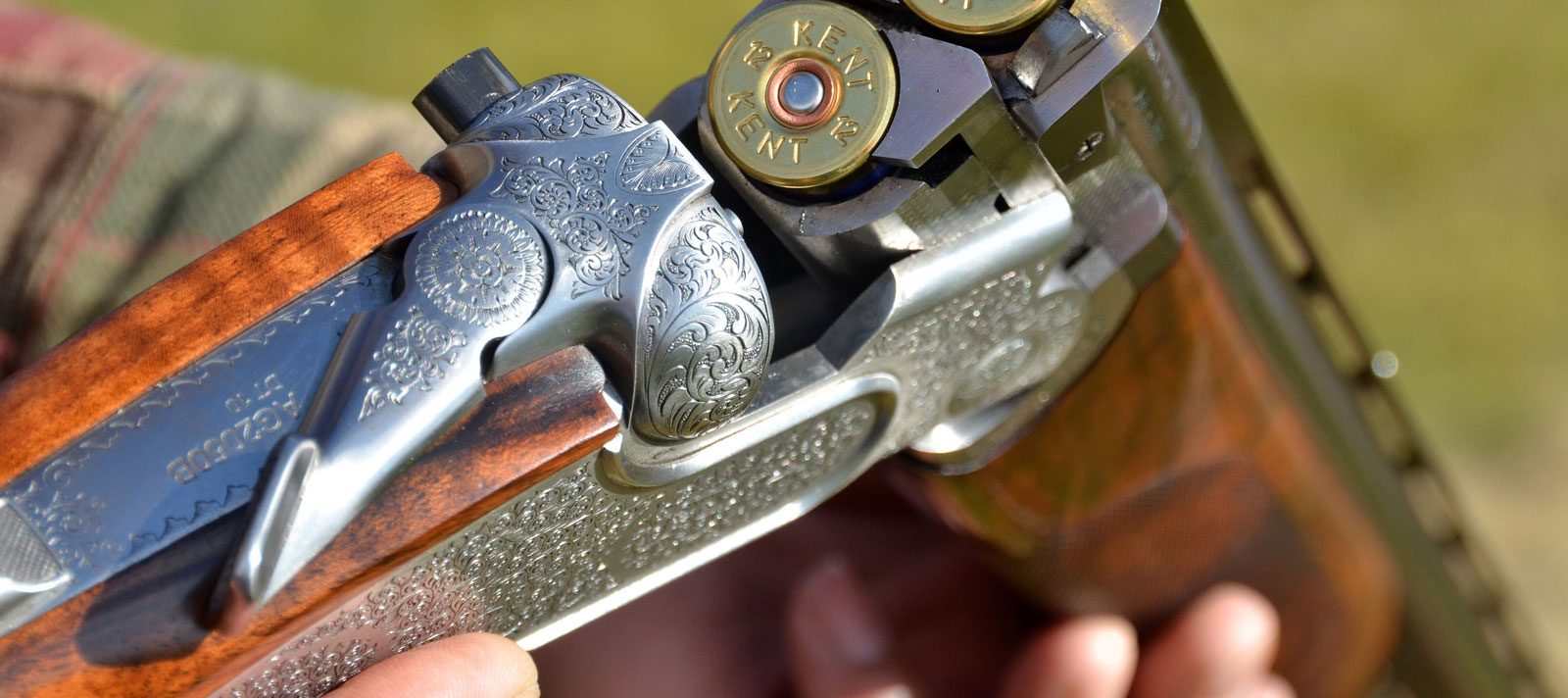 "These phenomenal dogs are as good as they get. The avid sportsmen who come to Fox Harb'r recognize and appreciate the quality of the dogs, their breeding and their training. They are a joy to hunt with and help make the shooting experience here truly exceptional."
– Peter Phillips
Director of Sport Shooting
To book your sport shooting or hunting experience at Fox Harb'r, please contact us at 1.866.257.1801 or by email at guestservice@foxharbr.com.