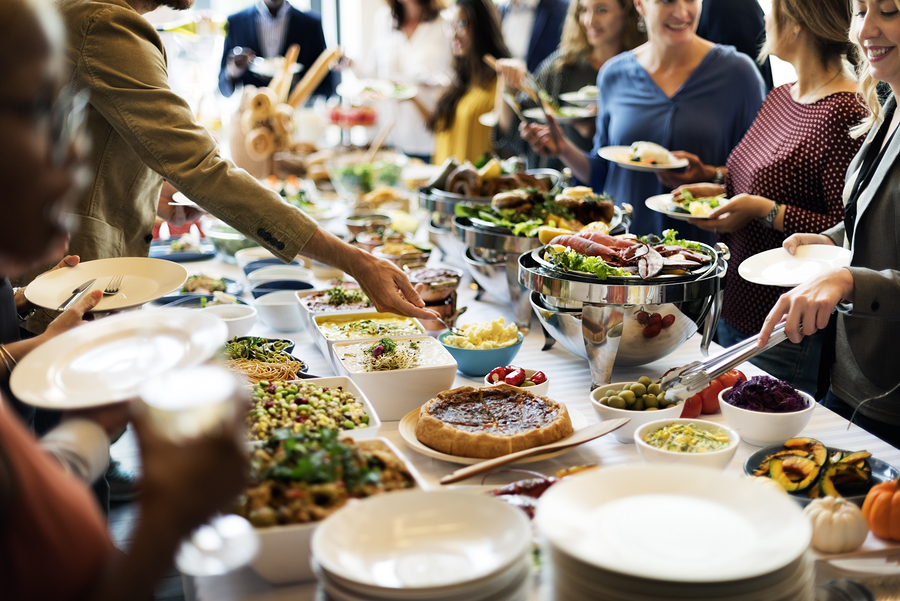 DINING EVENTS & SPECIALS
Enjoy an Evening Out
Nova Scotia Dining Events at Fox Harb'r Resort
Discover the delicious flavours of Nova Scotia dining at Fox Harb'r Resort, many of them homegrown right here in our on-site greenhouses and gardens. Fox Harb'r offers dining special events throughout the season, perfect for celebrating an occasion or simply enjoying a unique night out. All you have to make is reservations.
Maritime Lobster Boil
Sunday, September 9, 2018 | Seatings 6-8 pm | Lighthouse Terrace
Enjoy classic Nova Scotia dining with all the "fixin's" featuring world-famous Chase's Nova Scotia lobster and lots more finger-licking BBQ for landlubbers too. This East Coast feast includes a short pontoon boat tour to enjoy views of Fox Harb'r Resort from the water and traditional music from singer-guitarist Tony Quinn.
Selection of Freshly Prepared Garden & Greenhouse Salads with condiments
Boiled Chase's Lobster with all the "fixin's"
Barbecue Striploin Steaks
Rosemary Olive Oil Rubbed Chicken
Maritime Dessert Table
Select premium Nova Scotia Wines & Craft Beer
Fox Harb'r Resort Members $75 pp + tax, includes gratuities
Fox Harb'r Resort Guests $95 pp + tax, includes gratuities
RESERVATIONS REQUIRED
Please email or call 1.866.257.1801 or 902.257.1801
In case of rain, alternative location will be The Willard.