THE WELLNESS CENTRE
A place that combines wellness, leisure and recreation
THE WELLNESS CENTRE & FITNESS STUDIO
Beneath our beautiful Spa lies our Wellness Centre, a dynamic fitness studio and aquatic facility. Enjoy a vigorous cardio workout on one of our stationary bikes, treadmills, elliptical, or arc trainer. Build strength and balance using our Cybex resistance equipment, free weights and a stability ball. Dive into the junior Olympic-sized swimming pool and relax in our mineral pool and hot tub. Experience the benefits of a balanced lifestyle. The possibilities are endless.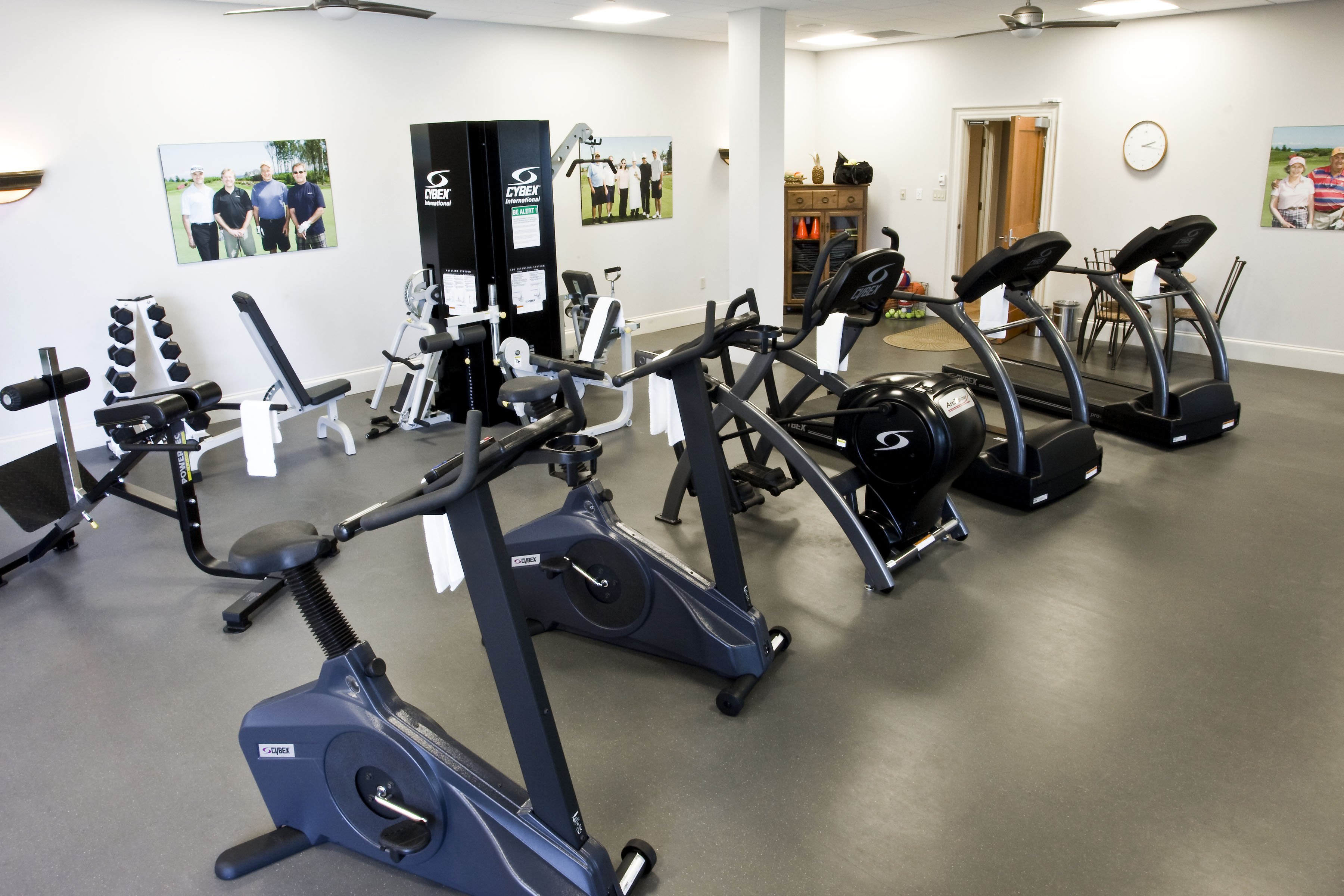 Cardio Training
2 Treadmills
2 Elliptical Trainers
2 Stationary Bikes
1 Sit Down Stationary Bike
1 Stair Climber
Resistance Training
2 Universal Weight Machines
Free Weights
Resistance Bands
Medicine Balls
Yoga Mats
Multiple Sizes of Stability Balls
AQUATIC CENTRE
Dive in and swim some laps in our Junior Olympic sized pool or take a plunge into our relaxing mineral pools or hot tub.