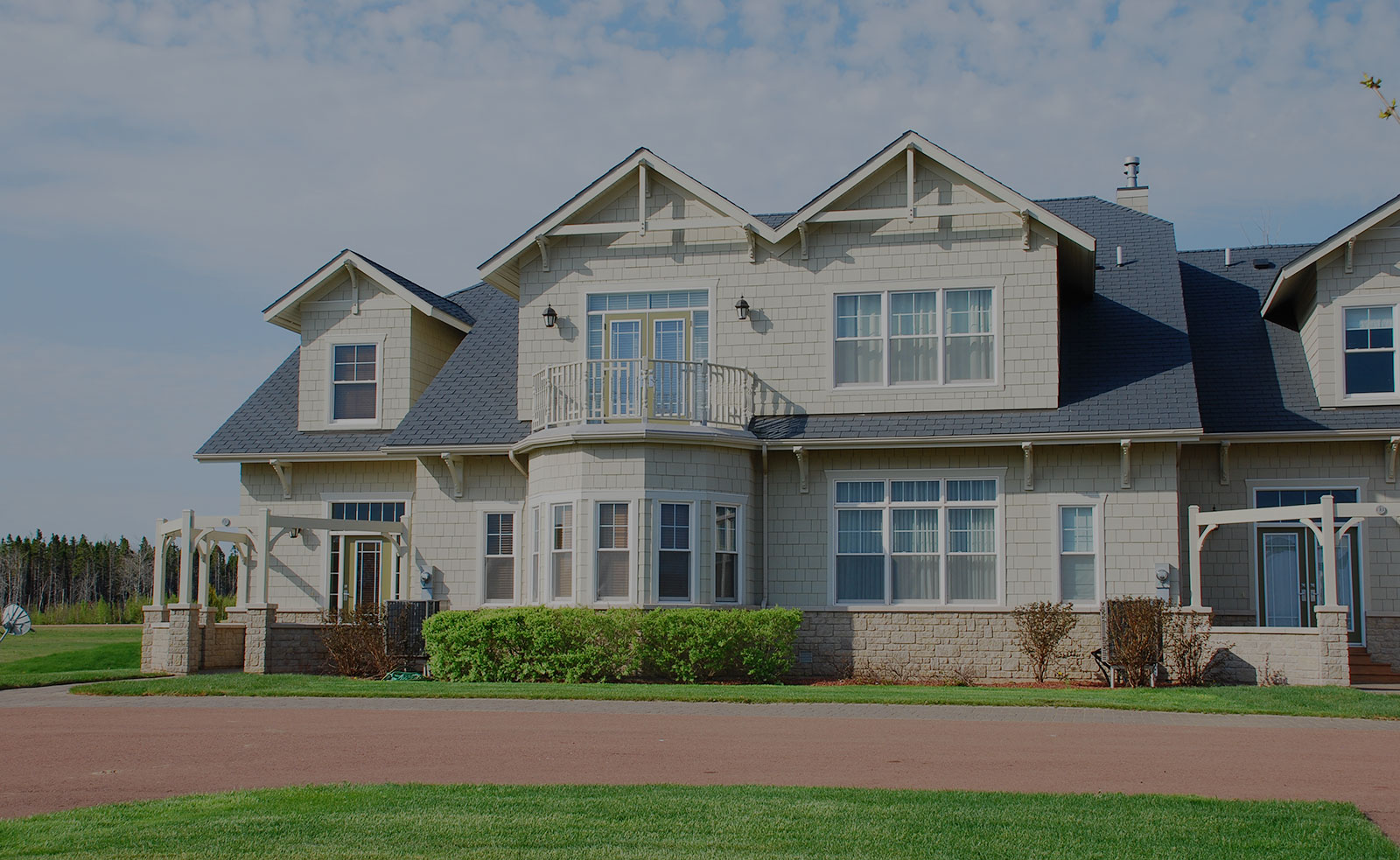 Why pay full price
when you're here part time?
Request Information
Quarter Ownership. Your resort home, when you want it.
Currently Fox Harb'r's spacious Executive Townhomes are available for whole or quarter ownership
Quarter Ownership is a sensible way to own for a fraction of the cost and responsibility of whole ownership, and is particularly appropriate for those who will not be in residence full time.
It provides a 'lock n' leave' lifestyle as Fox Harb'r Executive Townhomes are fully furnished and professionally managed.
This is deeded real estate that can be resold like any other form of real estate. It is very different from Timeshare where points are owned.
Each home will be co-owned by up to 4 owners who purchase one or more undivided one-quarter interests as a tenant in common.
Use your home for 12 non-consecutive weeks per year (every fourth week), or 7 nights every 28 days.
Fox Harb'r Resort will ensure owner satisfaction by overseeing the property management of the townhomes, including rental management, should you choose.
Storage lockers for each owner are located in each home.
Fractional Resident Membership includes unlimited golf during your stay.
Contact & Request Information
To schedule a visit to view this unique resort living, please contact Eric Lum at 902-412-4812,
elum@foxharbr.com or submit the online request below.