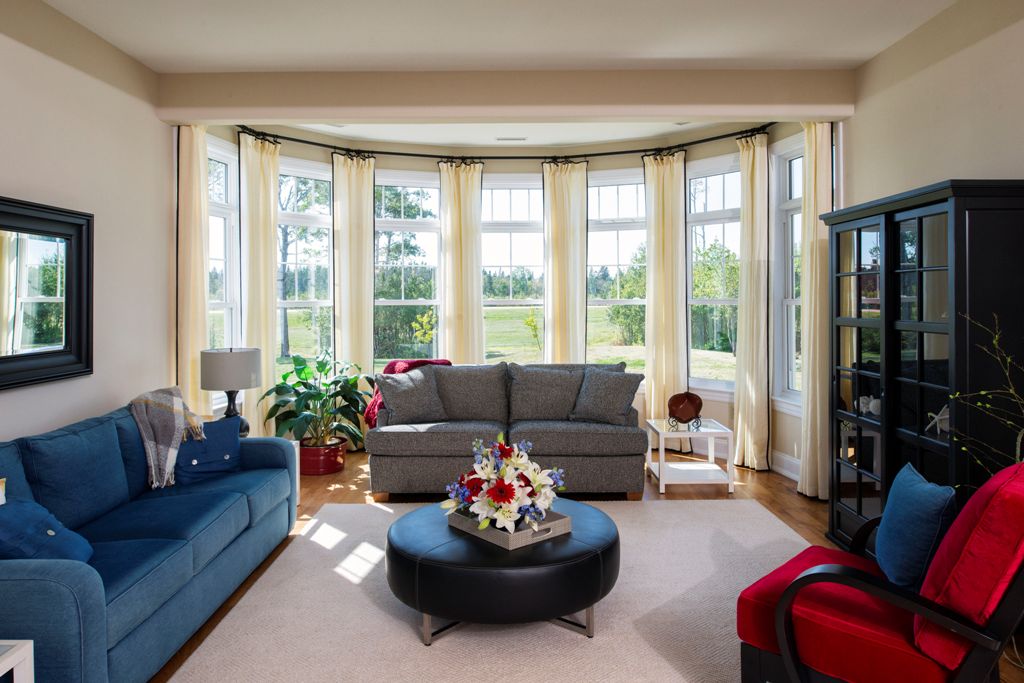 Find Out More
Full or Quarter Ownership Opportunities
SPACIOUS TOWNHOMES
EXECUTIVE TOWNHOMES
Your private getaway is closer than you think.
Each of these modern, open-concept villas offer the perfect solution for family vacation properties and executive retreats. With spectacular golf or ocean views, all Executive Townhomes have been meticulously crafted and come furnished in a variety of colours and styles. Enjoy high ceilings, gas fireplaces, inviting master retreats and luxurious spa-like ensuites. The Executive Townhomes are 2,700 sqft, with up to 1,400 sqft in additional ready-to-finish basement living space.
Grand and Impressive Features
On par with the exemplary standards set by the Fox Harb'r Resort, the Executive Townhomes at Harb'r Stone Village combine the peaceful lifestyle and natural beauty found throughout the property with the benefits and convenience of maintenance-free living. You'll fall in love with the design and layout of these modern, open-concept golf villas.
3 Bedrooms & 3 Bathrooms, including master bedroom with ensuite
Private balcony and terrace
Gourmet kitchen & dining room
Granite countertops
Propane fireplace
Laundry room
Hardwood flooring
Executive Townhomes are available for Whole or Quartershare Ownership
Quartershare ownership allows you to own one of these spacious Executive Townhomes for a fraction of the cost and responsibility of whole ownership. Homes are professionally managed and fully furnished making ownership easy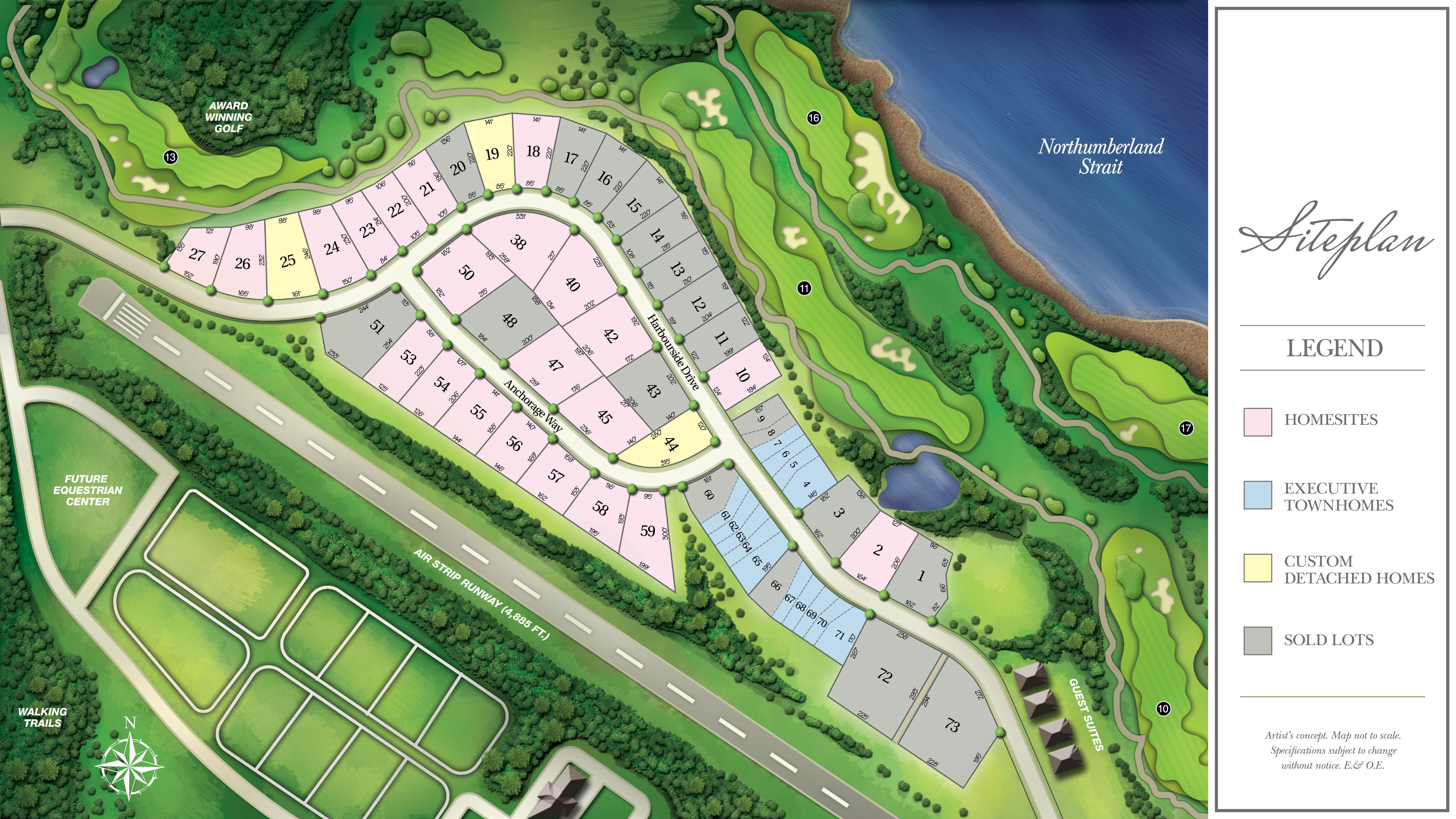 Contact & Request Information
To schedule a visit to view this unique resort living, please contact Eric Lum at 902-412-4812,
elum@foxharbr.com or submit the online request below.