WEDDING CELEBRATIONS & HONEYMOONS
Happily ever after begins at Fox Harb'r.
Imagine a landscape of craggy seacoast, ancient fjords and miles of untamed wilderness. Emerald greens wind through dense forest and hug the rugged shore. Waves crash along the ancient rocky coast where the haunting strains of bagpipes seem to echo in the wind. This isn't Scotland. This is Nova Scotia. And It's about to make all your nuptial dreams come true.
From intimate gatherings celebrating your union to lavish affairs with family and friends, making your idea of a perfect wedding into reality is simply a matter of choosing the perfect location. Fox Harb'r offers the ideal venue for exchanging your weddings vows, complete with spectacular seaside setting, stunning scenery and a staff of experienced event coordinators who are just as passionate and committed to creating and exceptional wedding as you are to one another.
Find out about our Special Summer Offers
WEDDING PLANNING AND SERVICES
Say "I Do" to precise planning and flawless execution
Plan a stress-free wedding at Fox Harb'r. Our professional event planner can make sure everything runs smoothly from initial planning to the big day.
Whether you're travelling from Halifax or halfway around the world, planning a wedding from a distance is made easy thanks to our staff of experienced event coordinators. Virtually every detail is looked after from the initial planning stage to the big day itself. From food and beverage options to photography, décor, entertainment and accommodation, we'll work together to create a memorable occasion that truly reflects you and your fiancée's unique vision and style.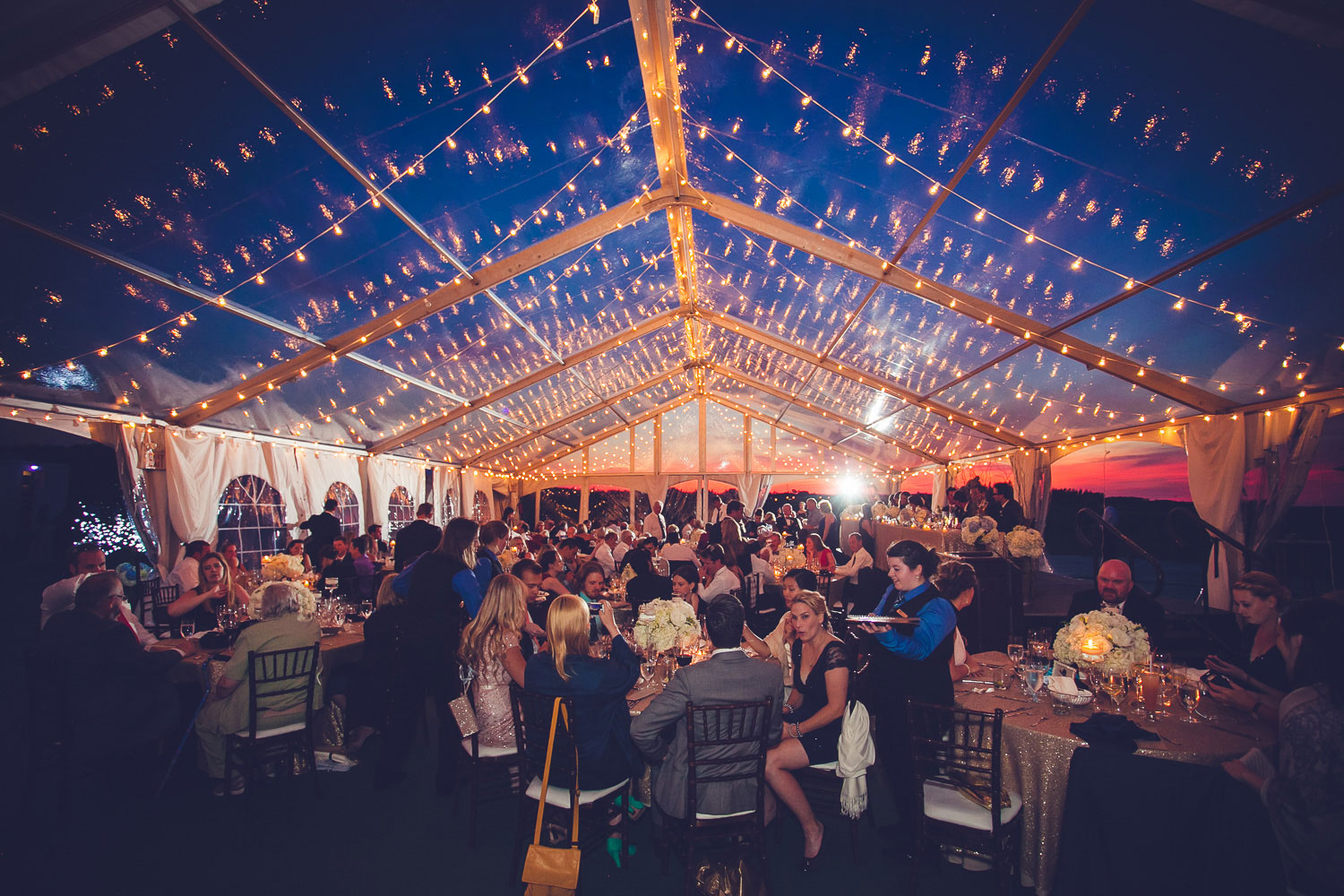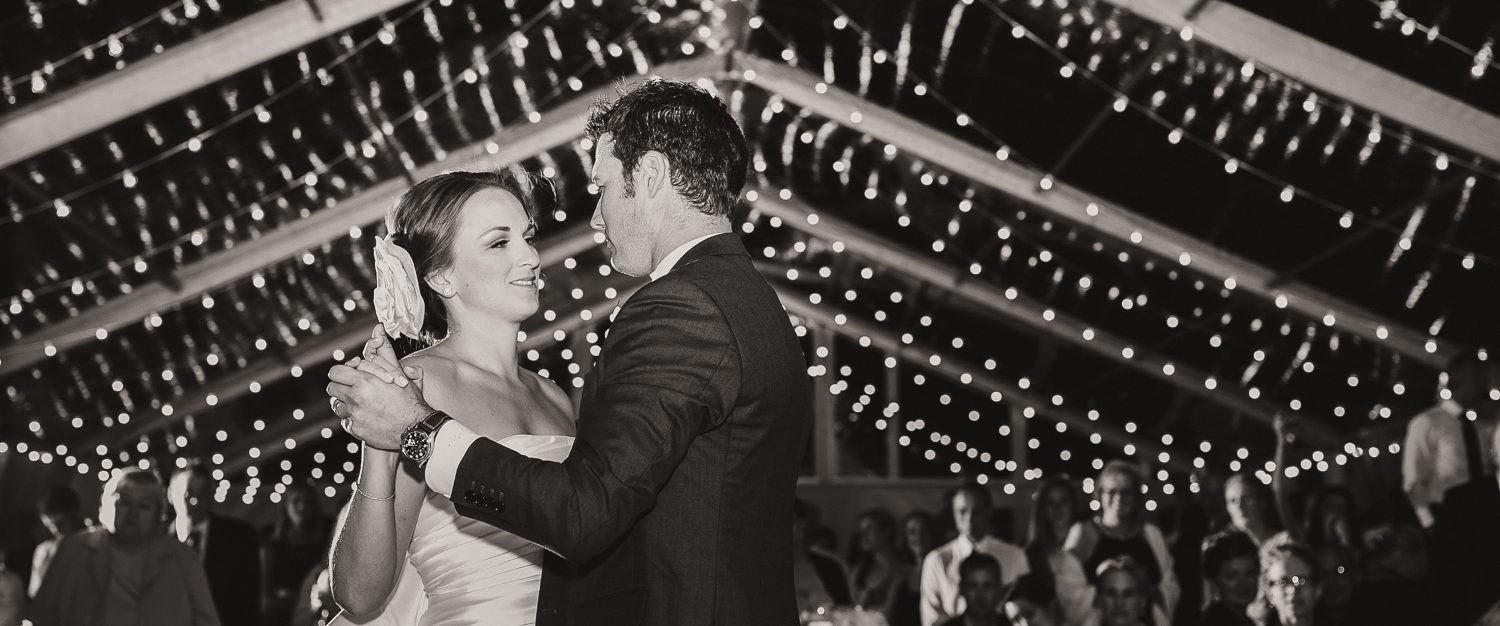 RECEPTION & DINING
Following an exceptional reception on the spa balcony, step inside the Northumberland Room to honour this special occasion with a ceremonial dinner. Our culinary staff will prepare the meal of your choice, buffet or plated, for either location.
Indulge in the serene ambiance of the lavish Dol-άs Spa where registered professionals are waiting to pamper you and your wedding party. The bride and her ladies can enjoy a soothing massage and a glass of champagne while the men might choose a manicure with a glass of port.
For couples who share a passion for golf, you've come to the right place. Play 18 holes until sunset on the evening before your event or head out for a quick nine on the big day. Either way, this unique setting will leave a lasting impression.
JETPORT CHARTERED FLIGHTS
Enjoy an intimate flight with your spouse-to-be. Jetport, a sister company to the Resort, proudly provides private aviation services that are beyond compare, regardless of your location.
WEDDING PHOTO GALLERY
With Mother Nature providing the perfect backdrop for this unforgettable event and event coordinators attending to every detail, fairytale weddings truly do come to life at Fox Harb'r. Our collection of wedding photographs includes some of our notable "happy ever after" moments.
CONTACTS:
Wedding & Social Event inquiries please contact:
Charlene Tattrie – Conference Services & Catering Manager:
Phone: 902-257-4318 and email: ctattrie@foxharbr.com
Submit your request online by filling out this simple form. We will be in contact with you shortly.