FOX HARB'R NEWSROOM
---
Welcome to our Newsroom, a one-stop information destination for what's going on at Fox Harb'r Resort. It is our pleasure to share with you current coverage and News Releases. For additional information about our Resort, please contact our President, Kevin Toth.
Coverage
---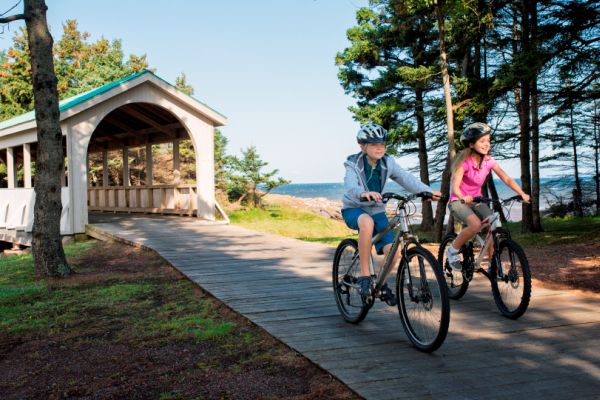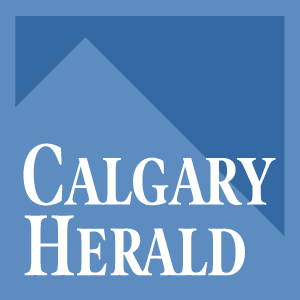 Nova Scotia treats for cyclists and supporters
April 6, 2020
Did you know that you can stand anywhere in Nova Scotia and be no further than 67 kilometres from a shoreline? It may be the second-smallest province in Canada but it ranks up there with things to do and see while you circumnavigate the rugged shoreline. Here's my favourite "only in Nova Scotia" traveller treats…
---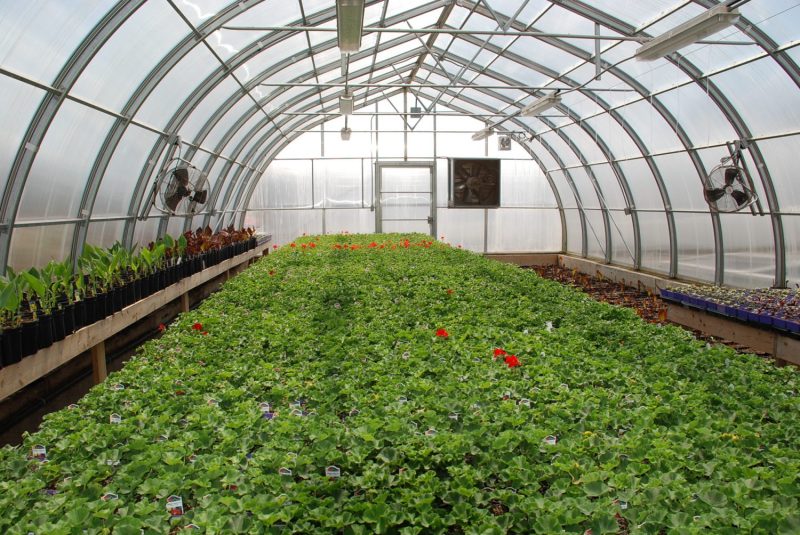 Fox Harb'r Resort
Jan 5, 2018
At our recent visit to Fox Harb'r Resort in Nova Scotia, I found this to be another resort with an outstanding kitchen that attempts to grow at the property as many of the herbs, greens and salads as are needed, plus they stock a trout pond where fat trout are caught fly-fishing for sport (then they are released back to the pond) or for the kitchen (see Fox Harb'r Resort).
---
News Relealses
---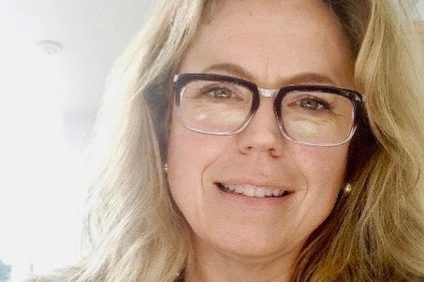 FOX HARB'R RESORT INTRODUCES NEW SALES DIRECTOR, PEARLEEN MOFFORD
August 2020
Nova Scotia's Fox Harb'r Resort extends the warmest of East Coast welcomes to new Director of Sales Pearleen Mofford. She assumes leadership of this landmark Canadian retreat's meeting, incentive, and corporate event business beyond Atlantic Canada, along with travel trade engagement. Also the President-Elect of SITE Canada, Mofford previously collaborated with Fox Harb'r while serving as managing director of the region's leading destination management company…
---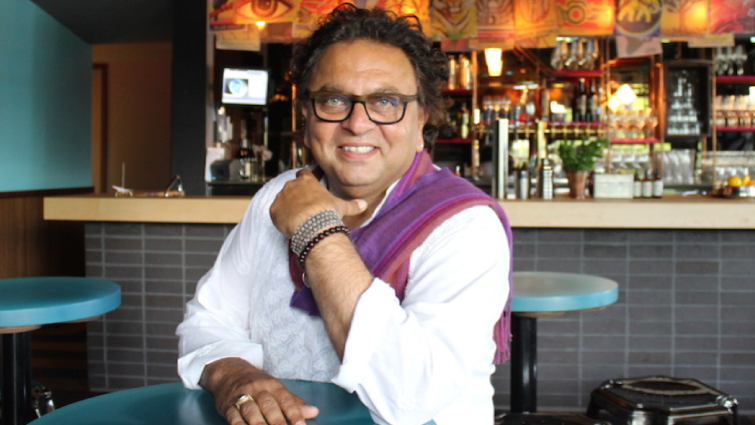 CHEF VIKRAM VIJ TO HOST FOX HARB'R RESORT'S 2018 SPRING CULINARY WEEKEND
Oct 30, 2017
WALLACE, NS – OCTOBER 30, 2017 – Celebrity Chef Vikram Vij will headline Fox Harb'r Resort's 2018 Spring Culinary Weekend, Friday – Sunday, May 4-6. This gourmet weekend includes two nights' accommodation in a luxury ocean-view suite; an arrival gift; a Friday night welcome reception hosted by Chef Vij; deluxe gourmet breakfast in the Cape Dining Room; escorted winery and tasting tour at nearby Jost Vineyards; cooking class and demonstration by Chef Vij; Saturday gourmet gala dinner paired with specially selected wines, prepared and hosted by Chef Vij and Fox Harb'r Executive Chef Shane Robilliard; and an elegant Sunday brunch.
---