FOX HARB'R RESORT OPENING ON MAY 30
It's our pleasure to confirm that Fox Harb'r Resort will be open for the 2020 season as of Saturday, May 30. For the safety of all our Fox Harb'r Resort guests, members and team members, only those with overnight stay or golf round reservations will be able to come on-property. Please continue to book online reservations, or call us at 1-866-257-1801 to make your bookings in advance. Our low season rates will remain in effect throughout June, so it's a great time to visit if you can.
As of May 30, our championship and par 3 golf courses, paddle boarding, kayaking, sport shooting, fishing, biking, horseback riding, tennis, pickle ball and volleyball will all be available for our guests. As of Friday June 5, Willard Restaurant, In-Room Dining, Dol-as Spa, Jr Olympic sized swimming pool and fitness centre will be open.
To ensure we continue to provide the safest possible environment while inviting you to enjoy as many Fox Harb'r features as possible, we have integrated approved COVID 19 protocols, even stricter new cleaning and operating standards that exceed federal and provincial public health guidelines.
You can also email us anytime. We look forward to welcoming you soon.
WELCOME TO YOUR LUXURY NOVA SCOTIA RESORT
In a hectic world, Nova Scotia's Fox Harb'r Resort is a haven of civility, character, cuisine, comfortable luxury and East Coast charm. Here morning drives are perched above the ocean. And your rush comes from exploring our great Northumberland Shore outdoors.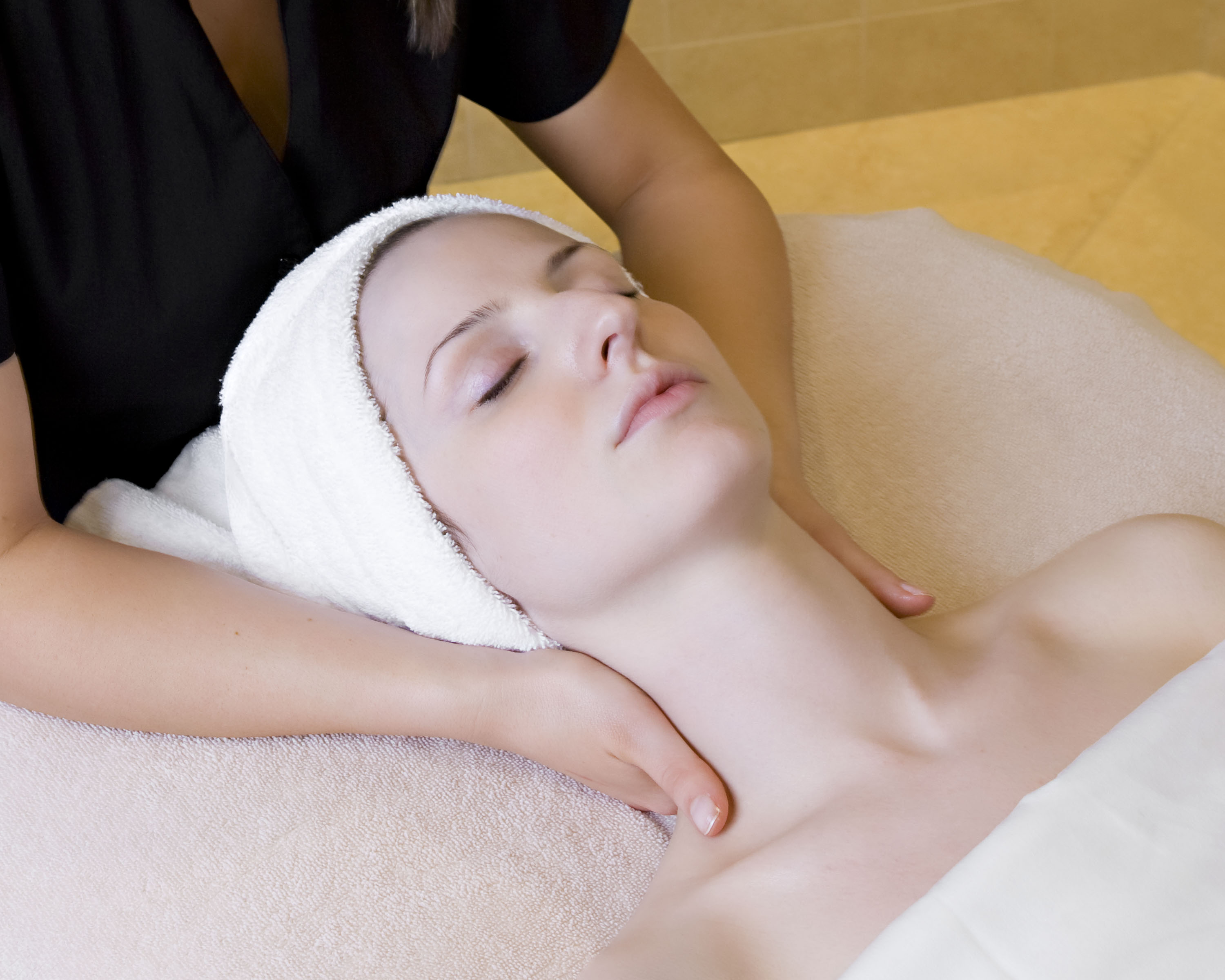 Are You Lost Without Your Skin Care Therapist?
Are you lost without your skin care therapist? Well, you can relax. The team at Dol-as Spa is here to assist you until you can visit us again.
READ MORE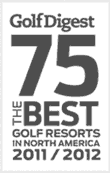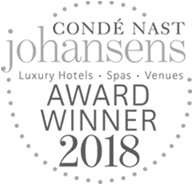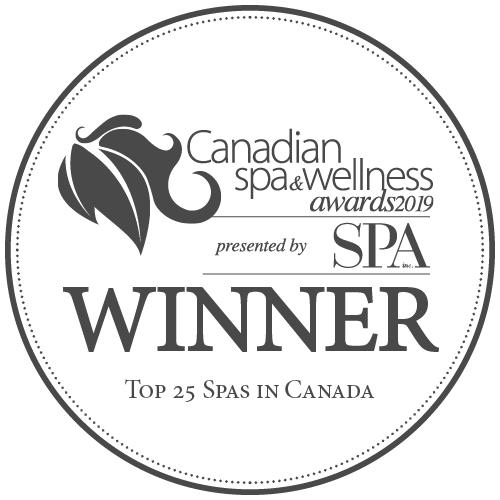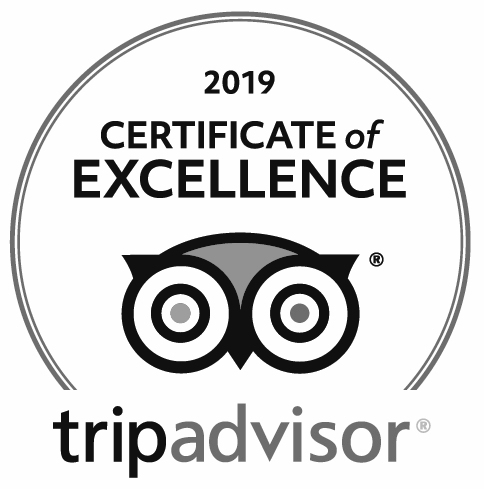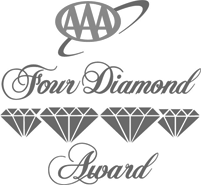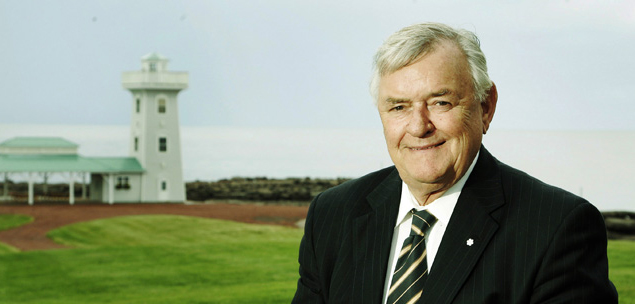 DREAM TO DESTINATION: FOX HARB'R
Fox Harb'r Resort is the result of one man's lifelong love for his birthplace. Business magnate and philanthropist Ron Joyce imagined transforming 1,100 nearby acres into an unmatched oceanside destination and Nova Scotia golf resort.
Two decades later, his words still say it best. "I'm very proud of what we've created here at Fox Harb'r Resort. Luxury without pretension, in one of the most beautiful places on earth."