A NOVA SCOTIA RESORT LANDMARK
See our packages
Enjoy true luxury and our ocean views
LUXURIOUS RESORT COMMUNITY
A little piece of heaven just through the gates
Learn More
EXPERIENCE NOVA SCOTIA GOLF
Championship ocean side golf
See our golf packages
FOX HARB'R RESORT
Since opening Fox Harb'r Resort in 2000, by Founder Ron Joyce, our loyal members, guests and colleagues have entrusted us with their care and safety. We have a long-standing tradition of setting new benchmarks for excellence in the Canadian resort industry and we are committed to continuing this tradition in this new environment. As we navigate through these unprecedented times, we remain deeply committed to the wellbeing of everyone that enjoys the resort. Today, this means keeping you safe by preventing the spread of COVID-19 – following the direction of the provincial health guidelines, establishing new standards of safety, enhanced protocols and procedures which will address our new reality. And though it is impossible to know what tomorrow holds, please be assured that we are looking ahead, through and past the COVID-19 pandemic, to ensure that you, our valued guests and members will always be looked after with the highest degree of care and comfort. Please click on this link to view all Fox Harb'r COVID 19 Protocols.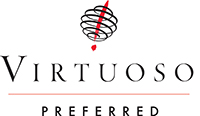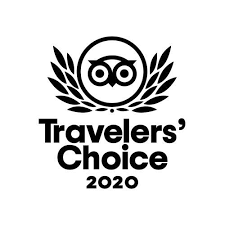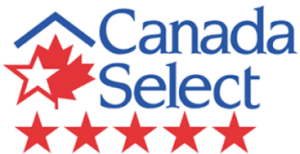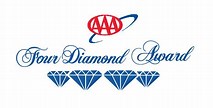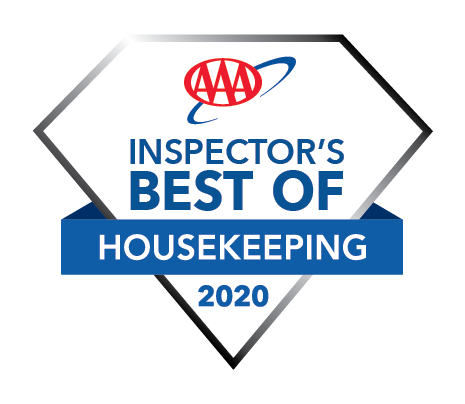 WELCOME TO YOUR LUXURY NOVA SCOTIA RESORT
In a hectic world, Nova Scotia's Fox Harb'r Resort is a haven of civility, character, cuisine, comfortable luxury and East Coast charm. Here morning drives are perched above the ocean. And your rush comes from exploring our great Northumberland Shore outdoors.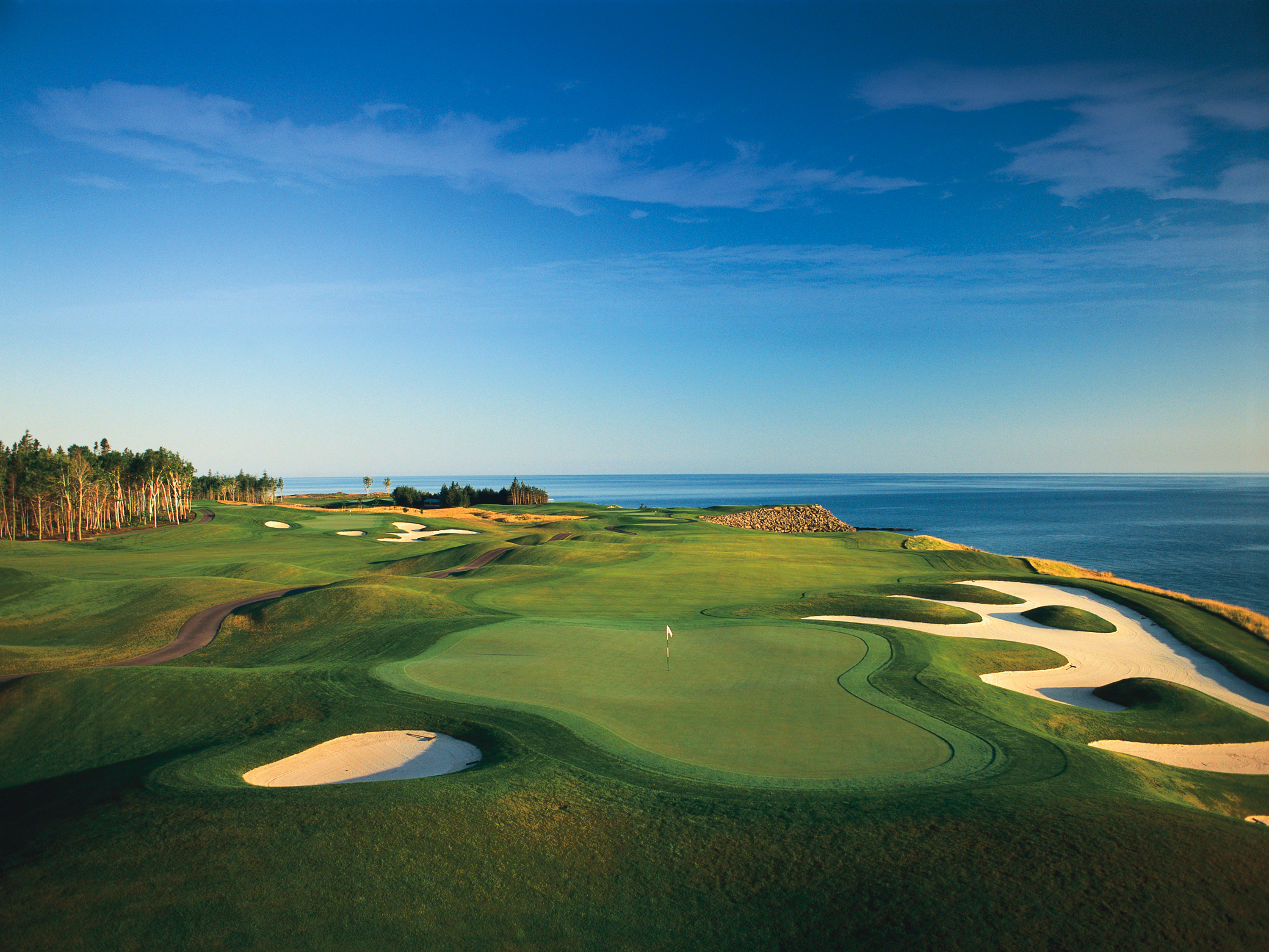 5 Reasons Why Golfing Is the Best in Nova Scotia
According to Elliot Isenor, our Director of Golf Operations, "What makes golf in Nova Scotia the best in the world is it's wide variety and quality of its golf courses. One day you could be playing a course that offers beautiful ocean views, and the next day it could be a course with rolling hills …
READ MORE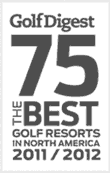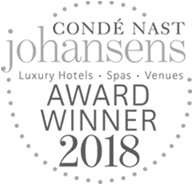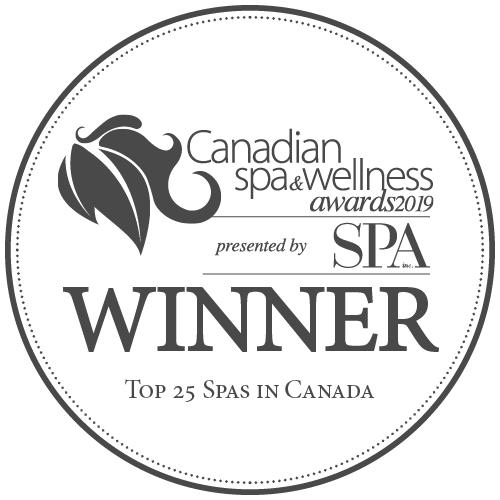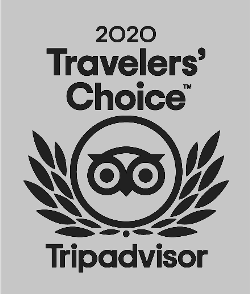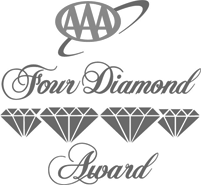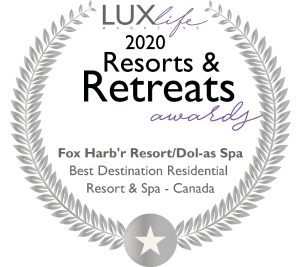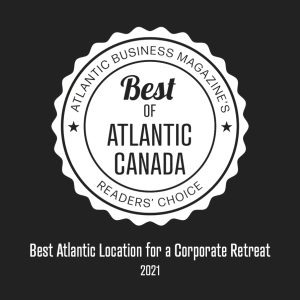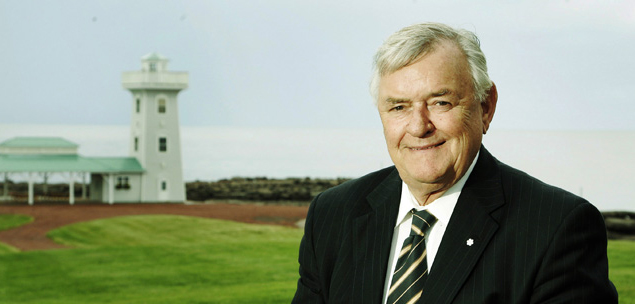 DREAM TO DESTINATION: FOX HARB'R
Fox Harb'r Resort is the result of one man's lifelong love for his birthplace. Business magnate and philanthropist Ron Joyce imagined transforming 1,100 nearby acres into an unmatched oceanside destination and Nova Scotia golf resort.
Two decades later, his words still say it best. "I'm very proud of what we've created here at Fox Harb'r Resort. Luxury without pretension, in one of the most beautiful places on earth."