WELCOME TO YOUR LUXURY NOVA SCOTIA RESORT
In a hectic world, Nova Scotia's Fox Harb'r Resort is a haven of civility, character, cuisine, comfortable luxury and East Coast charm. Here morning drives are perched above the ocean. And your rush comes from exploring our great Northumberland Shore outdoors.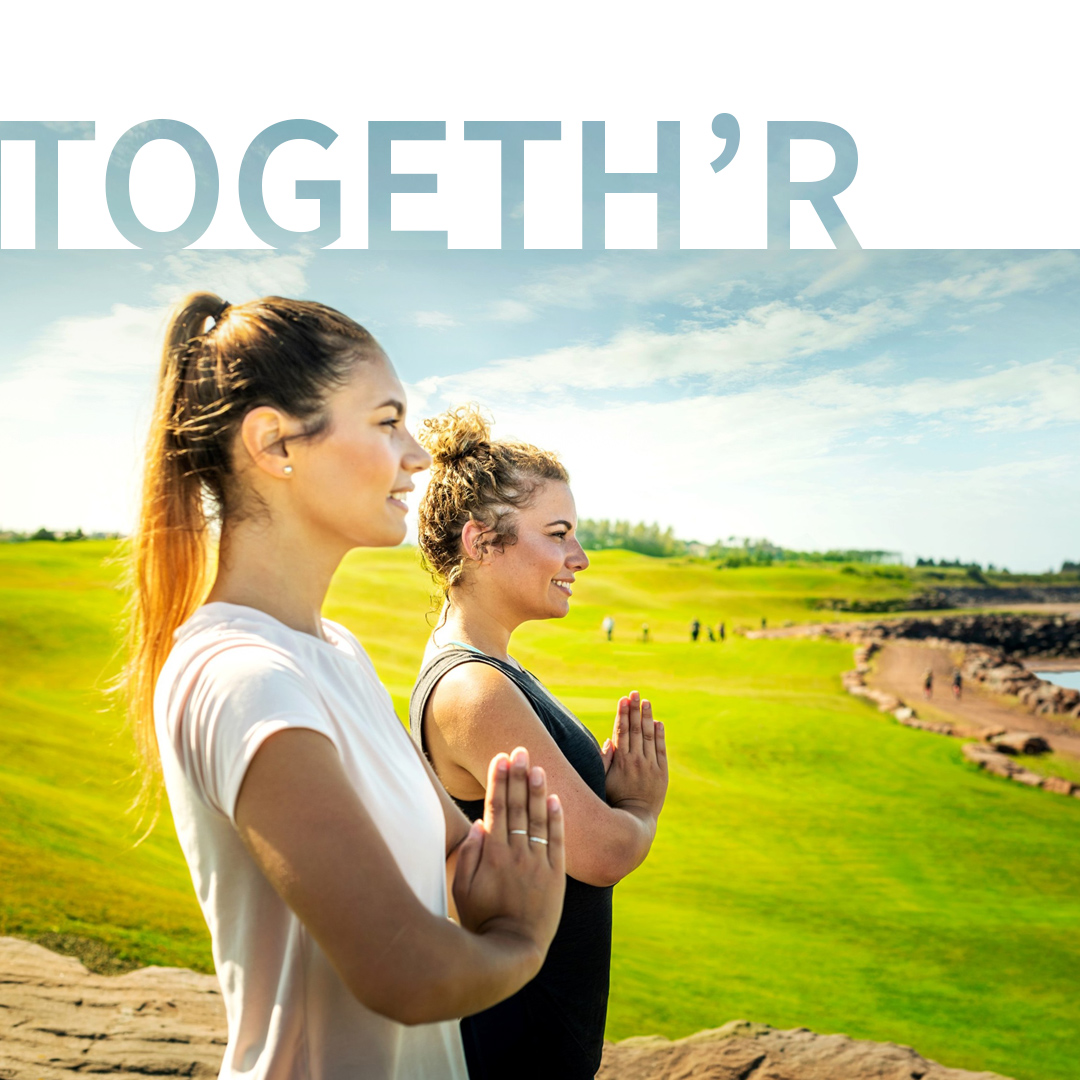 Relax, Revive, and Renew at our Girlfriend Weekend Getaway
Spending time with girlfriends are some of the most rejuvenating experiences we can have and yet, when we're in the routine of busy daily life, they can often be the most difficult to schedule in. So, why not leave the planning to us, instead? We cordially invite you and your closest girls to …
READ MORE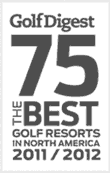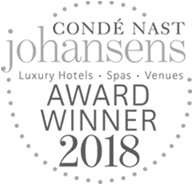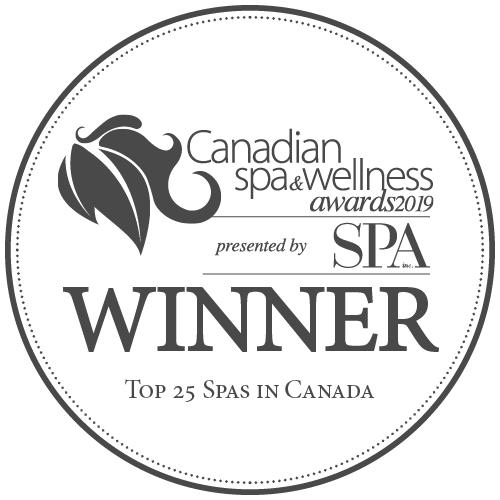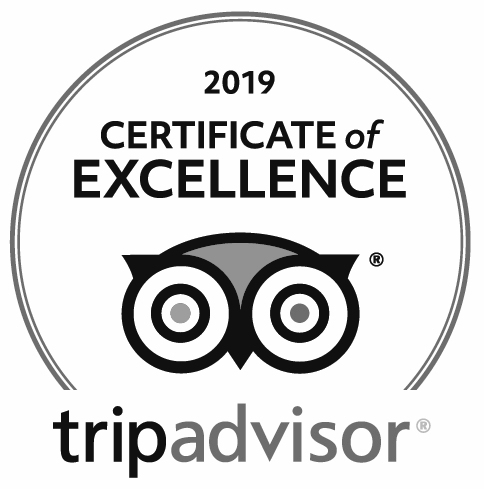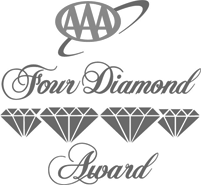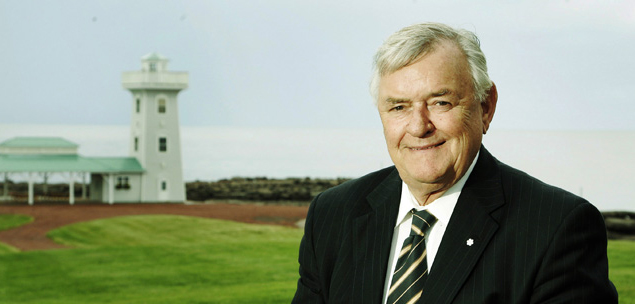 DREAM TO DESTINATION: FOX HARB'R
Fox Harb'r Resort is the result of one man's lifelong love for his birthplace. Business magnate and philanthropist Ron Joyce imagined transforming 1,100 nearby acres into an unmatched oceanside destination and Nova Scotia golf resort.
Two decades later, his words still say it best. "I'm very proud of what we've created here at Fox Harb'r Resort. Luxury without pretension, in one of the most beautiful places on earth."