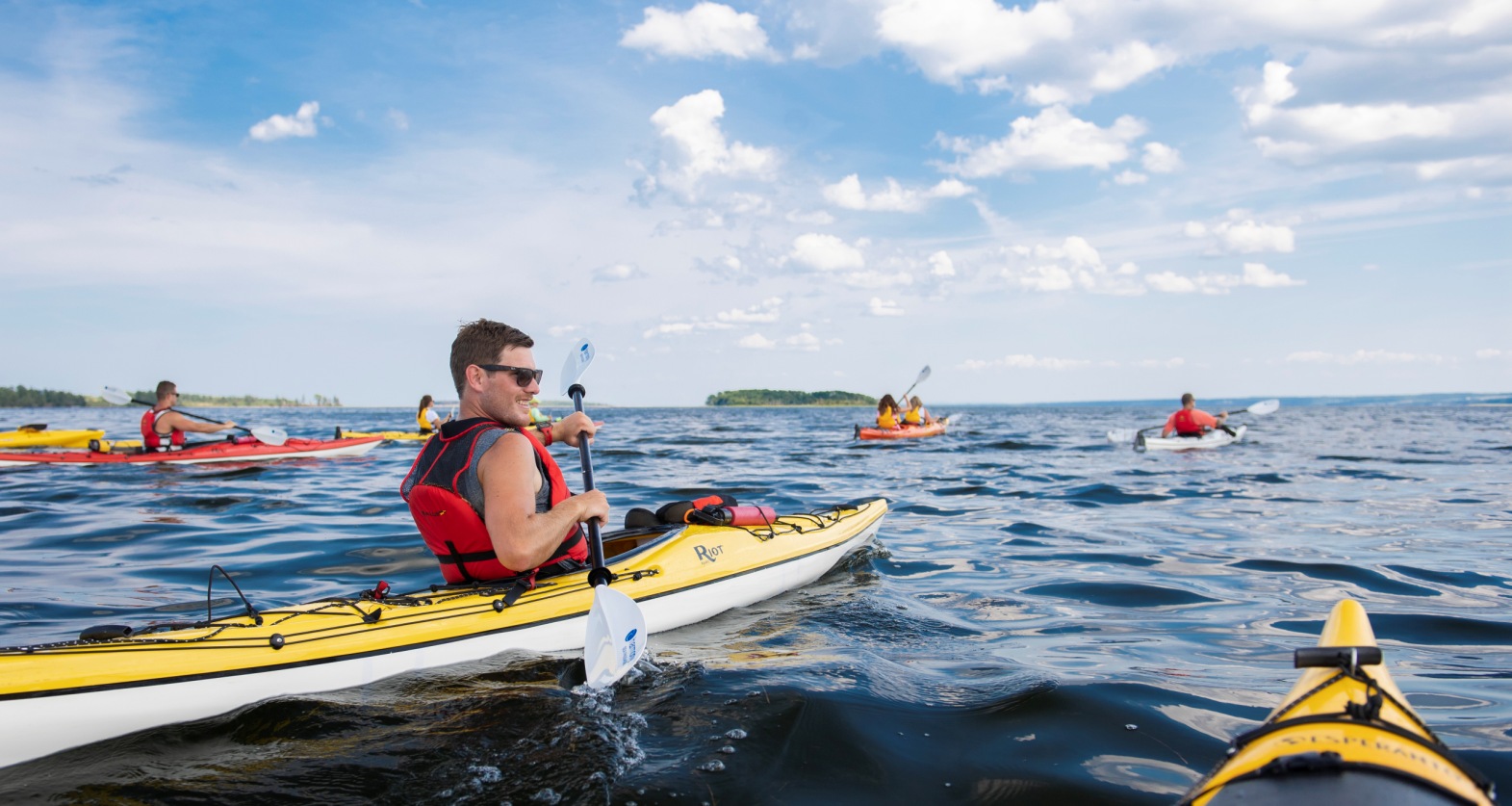 Activities at Fox Harb'r Resort
Enjoy sport shooting, fishing, kayaking, biking, hiking, trail riding, and more.
ACTIVITIES & RECREATIONAL FACILITIES
Discover a world of wellness & leisure
Enjoy a try at Pickleball, tennis, volleyball or some lucky throws at a game of horseshoes, activities that are included in your stay with us. Indoors or outdoors, spring through to fall, there's a world of adventure waiting for you. Fox Harb'r Resort continues to deliver an unsurpassed vacation experience with its many activities. Enjoy a relaxed pace of life with the fresh air and golden sunsets at this Nova Scotia Resort. Click here for group Activities.
Advanced booking is highly recommended. Call 1.866.257.1801 to book your activity.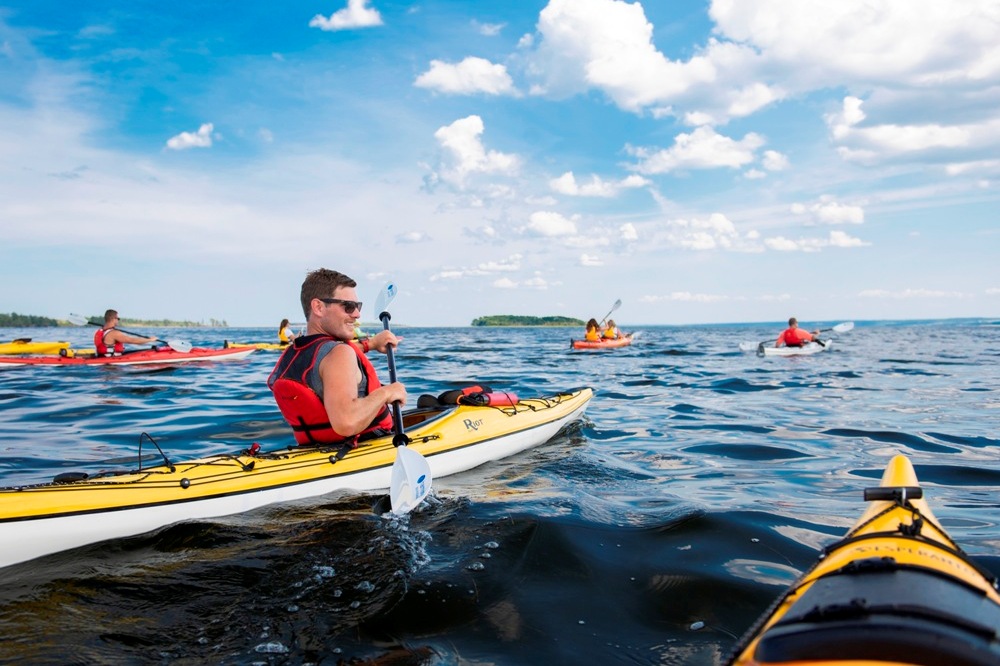 SEA KAYAKING
Go paddling along our shoreline in one of our sit-inside sea kayaks, or on one of our Hobie SUP pedal or paddle boards. Fox Harbour Bay is a calm, protected tidal bay. At the right times of day, you can kayak withing 100 feet of shore without entering deep water. See birds, seals and perhaps even porpoises.
Guided Kayaking & Paddle Boarding
Single Kayak – 2 hr: $65 per person
Tandem Kayak – 2 hr: $65 per person
SUP pedal or paddle boards – 2 hr: $65 per person
All pricing is subject to hst
Available June 1st to Sept 30th for our 2021 season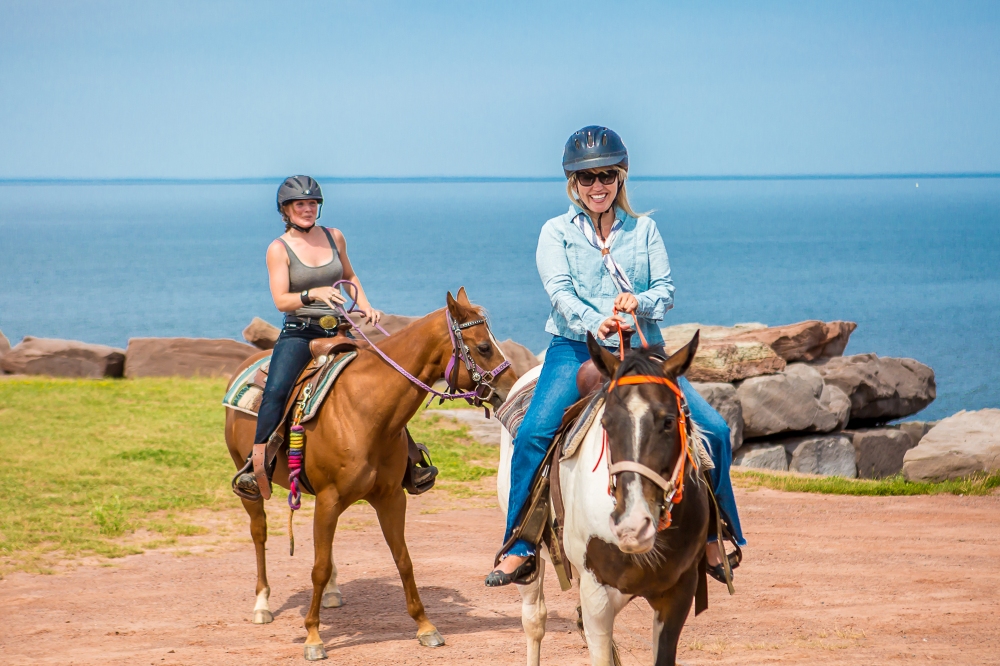 HORSEBACK RIDING
Mount up and enjoy a ride along our oceanside, forests and pastures on a Fox Harb'r guided trail ride. Anyone who has spent some time on the back of a horse knows how majestic and fun they can be. Even if you have never been on a horse before, these gentle and well trained horses will help you to feel comfortable and relaxed as you enjoy the beautiful scenery and give you a completely different perspective on enjoying the great outdoors.
Trail Rides – 90 minute daytime trail ride: $100 per person
All pricing is subject to hst
Available May 21st to Oct 15th for our 2021 season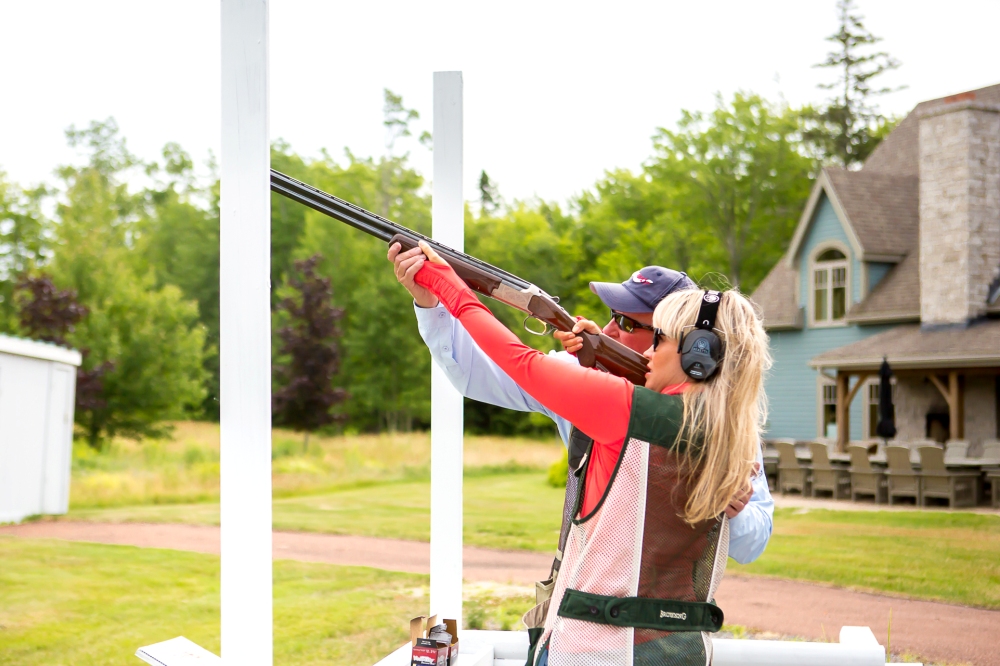 SPORT SHOOTING
When it comes to recreational sport shooting, Fox Harb'r aims for the leading edge with National Sporting Clays ( NSCA ) accredited courses for top experts. Closely replicating field conditions of a water fowl shooting with "clay pigeons", the diverse courses around the Sporting Lodge at Fox Harb'r are designed to make everyone from novices to pros quickly feel "at home on the range." Expert instruction on the proper and safe use of the firearms are provided.
5-Stand includes 1 box shells – 1 hr: $70 per person
12-Stand includes 2 boxes shells – 2 hrs: $100 per person
24-Stand includes 4 boxes of shells – 2.5 hrs: $160 per person
All pricing is subject to hst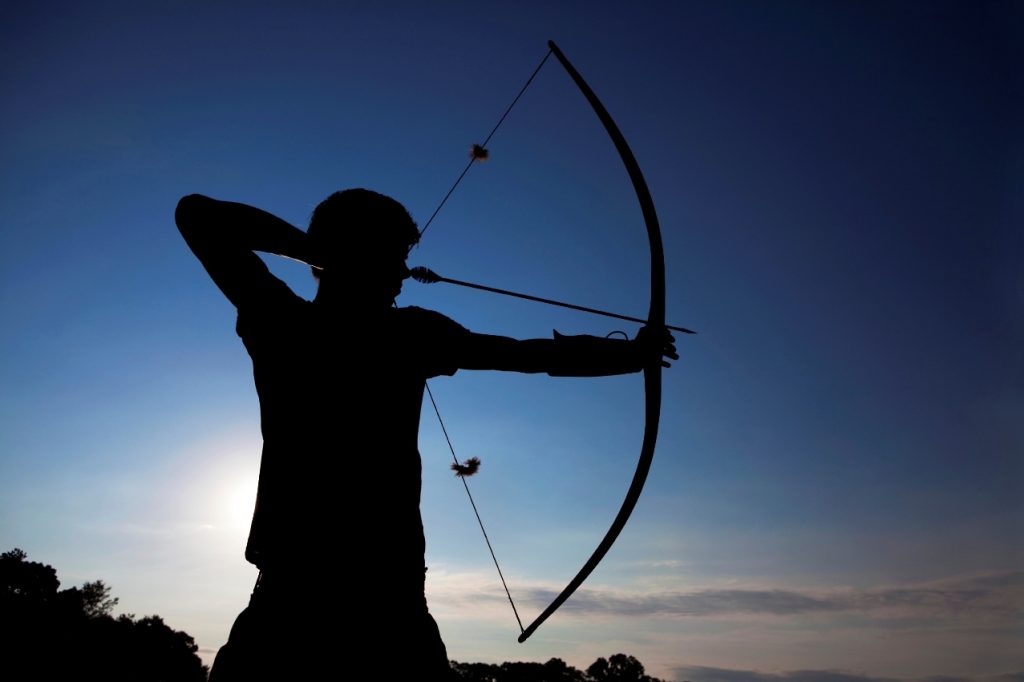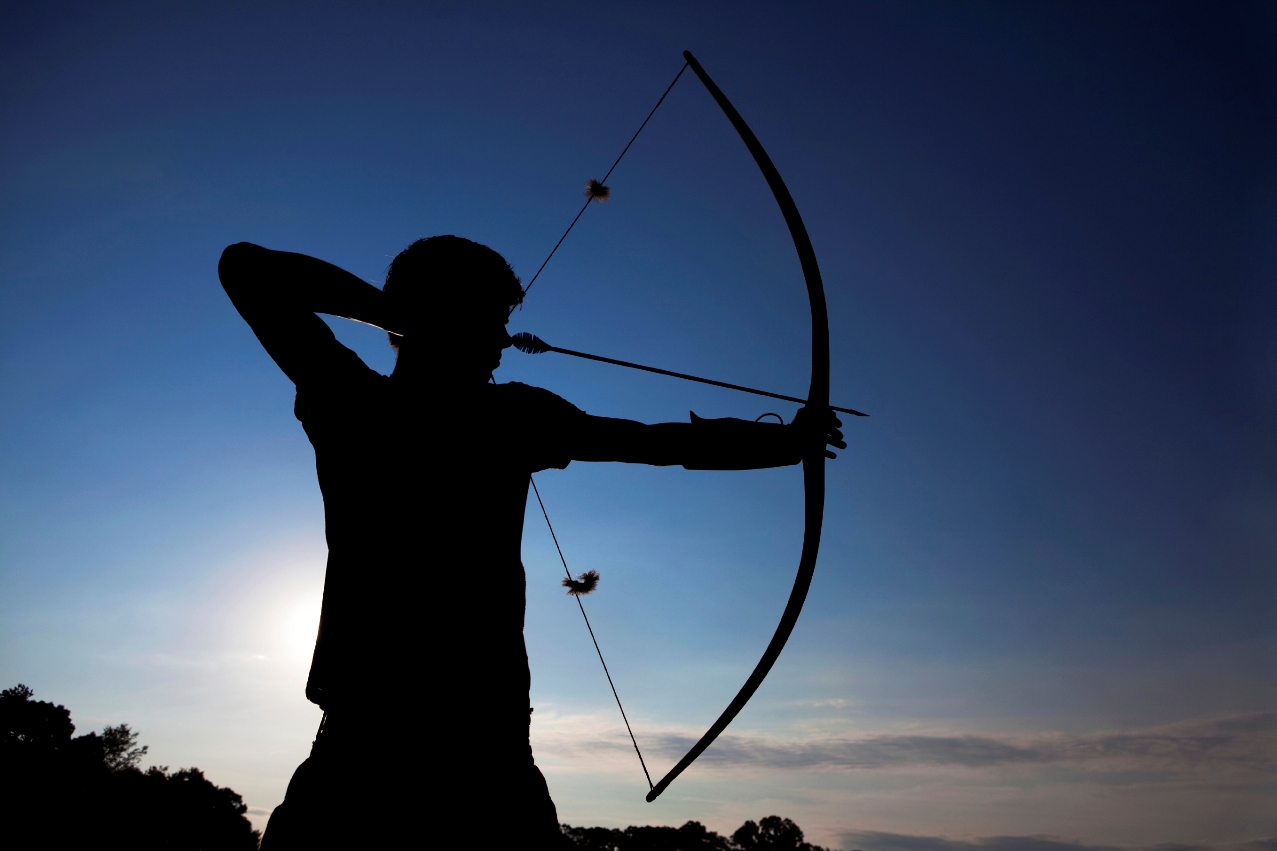 ARCHERY
Get your grips with bow and arrow basics. This target practice is a ton of fun. Did you know that Archery is a great sport for building confidence quickly. The feeling of shooting a bow and accomplishing your goal, whether it's drilling a bull's eye or executing a great shot helps you build self-esteem and enjoy a sense of accomplishment. Archery is also great for improving focus, patience and even math skills.
Archery – 1 hr: $40 per person
All pricing is subject to hst
Can accommodate up to 6-8 people per time slot.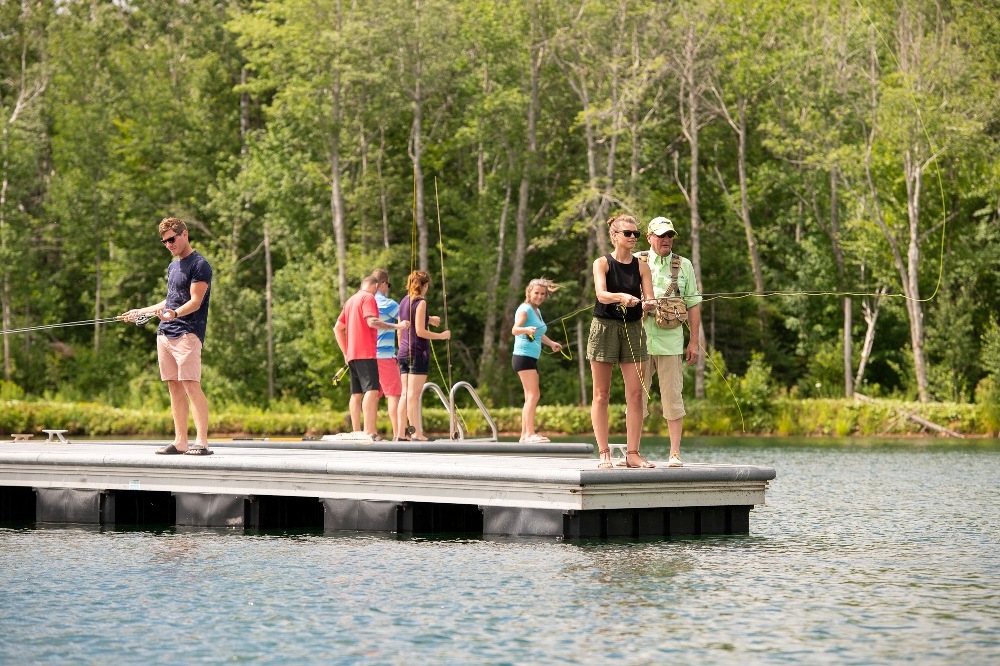 CATCH & RELEASE FISHING
Enjoy fishing right here on the Fox Harb'r grounds at our two fully stocked ponds filled with plenty of rainbow and speckled trout. All trout ponds at Fox Harb'r are catch and release which does not require you to have a fishing license.
Catch & Release Fishing: $35 per person
All pricing is subject to hst
Includes fishing gear rental with set up.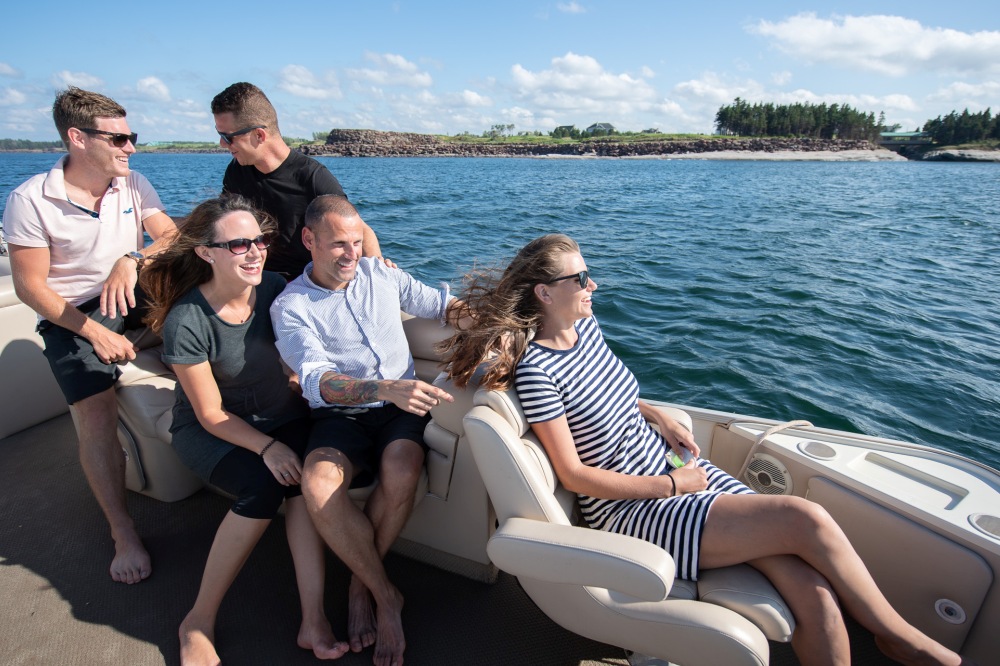 PONTOON BOAT TOURS
Cruise the dramatic coastline of the Northumberland Strait, home of the warmest beaches north of the Carolinas. Fox Harb'r boat tours can be customized with a visit to the islet that's home to our resident heard of seal, for sunset, or with beverages and catering.
Pontoon Boat Tour – 90 min tour: $50 per person
All pricing is subject to hst
Pontoon Boat Tours available June 15th to Oct 1st for our 2021 season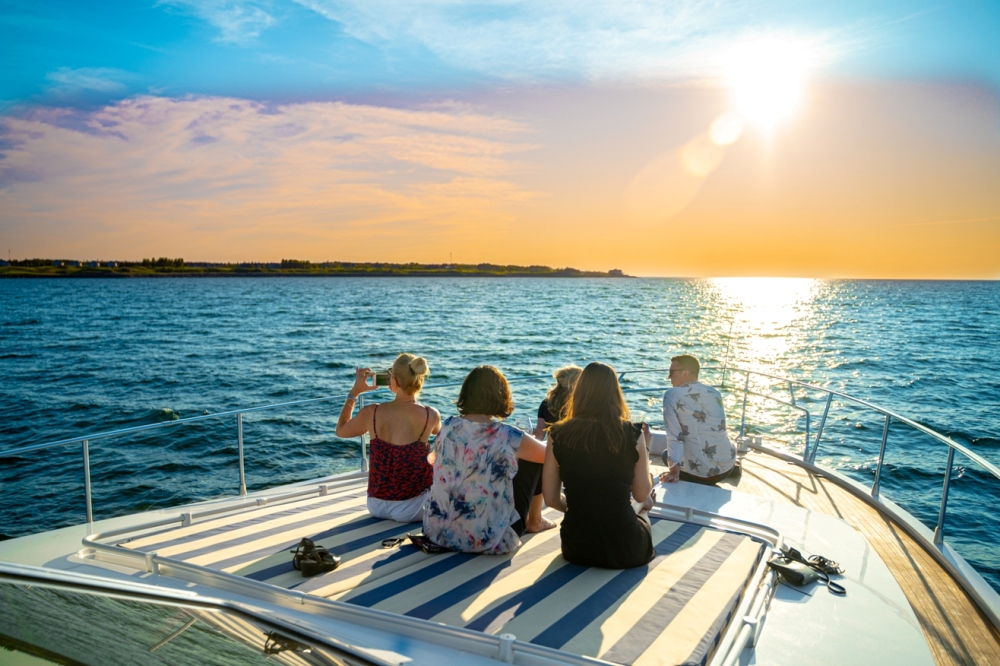 LUXURY YACHT CRUISES
Explore Nova Scotia's famously beautiful coastline on a private day cruise for up to 12 guests aboard a 62-foot Ferretti yacht. This exclusive floating retreat comes fully crewed. All day trip options include water, soft drinks and a snack, with full additional catering options available.
Cruises from 2 hrs or more: $2,700 and up
Day trip to Charlottetown PEI with 2 hrs in port: $4,600
All prices subject to hst
Yacht Tours available July 1st to Oct 15th for our 2021 season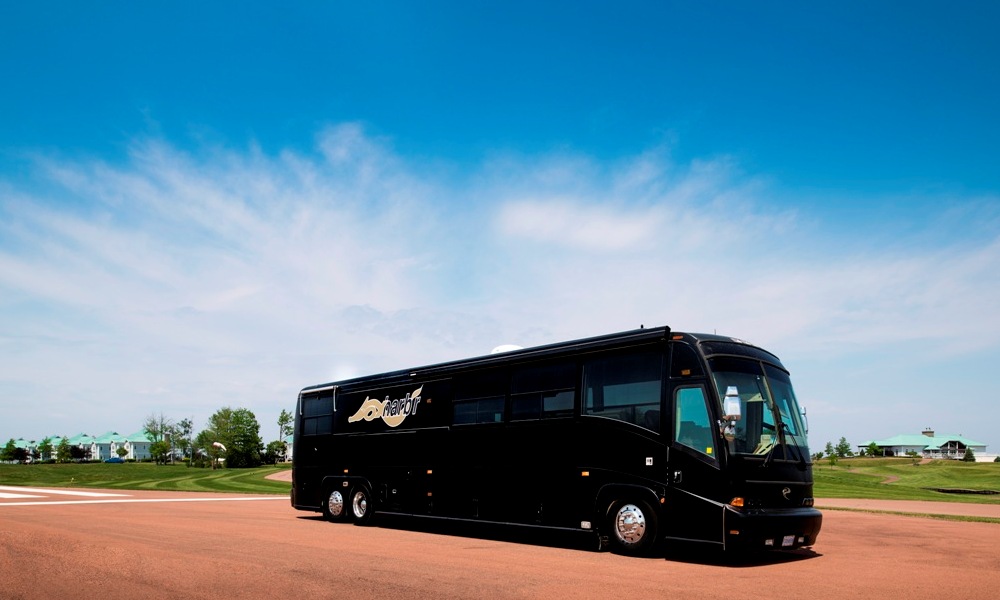 SIGHTING SEEING TOURS
Centrally located on Nova Scotia's stunning Northumberland Shore, Fox Harb'r Resort makes an ideal base for sightseeing, tours, excursions, day trips and group off-site events.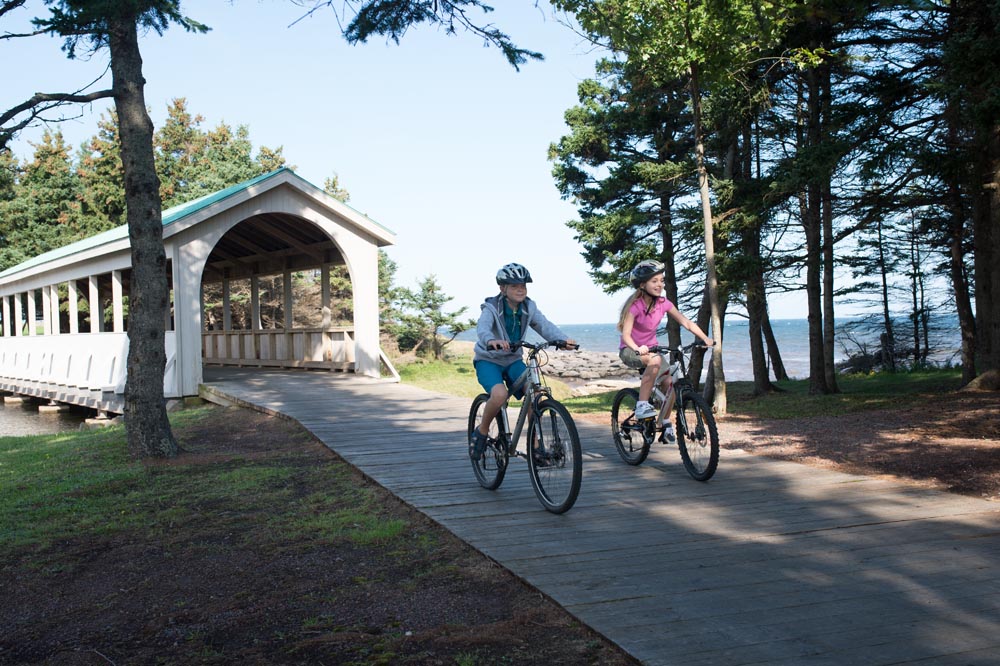 HIKING, BIKING & NATURE TRAILS
Whether hiking or biking on your own or trail blazing with family and friends, experience kilometers of trails on the resorts picturesque 1200 acre property. Click here to access Trailforks or Click to view the Fox Harb'r Trail Map
Fat Bikes: for extra riding enjoyment, explore Fox Harb'r Resort trail systems with the rental of a Fat Bike – 2 hr rental: $30 per person
All pricing is subject to hst
Complimentary road bikes and helmets are available on a first come first serve basis.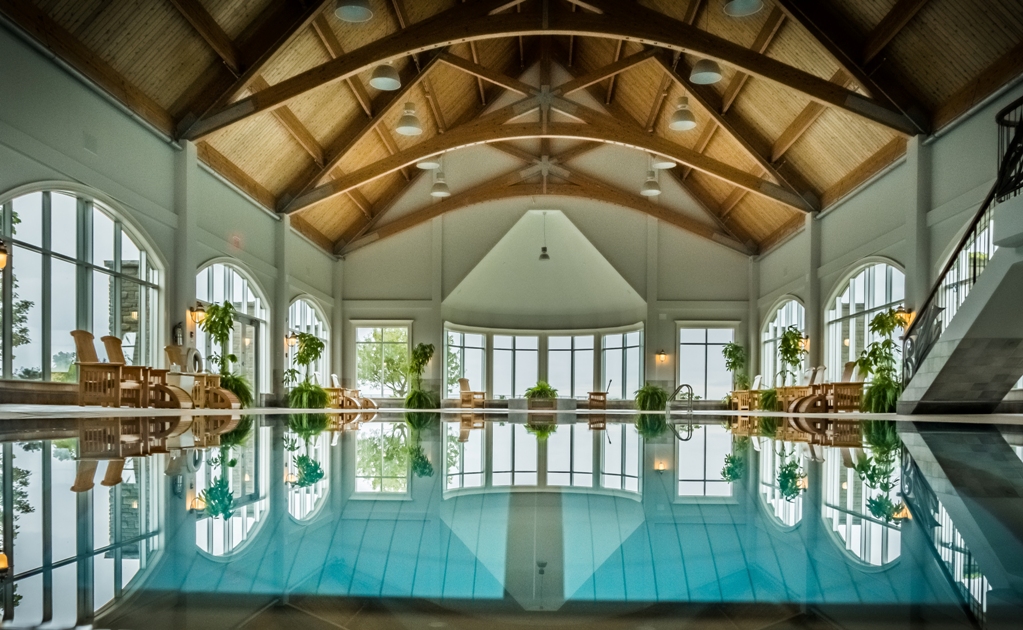 WELLNESS CENTER
Beneath our beautiful Spa lies our Wellness Centre, a dynamic fitness studio and aquatic facility. Enjoy a vigorous cardio workout on one of our stationary bikes, treadmills, elliptical, or arc trainer. Build strength and balance using our Cybex resistance equipment, free weights and a stability ball. Dive into the junior Olympic-sized swimming pool and relax in our mineral pool. Experience the benefits of a balanced lifestyle. The possibilities are endless.
Inclusive with your stay at Fox Harb'r.