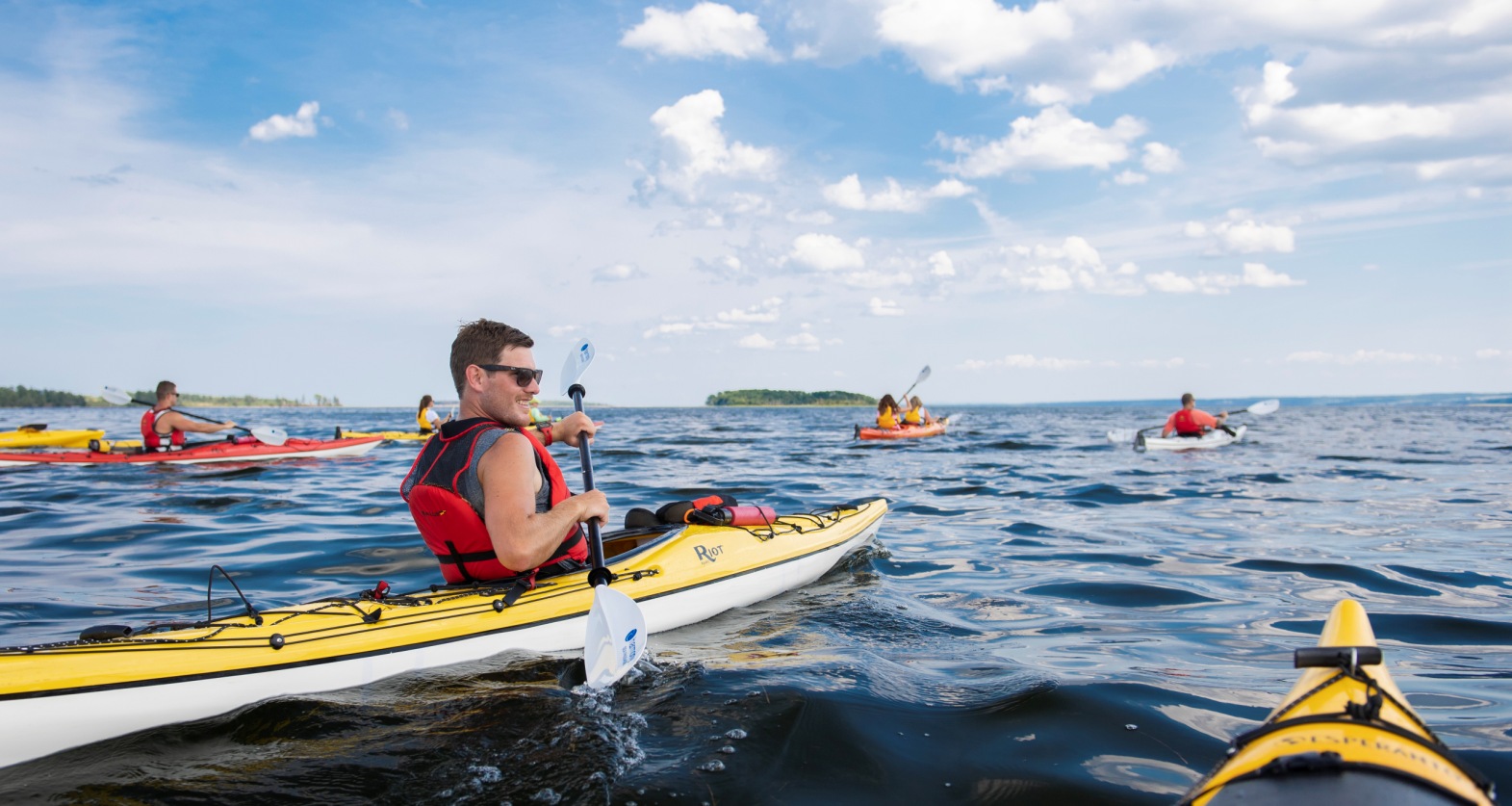 Activities at Fox Harb'r Resort
Enjoy sport shooting, fishing, kayaking, biking, hiking, trail riding, and more.
ACTIVITIES & RECREATIONAL FACILITIES
Discover a world of wellness & leisure
Fox Harb'r Resort continues to deliver an unsurpassed vacation experience with its many activities.  Stay indoors and rediscover a balanced lifestyle with a good bout of exercise in our Wellness Center.  Enjoy a relaxed pace of life with the fresh air and golden sunsets.
Recreation for the outdoor enthusiast
For the avid sportsman partake in sport shooting, archery, or fishing. Enjoy the outdoor trails by biking, hiking, or horseback trail riding.  If you enjoy the water then you will want to try kayaking, and the paddle boards.
Indoors or outdoors, spring through to fall, there's a world of adventure waiting at Fox Harb'r.