EXCITING ownership OPPORTUNITies at Fox harb'r
---
Imagine the tranquil setting and stunning ocean views. Nature walks along the Northumberland shore. Exhilarating golfing on immaculately trimmed courses. Dining to your heart's content at award-winning restaurants. Enjoying exclusive luxury amenities. And spending quality time with new friends at your new home in a warm and welcoming world-class community like no other. That's life at Fox Harb'r Resort.
OWNERS ENJOY EXCEPTIONAL AMENITIES
EXCITING ACTIVITIES TO EXPLORE
Select the perfect site then design your ocean-view dream home from our plans or yours. Our custom homes feature welcoming New England-style architecture finished with exquisite designer materials.
Sold Out
Gracious living, refined style and natural beauty come together in a unique maintenance-free lifestyle at our classic Harb'r Stone Village townhomes. Offering the comfort of community and carefree breathtaking spaces.
Sold Out
Featuring strikingly modern architecture and warm private spaces that offer breathtaking views from an expansive use of glass and open concept living, Marina Landing homes are rooted in a secluded hillside at the ocean's edge.
Sold Out
Make Fox Harb'r just one of your destination homes via our limited fractional ownership opportunities. Even when you're away, Fox Harb'r will stay in your heart. Please inquire.
Live Well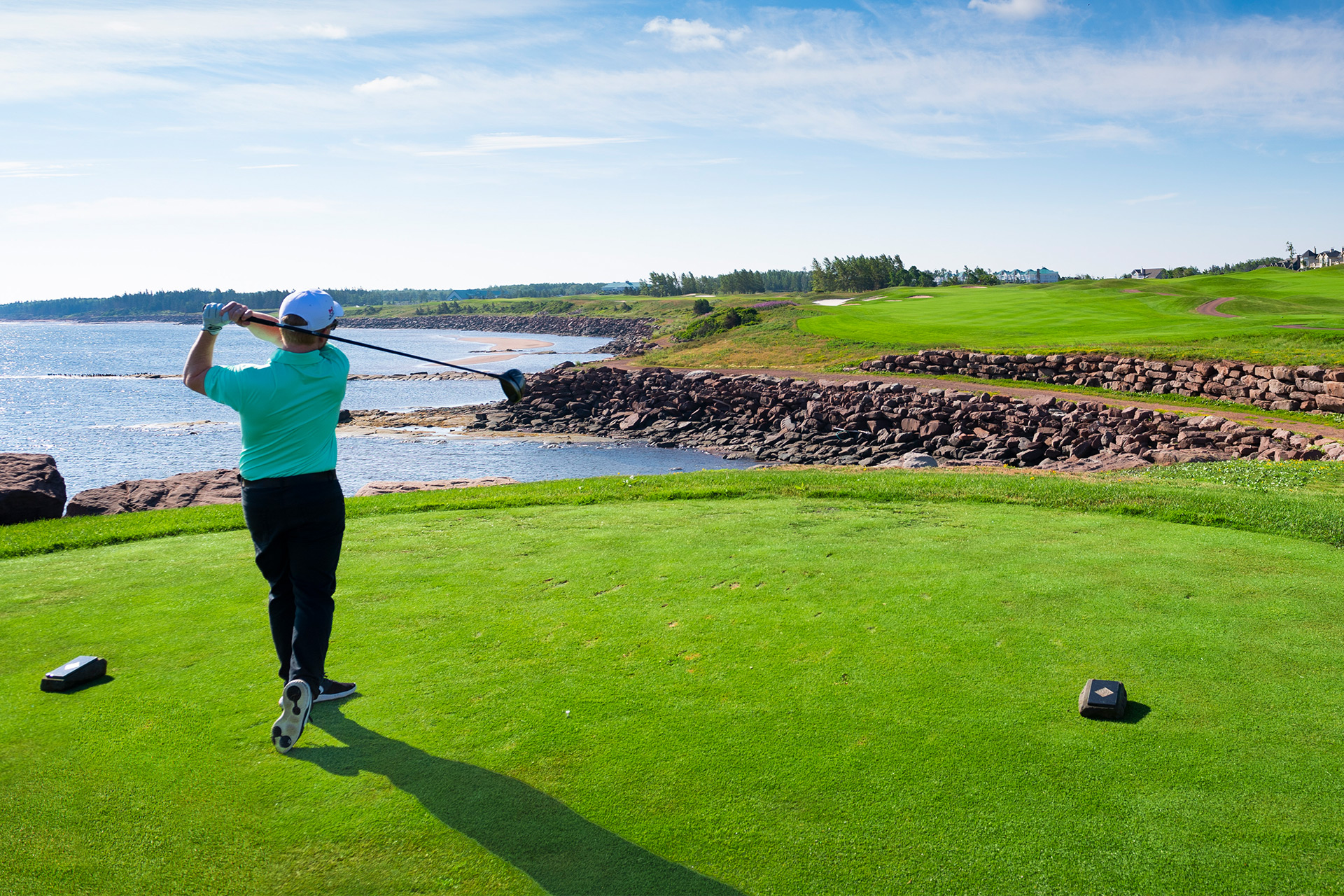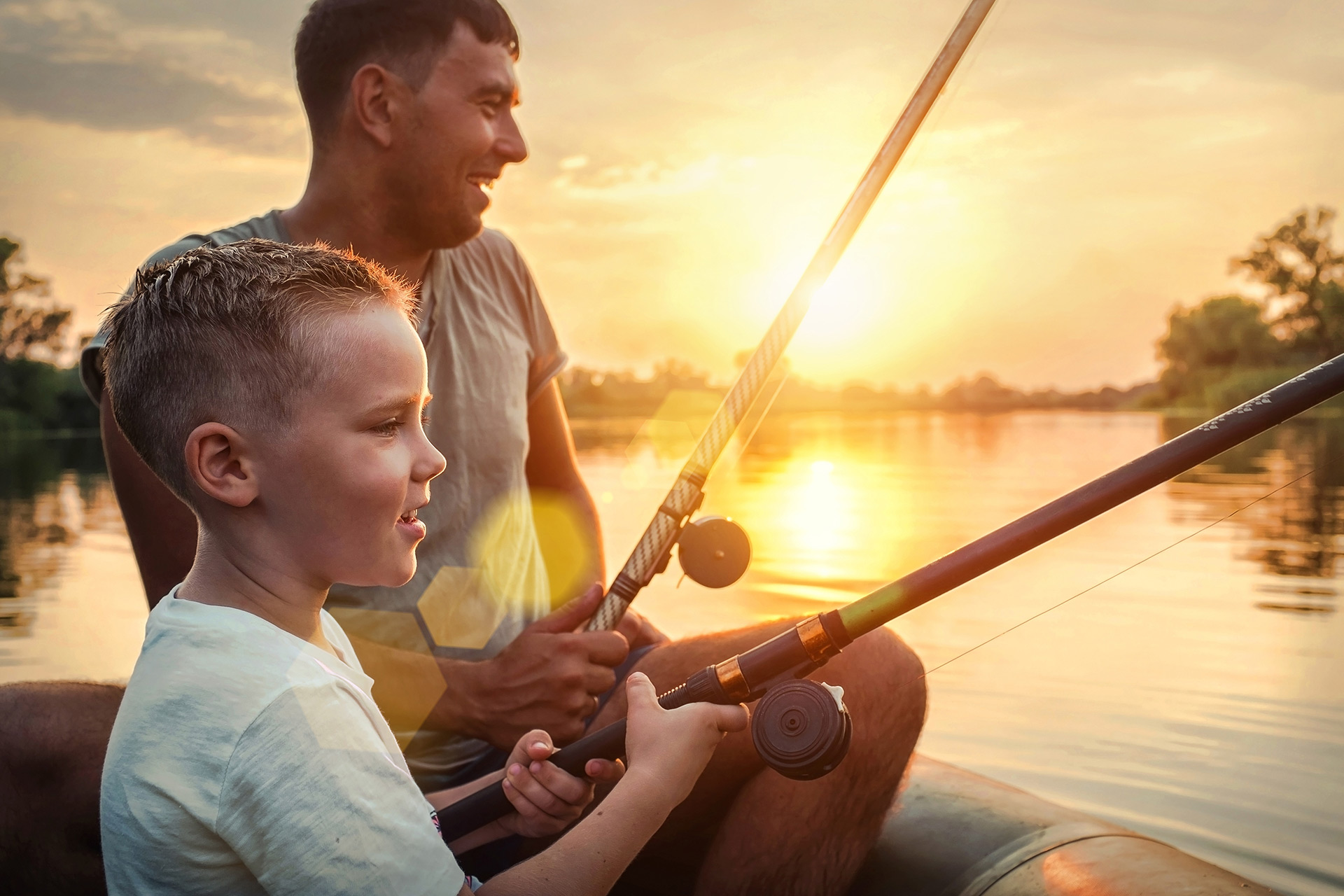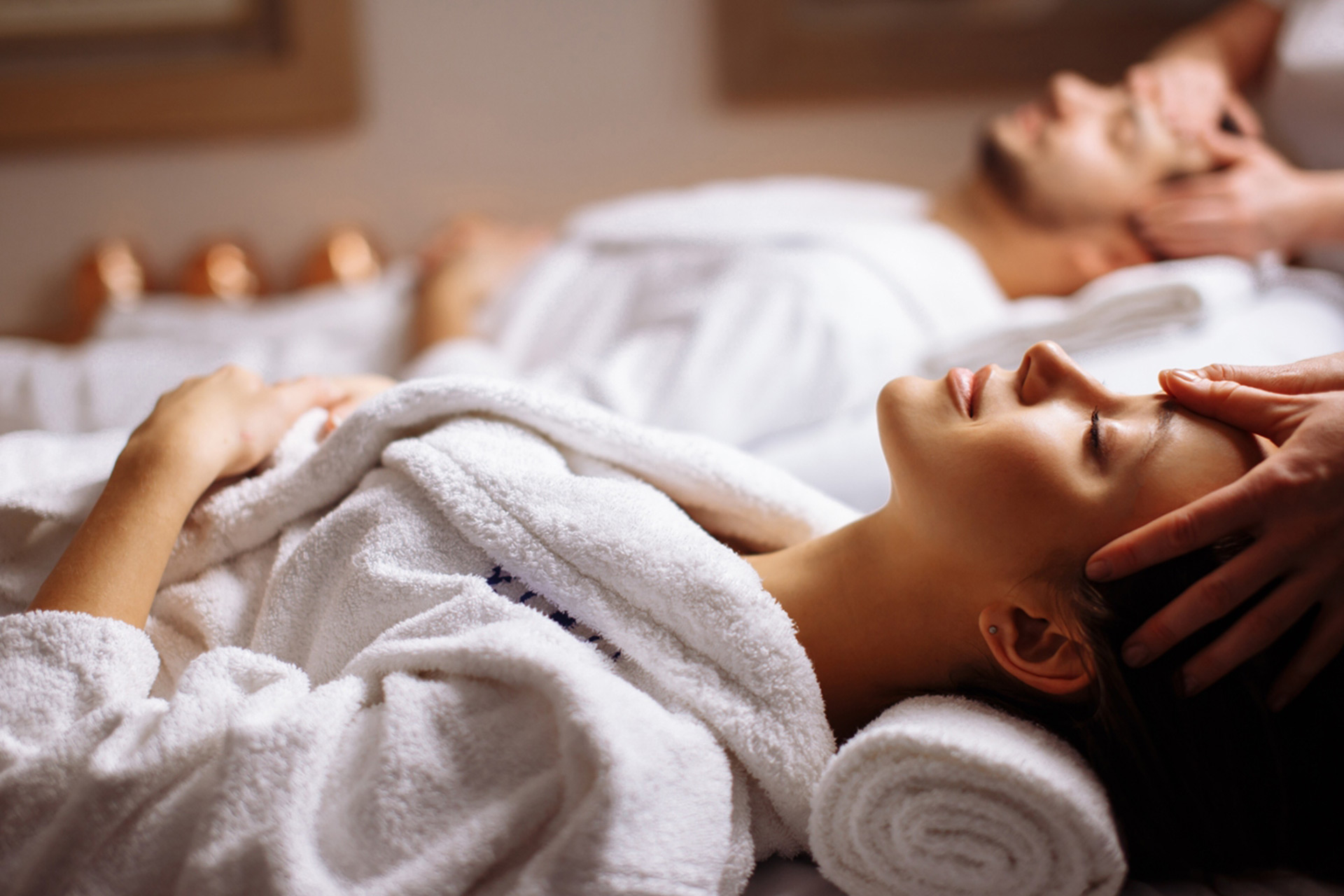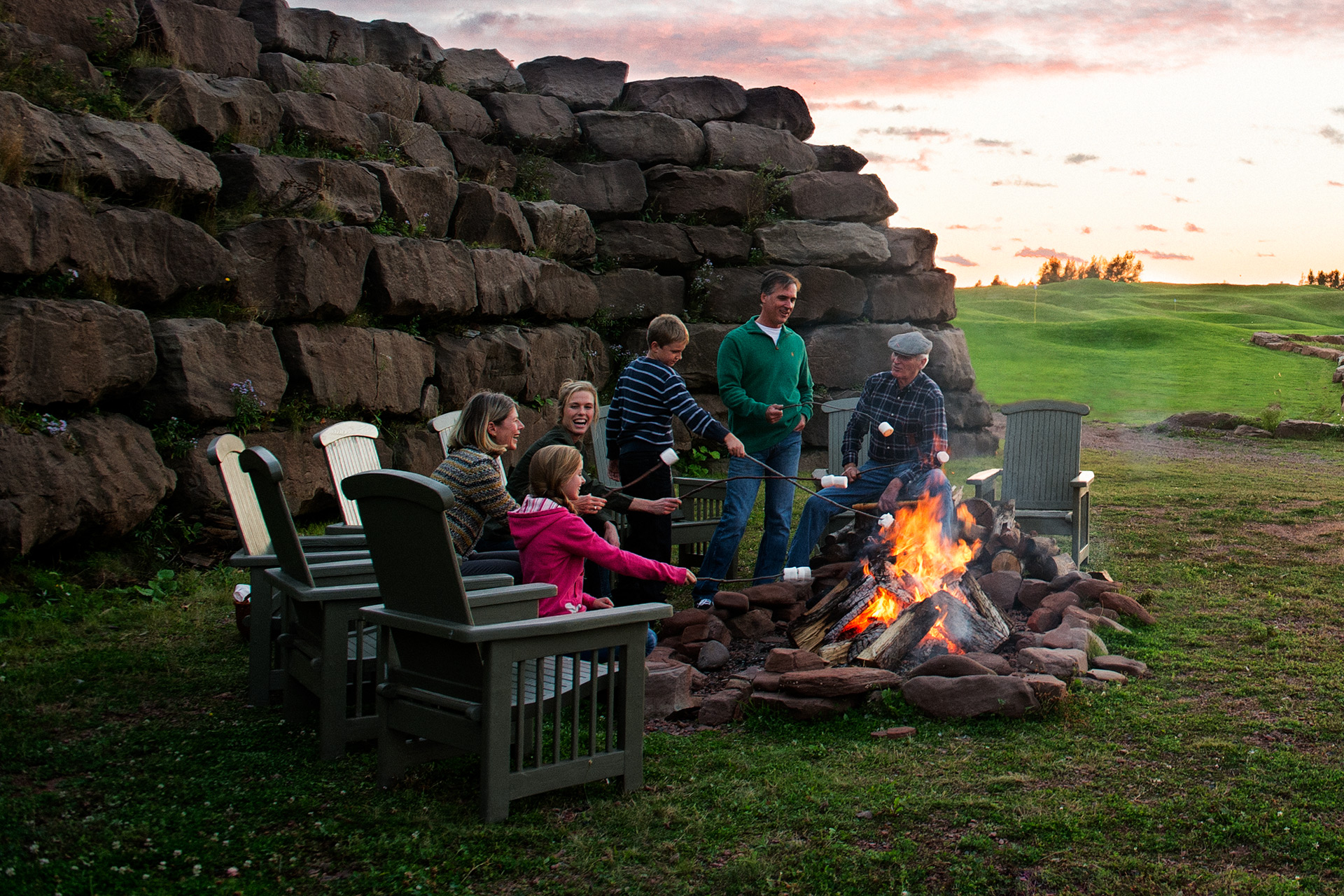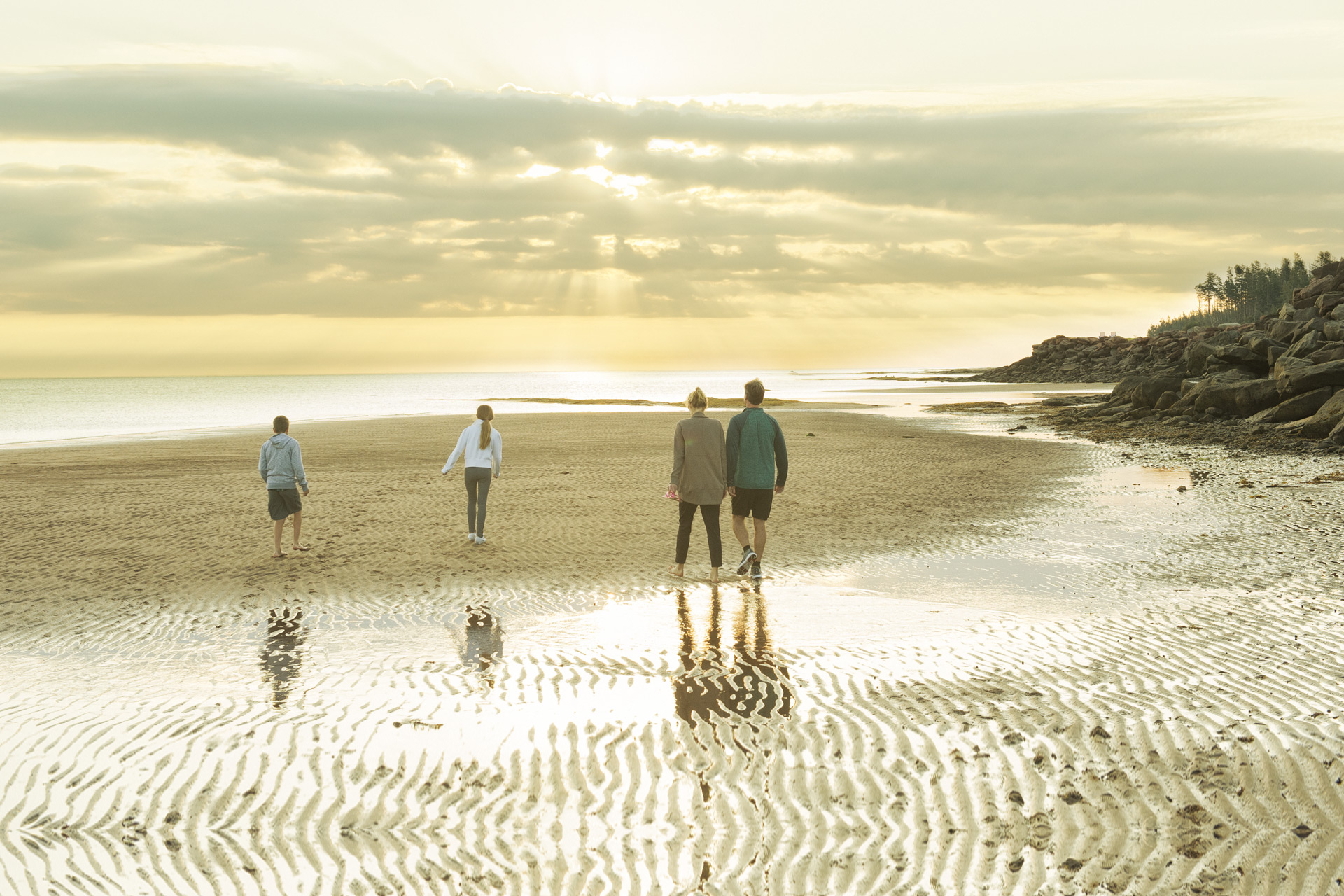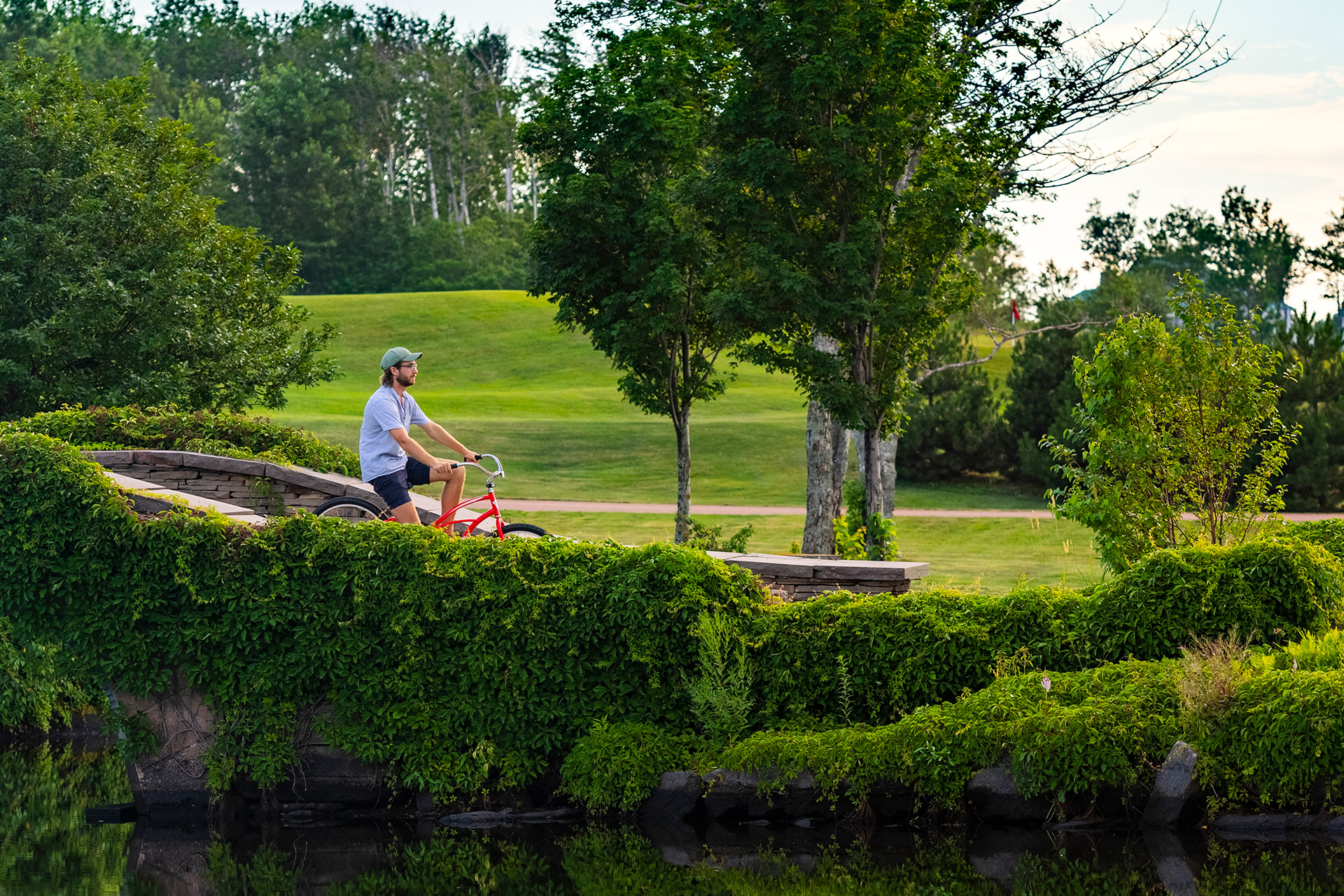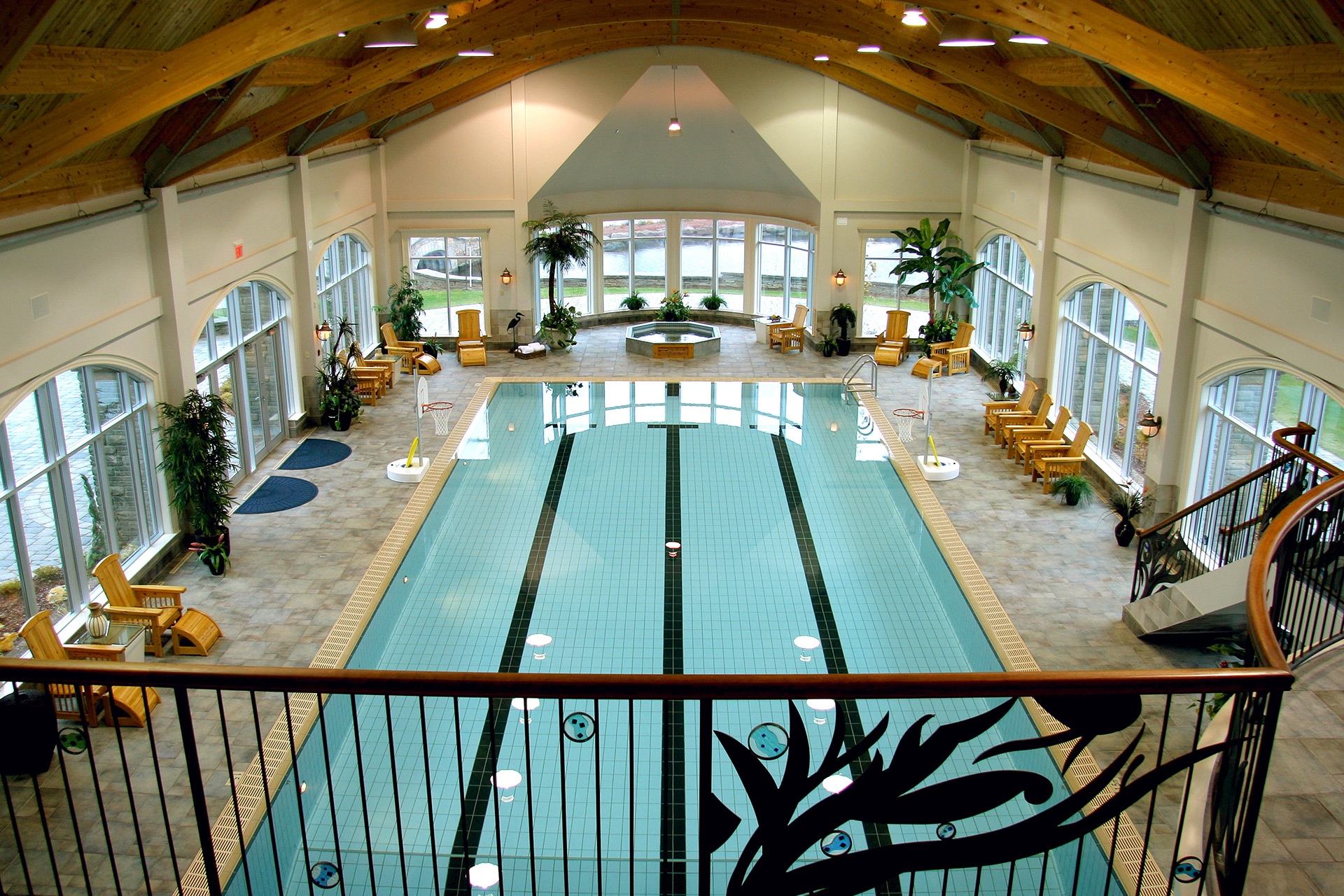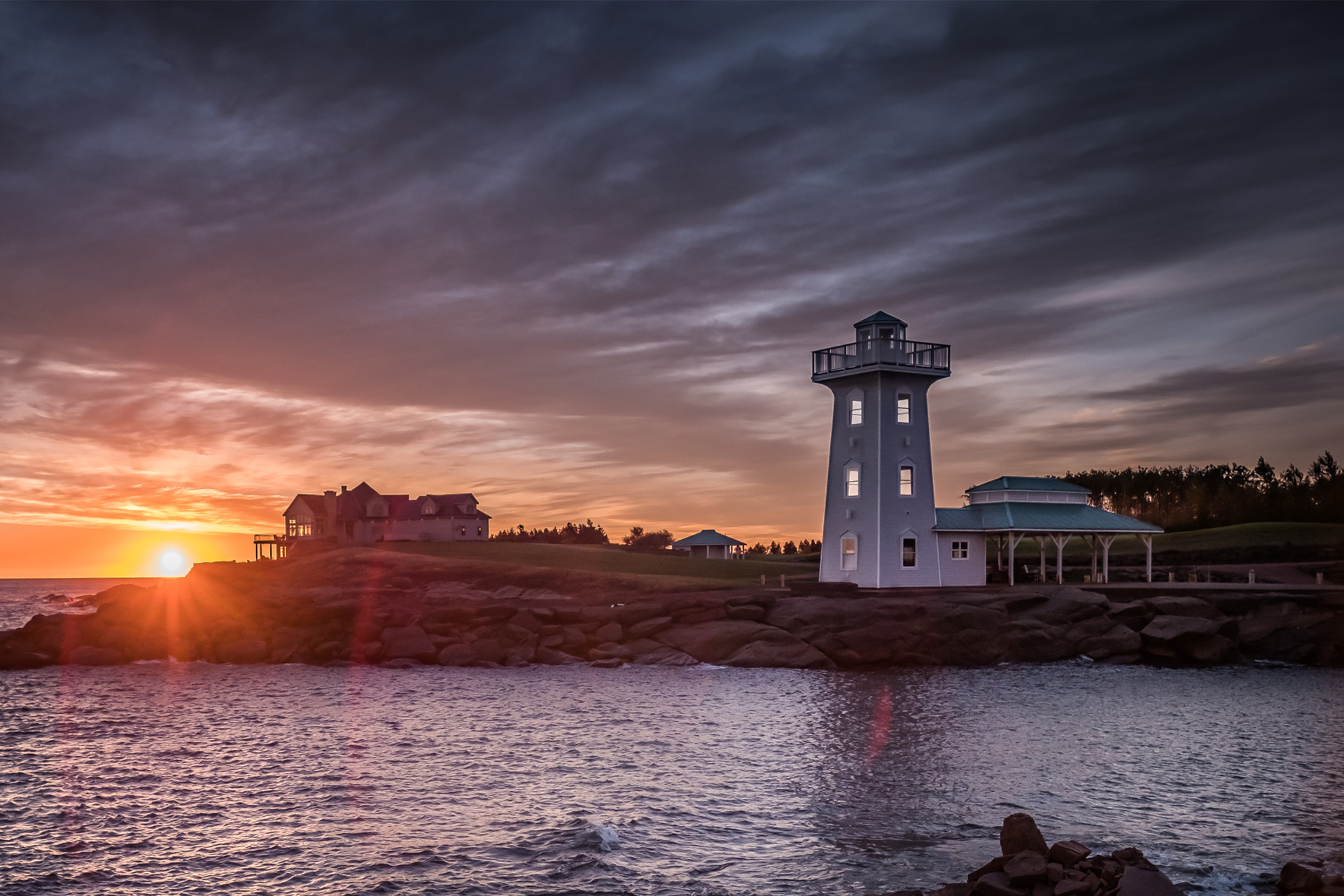 A SPECTACULAR PLACE TO LIVE
---
Fox Harb'r is a seaside retreat nestled near the peaceful town of Wallace along Nova Scotia's scenic Northumberland Coast – a haven of civility, character, cuisine, comfortable luxury, and East Coast charm.
HEAR WHAT FOX HARB'R HOMEOWNERS SAY
---
REGISTER NOW FOR MORE INFORMATION