INDULGE YOUR BODY, MIND & SOUL
Fox Harb'r is much more than a haven for great golf, ocean-side recreation and renowned culinary experiences. It's a sanctuary wrapped in serenity and natural beauty that inspires well-being. Drawing on the essence of the East Coast and offering second-to-none expertise from a carefully selected spa personnel of estheticians and therapists, the Dol-άs Spa inspires our guests to reclaim their energy and vitality.
Whether you're looking for healing hands that can induce a Zen-like slumber during a massage or the highly-sought-out Swiss cellulotherapy, the spa professionals at Fox Harb'r are ready to provide an experience where the only thing that matters is your personal well-being. Today, the ultimate regeneration begins in Nova Scotia.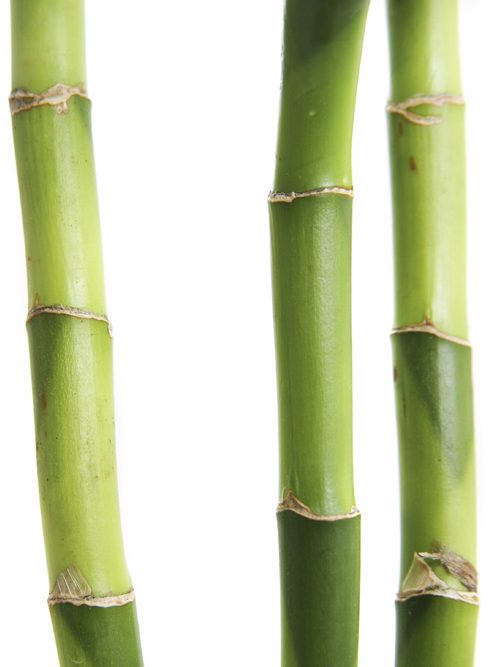 STAY & PLAY ESCAPE
Deep relaxation, rest and rejuvenation are what you will experience in this one night escape.
GOLF & SPA GETAWAY
Discover the best of both worlds with this package. Enjoy a round of golf and a $100 spa credit.
SIGNATURE FOX HARB'R TREATMENTS
Discover the fountain of youth through exclusive age-defying treatments designed to get visible results and keep guests coming back.
REJUVENATING MASSAGE
Equally popular with men and women, massages remain one of the most sought-after services due to its health and relaxation benefits.
MEN'S EXECUTIVE MENU
A suite of leading-edge treatments designed specifically for men include a deep tissue massage that relieves tired muscles after a day on the golf course.
SPA PHOTO GALLERY
The foundation of the Dol-άs Spa is built on three words: relax, rejuvenate and renew. Professional therapists transform the everyday to extraordinary and treatments are designed to stimulate the body, mind and spirit. Our carefully selected image can take you through the spa experience at Fox Harb'r Resort.