Life's milestone events belong at Fox Harb'r
WEDDINGS, CELEBRATIONS & HONEYMOONS
WEDDING GUIDE
NOVA SCOTIA WEDDINGS, CELEBRATIONS & HONEYMOONS
Unforgettable events unfold at Fox Harb'r Resort
With its panoramic ocean views, exceptional dining selections and range of venues and activities, including top-ranked golf and spa, all wrapped up in one stunning, accessible location, Fox Harb'r Resort is an unmatched setting for Nova Scotia weddings or special occasions. Polished indoor and outdoor venues – each of which showcase postcard views – present the perfect destination for all kinds of weddings and celebrations. A new tradition to treasure, luxurious yet comfortable Fox Harb'r  Resort is located in Wallace, Nova Scotia, on the Maritimes' dramatic Northumberland Shore, an easy 90-minute drive from either Halifax or Moncton.
PLAN PERSONALIZED EVENTS
Your wedding or celebration is as unique as you are. Trust the skilled Nova Scotia weddings & events specialist and team of hospitality professionals at Fox Harb'r to understand, and handle all the details. After all, we've hosted Prime Ministers, Presidents and major sports legends; we'll take the same excellent care of you and your VIPs.
Ready to start your lives together officially? Fox Harb'r Resort also specializes in destination weddings just for two, or with a few special guests. Our Nova Scotia Elopement Package is the best parts of both intimate, oceanside wedding and relaxing honeymoon, with all the classics including ceremony venue, romantic dinner for two, flowers, cake, suite stay…plus photography at a lighthouse or a covered bridge. See more.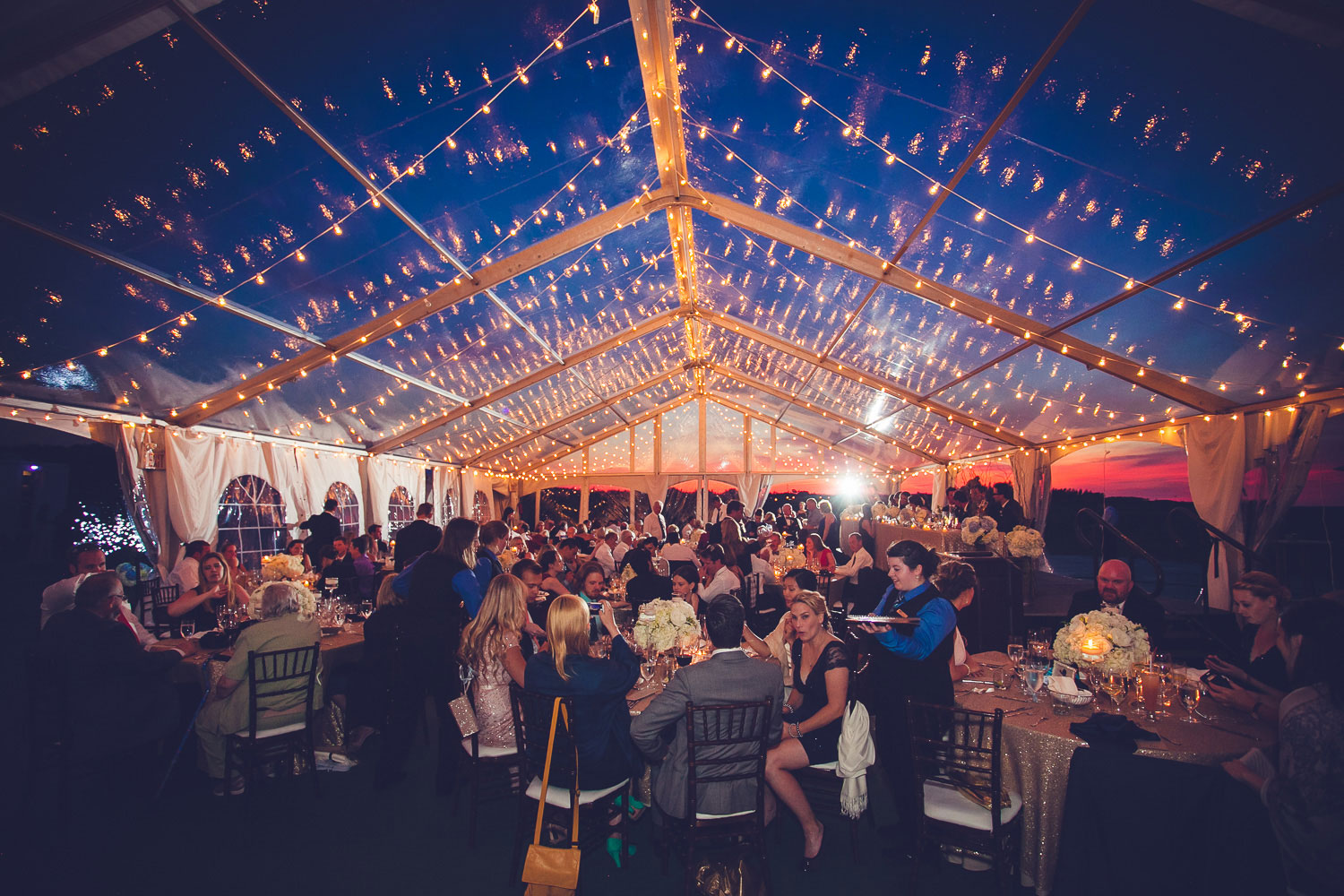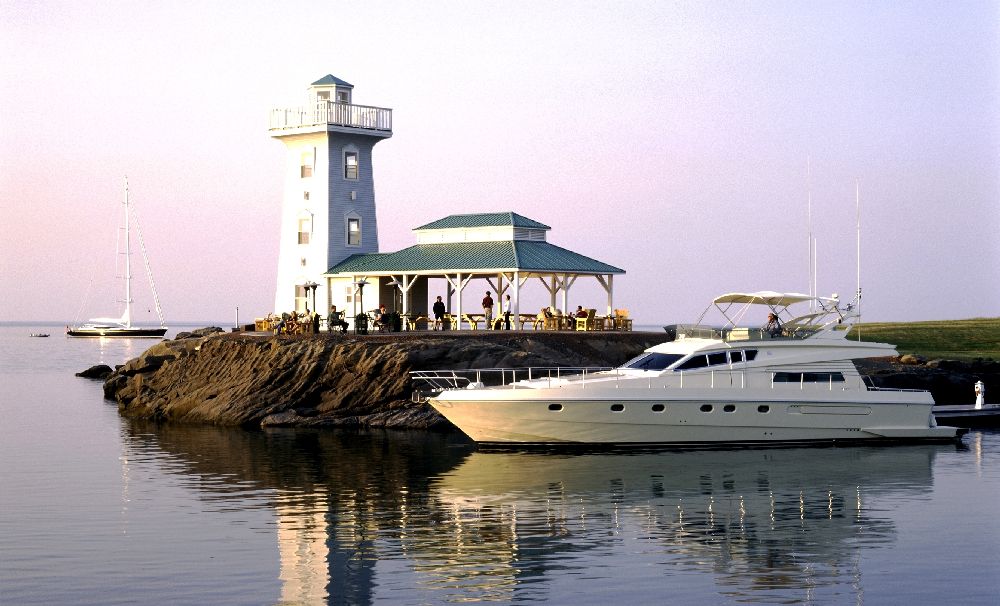 TOUR THE NORTHUMBERLAND ROOM
Fox Harb'r is full of unique spaces that create a distinct sense of occasion. The Northumberland Room is an outstanding venue to host elegant Nova Scotia weddings, receptions and dinners for up to 170 guests. Overlooking lush green lawns and the coast beyond, it is fronted by a generous foyer and terrace for cocktail hours, dessert buffets, gift tables and dancing.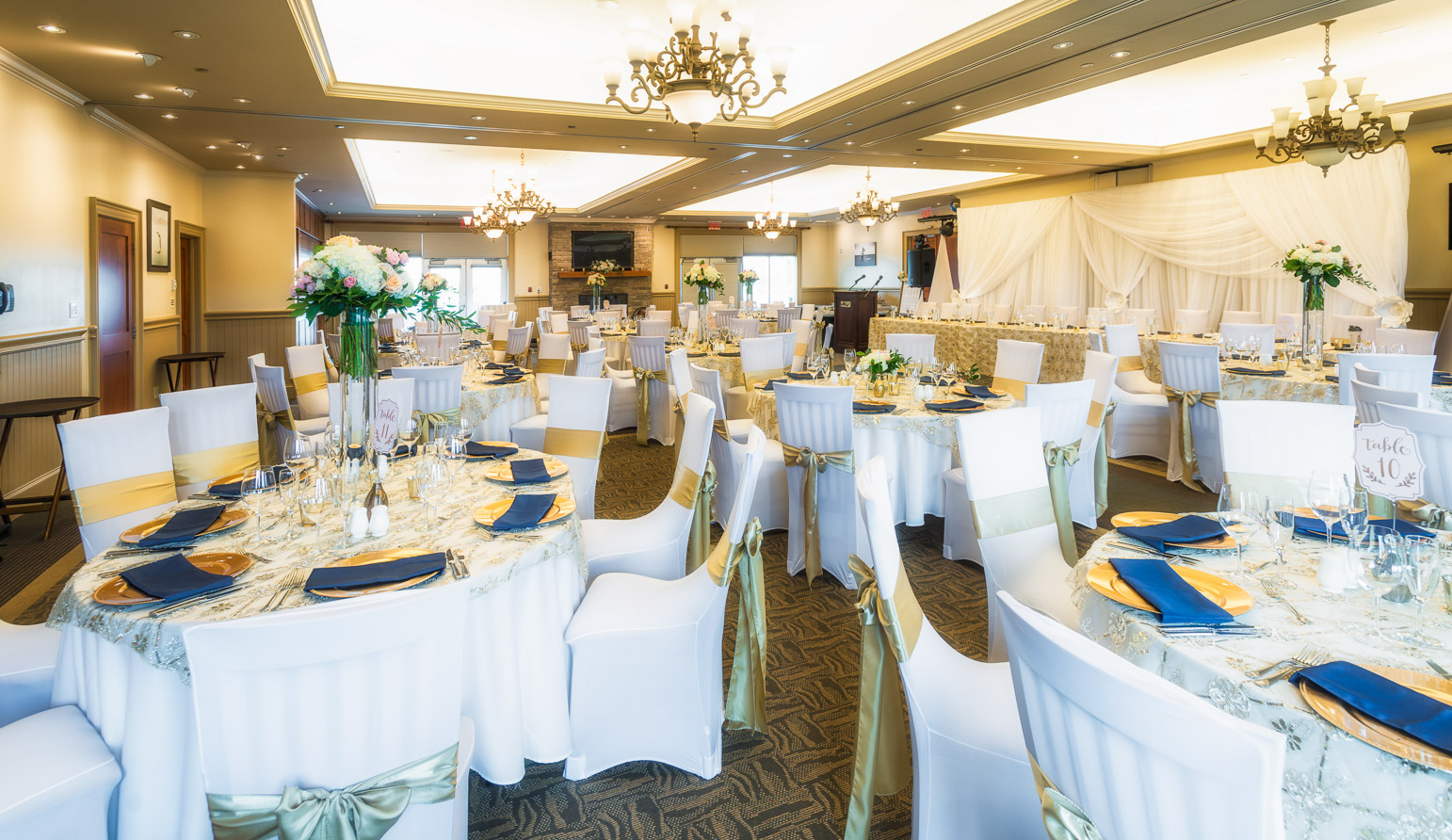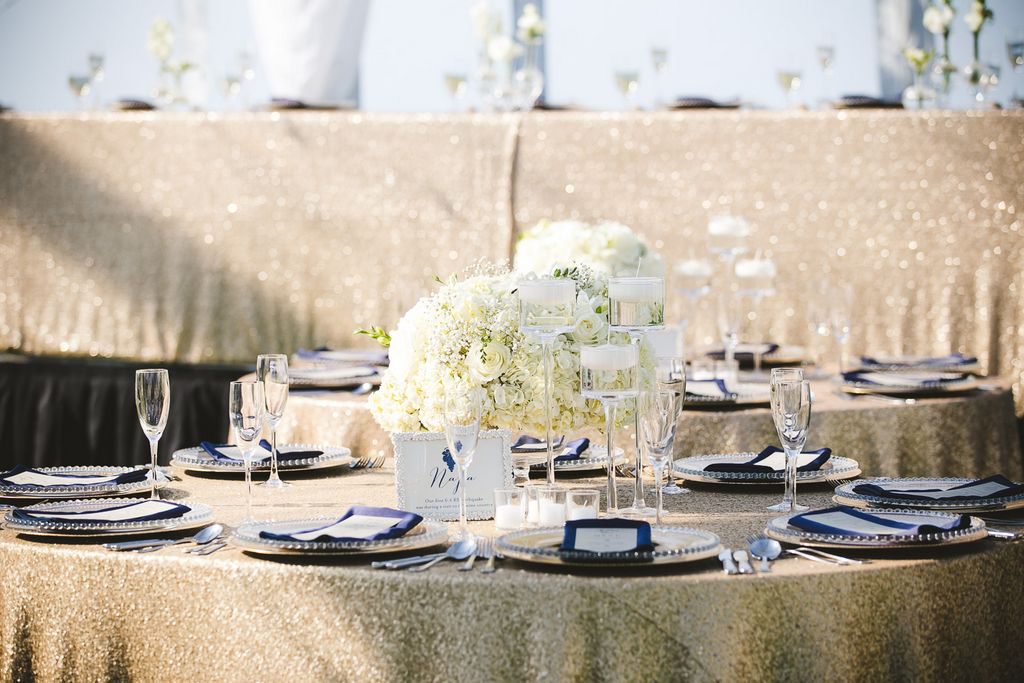 FIND CATERING FOR EVERY TASTE
Guests find the food and drink and our Nova Scotia weddings and events every bit as special as the views. You can expect fresh, delicious dining inspired by fresh local flavours, then presented with warmth and grace. Fox Harb'r Resort also offers a broad range of dining options around your celebration, including our elegant Cape Cliff Dining Room, casual pub, a signature lobster boil, upscale buffets, golf course lunches and far more. For wedding enquiries, please contact our Catering Sales team here, at 902-257-4318 or ctattrie@foxharbr.com.

STAY, GOLF, & MORE, RIGHT HERE
At Fox Harb'r you and your guests can relax and enjoy so much more than simply a hotel, all in one convenient and stunning location. Organize a round for your family and bridal party on one of the top-rated golf courses in North America. Or play nine holes on our executive golf course as "just the two of you" time.
Relax and get polished at our "Top 25 in Canada" Dol-άs Spa. From sport shooting to seaside trails, sunset boat tours or kayak paddles, Fox Harb'r has activities for all ages and interests to enjoy. Plus, several activities and amenities are included with your stay. May through October, we're an equally great destination for stress-free Nova Scotia honeymoons and romantic getaways too.
WEDDING PHOTO GALLERY
With Nova Scotia's Northumberland Shore as the perfect setting and event experts taking care of all the details, magical Nova Scotia weddings come to life at Fox Harb'r Resort.
CONTACT
Fox Harb'r Wedding & Social Event inquiries
Submit your wedding or social request online by filling out this simple form. We will contact you shortly.
Charlene Tattrie – Conference Services & Catering Manager:
Phone: 902-257-4318 and email: ctattrie@foxharbr.com