FIVE STAND SPORTING CLAYS
---
Half the size. Twice the challenge.
A day of five stand sporting clays is not unlike playing a round of golf on our championship course. However, instead of gripping your preferred driver or 9-iron, you have a shotgun, cocked and ready to shatter your target. Five stand sporting clays provide shooters looking for a condensed version of our full sporting clays course.
Guests can try clay and skeet shooting for the first time at Fox Harb'r*. Expert instruction for the safe use of a firearm is available and the course can be set to your level of experience.
*As Fox Harb'r is a licensed shooting facility, individuals do not require a permit.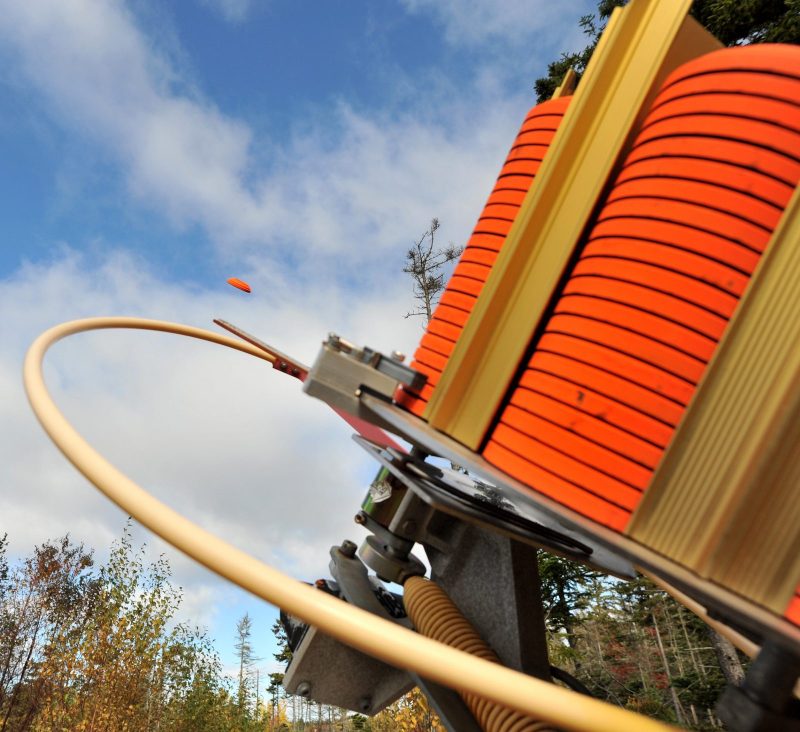 HOW IT WORKS
Our shooting layout is equipped with six trap machines that throw target clays at various angles and speeds. Following the general rule for 5-Stand, our layout is designed to present a wide range or targets using a variety of standard and exotic clays.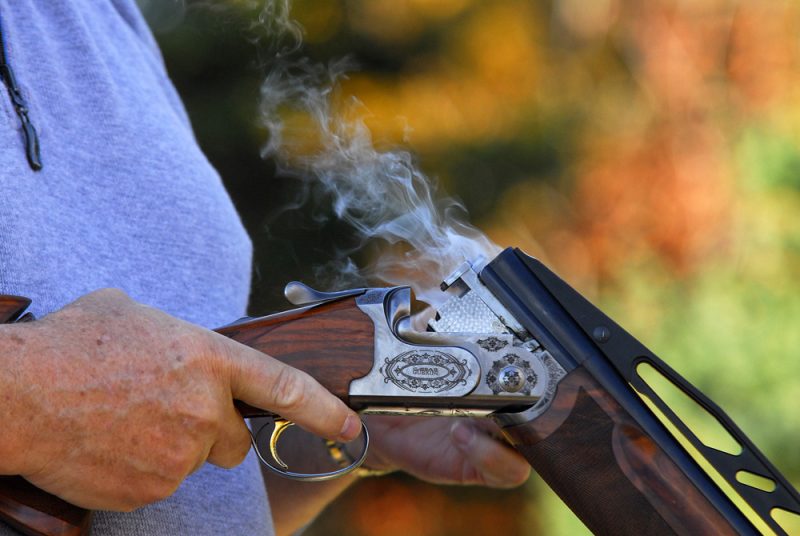 FIVE-STAND SHOOTING RATES
$70.00 per person and includes:
Firearm, available in sizes to accommodate individual shooting style
Ammunition
Targets
Basic instruction
Book now
---
To book your sport shooting experience at Fox Harb'r, please contact us.