WELCOME TO FOX HARB'R RESORT, NOVA SCOTIA
---
Embracing Nova Scotia's dramatic Northumberland Coast, Fox Harb'r Resort offers timeless luxury in an unexpected place. Founded by legendary entrepreneur Ron Joyce, here you'll experience world-class golf, exquisite dining, luxurious spa and exciting outdoor adventures, as well as intimate and expansive spaces for meetings, weddings and celebrations — all enriched by our warm and gracious East Coast hospitality. Luxury without pretension…there's no place like it.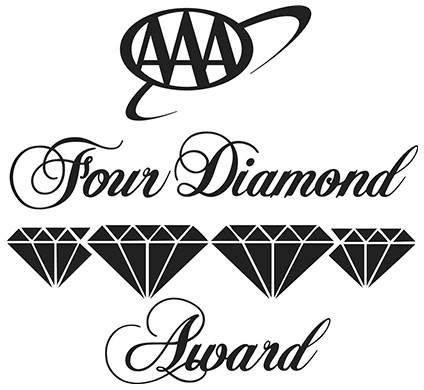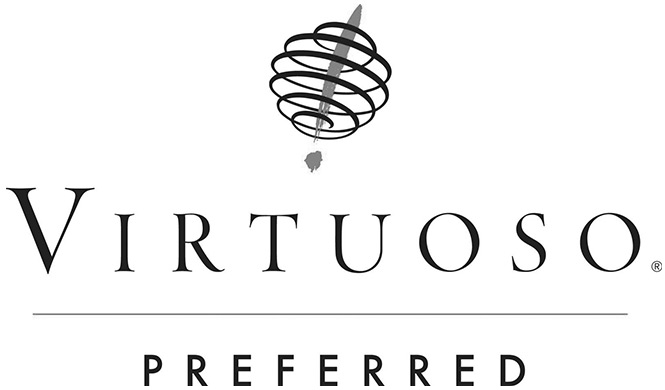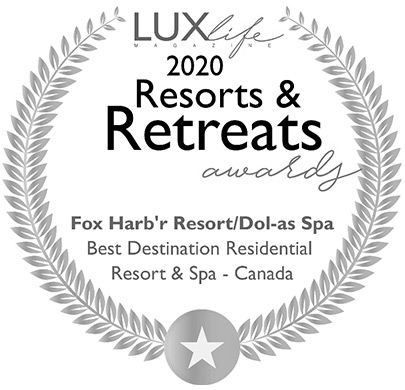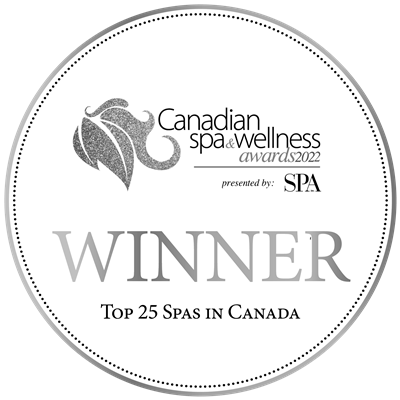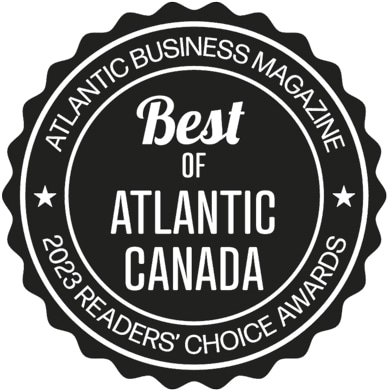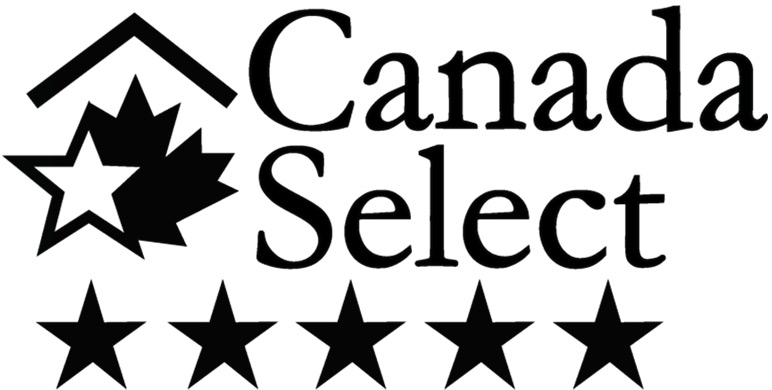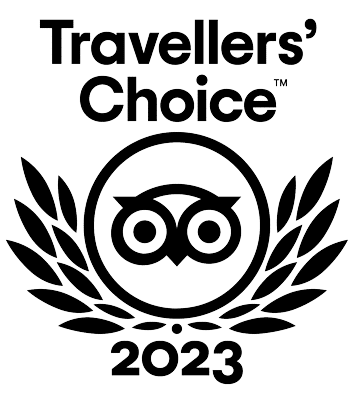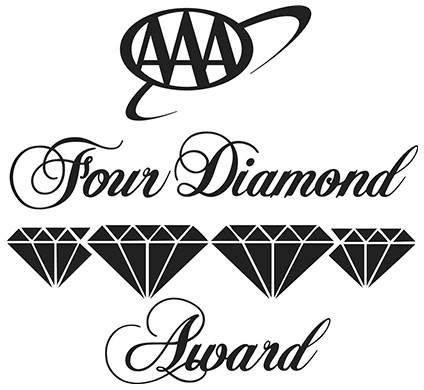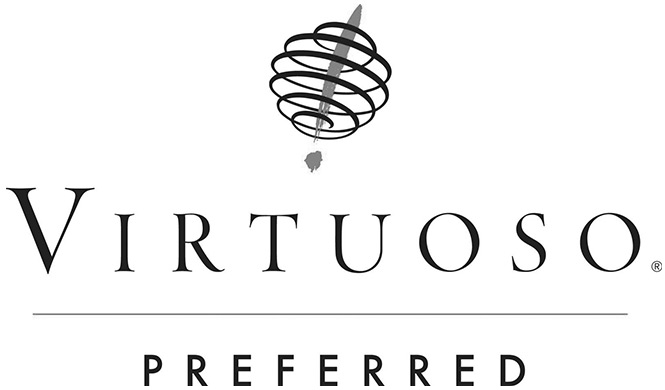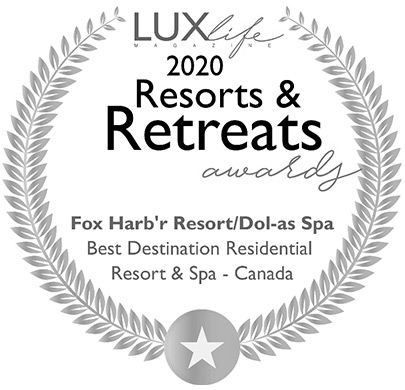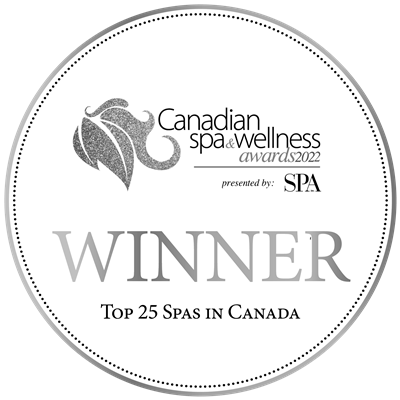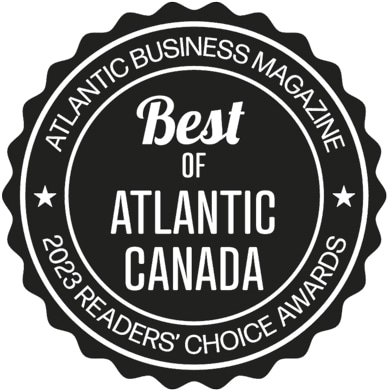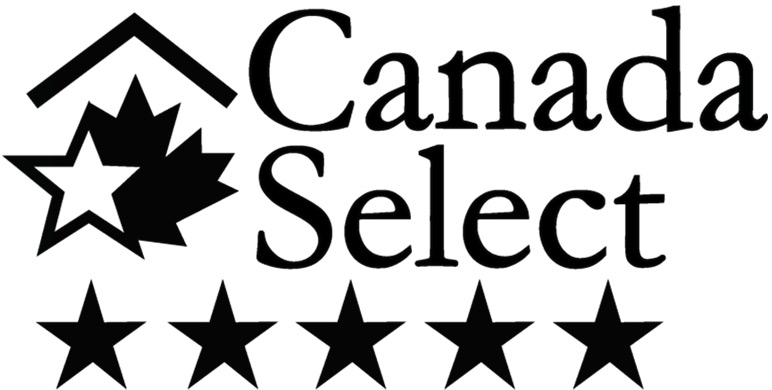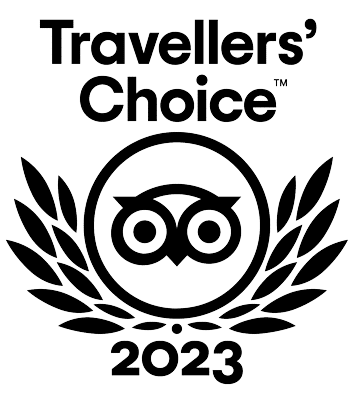 Discover luxurious and fully appointed ocean view private retreats, each with its own distinct character and personal charm.
Each of our curated packages is thoughtfully designed to provide you with one-of-a-kind luxury, unparalleled value and memorable experiences.
Challenge your skill and find your game on our Championship course. Enjoy our Golf Academy and golf clinics led by our team of golf teaching professionals.
Our oceanside resort — including the new 37,000-square-foot Joyce Centre — is a superb choice for all your business meetings, incentives and retreats.
Join our vibrant community with your very own premier private residence or luxury vacation home, with exclusive access to Fox Harb'r Resort amenities.
Picture-postcard views, an accessible locale, plus an endless assortment of venues and activities makes Fox Harb'r Resort the perfect spot for your special occasion.
Our award-winning culinary experts cater to every taste with seasonally inspired menus showcasing the best of our locally sourced, sustainable and fresh ingredients.

Verified
Fox Harb'r Resort did not dissapoint I traveled to Fox Harb'r in September for golf and was absolutely taken back by the beauty of this Resort. The staff where very polite and could not do enough for you. The golf course was like walking on a very nice plush carpet. The accommodations ,,,Very comfy and had a view on the Northumberland Strait!!!!! I was invited in November by the "Gun Dealer" on a guided Pheasant shoot . This was a different experience then the golf but Wow what an experience!! Bob MacDonald who was our guide and who also runs the Fox Harb'r Sporting lodge made this experience one that I will never forget. Bob made this hunt one to remember. His 2 dogs Nitro and Drake where a pleasure to watch as they flushed and retrieved the pheasants . I Also would like to thank Bobs wife for an amazing lunch... tasty sandwiches ,The Maple butternut squash soup was awesome !!!! I could go on and on so I just want to say, first thank you to the "Gun Dealer" ,Ross Faulkner and his Son Justin Faulkner for the invite . Secondly I would like to thank Bob MacDonald and Fox Harb'r Resort for making this experience ....UNFORGETTABLE !!!! .

Verified
Went for a wedding The rooms/view were absolutely stunning. I did not participate in the golf aspect, but the cleanliness is next to none especially in these hard times. Each time we went to the pool, it was very quiet which made the time in there very enjoyable. 10/10 would stay here again.
Maureen McCool
2021-10-25
Verified
FOX HARB'R IS GORGEOUS Just make sure that you are aware of any closures before making plans. the suite was beautifully laid out and very comfortable. My husband thoroughly enjoyed the golf course and says he played the best golf of his life on it. A fox even tried to steal his cell phone out of the golf cart - adorable!

Verified
Wonderful Fall Fox Hrbr Getaway Never disappointed Love this Resort. The Pool is always warm and love the minerals. Delicious food. Staff are wonderful, helpful, friendly. Atmosphere is so welcoming. Always look forward to our two trips per year. Wish I could stay much longer.

Verified
Aquafit fine time at Fox Harb'r. Once again, Fox Harb'r, you have outdone yourselves with fantastic service for our Aquafit group. All of our ladies had a wonderful time. Our Aquafit classes in the pool were super. Thank you for letting us use your pool. And I just have to mention the wonderful, Sandra, the server in the Cliffs dining for our breakfasts. We all love Sandra! She made our breakfasts the highlight of the day!!! Thank you, Sandra!

Verified
Great visit with Friends! Third trip to Fox Harb'r Resort❤️ Just returned from this beautiful place. This time, 24 Amazon Ladies enjoyed great service, food and amazing pool. The Beach Bonfire and Pizzas???? were fantastic. Service was great, quick and friendly. Truly appreciate it! Thank you!

X5690BBmargaret
2021-10-21
Verified
Another Amazing Stay! Fox Hab'r is always a fabulous getaway. My husband and I always say, "why do we go anywhere else" while there. Food fabulous. Service fabulous. Views fabulous. We try to make at least two trips a year it is that amazing.

Verified
Overnight golf package at Fox Harb'r Great resort and always first class experience. The golf course, spa, accommodations and meals are fantastic and combine to make the trip memorable. This was my 4th trip tot he resort this season. I would recommend Fox Harb'r to anyone.

Verified
Wedding and Golf The location is amazing, beautiful grounds, golf course and buildings! Our rooms and house were really nice(the house was huge, great for the pre and post wedding gatherings!) The wedding was perfectly arranged by the staff and held outside by the sea, it was awesome. Excellent shuttle service. The dining was top notch, great food and service, great staff all around! The golf course is 1st rate, tough but fair, and in great condition! I can't wait to play it again.

Verified
Fox Harbour Fall Stay Spent a night at Fox Harbour. Amazing place to stay in the fall - colours were great and weather was fantastic for this time of year. Great updated room with beautiful view. Great place to relax and unwind after a busy summer.
From the blog
If, like many of us, you're rethinking your job, your lifestyle, and your future, why not consider moving to Nova Scotia? Yes, it would be a big change, but there are plenty of great reasons to move to Canada's ocean playground.