ABOUT OUR GOLF ACADEMY
---
Individual or Group Lessons and Corporate Programs
Located in beautiful Wallace, Nova Scotia, the Golf Academy at Fox Harb'r demonstrates a strong and dedicated commitment towards golf excellence. Combining the expert knowledge of leading golf professionals and state-of-the-art stroke improvement technology, we have created the ultimate golf learning experience, designed to improve all aspects of your game.
GOLF ACADEMY STAFF
---
The Golf Academy at Fox Harb'r boasts a talented and dedicated team of golf professionals, most of which come from a competitive college golf background prior to playing professional golf. In return, they give great insight for on-course instruction, course management, strategy, shot selection and the psychological aspect of the game.
CLUB FITTING PROGRAM
---
Take the guesswork out of choosing the right club
Don't let your full golf potential be limited by your choice of clubs. Every golf swing is different and therefore everyone's equipment needs are different. With the help of specialized club fitting services, our golf professionals are able to match your distinct swing characteristics with the right golf equipment.
By measuring the path, attack and launch angles, golfers of all levels will have the ability to see the fastest point of their golf swing, which then can be analyzed to correct any swing faults. A dual camera based 3D launch monitor system will also measure your club head and golf balls speeds. Results are then interpreted in order to select the appropriate golf equipment, ultimately maximizing your game potential.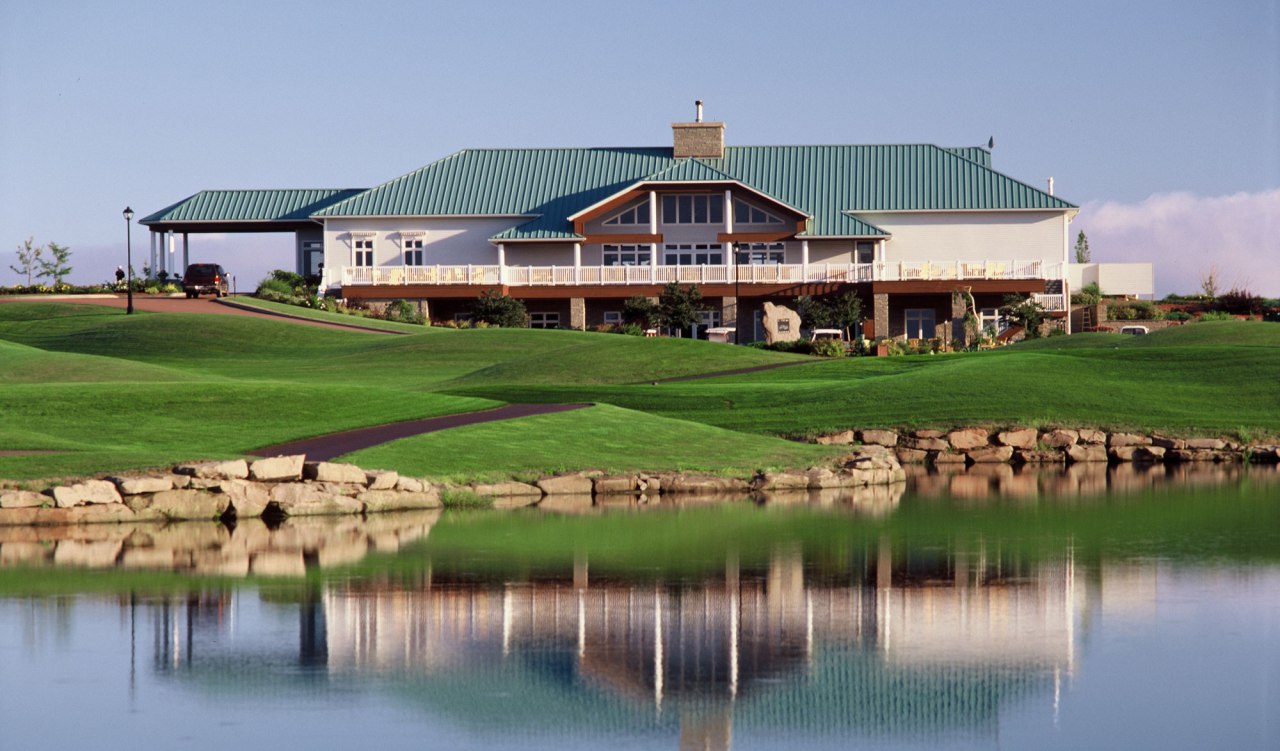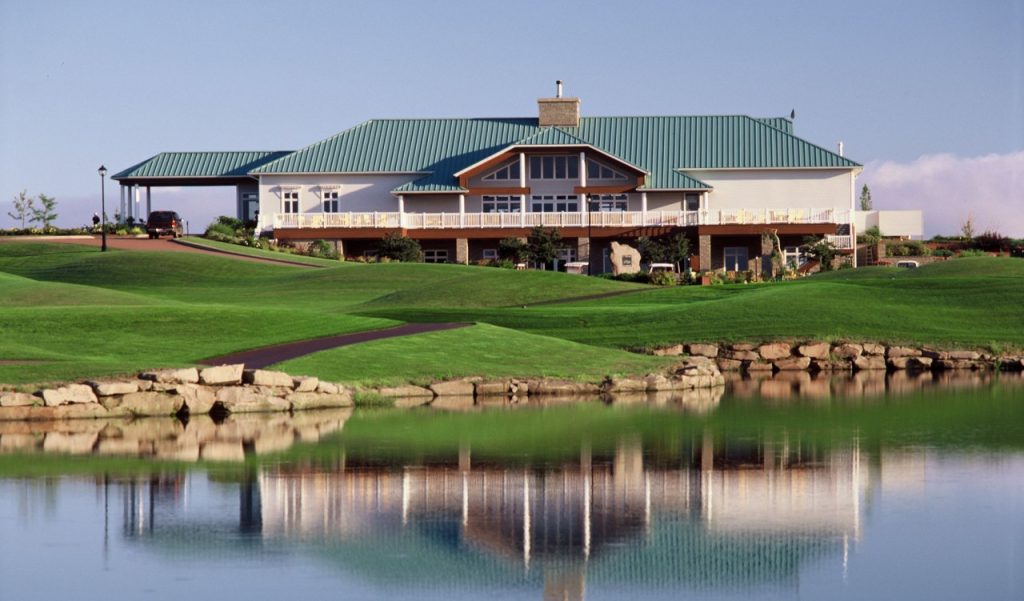 FACILITY DETAILS
Fox Harb'r Resort is home to a championship 18-hole golf course. Designed by Graham Cooke, our championship golf course was named Best New Golf Course in 2001 and Best Golf Resort in Canada in 2011 by Golf Digest and is the ideal setting to teach and develop long-game and full stroke skills. As well, the Fox Harb'r Golf Pro Shop features a complete selection of golf equipment and apparel.
SCHOOL PHILOSOPHY
No two individuals learn the same way and at the same pace. As such, the Golf Academy has adopted a highly personalized teaching method to foster the development of each individual player. From novice to seasoned players, students leave the Academy with the confidence and the tools necessary to improve their game.
GOLF ACADEMY REGISTRATION
---