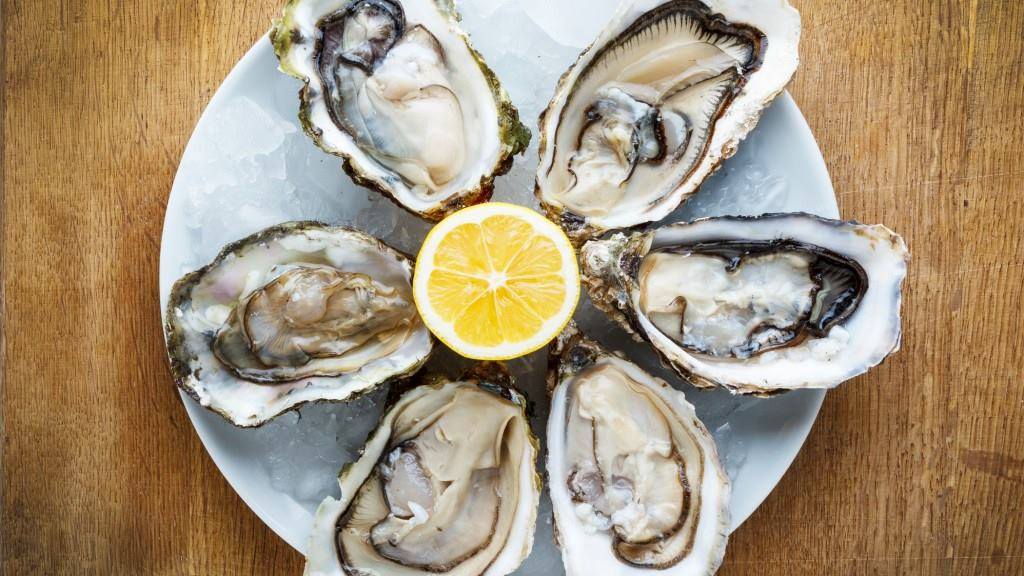 Malagash Oysters: A Taste of the Northumberland Shore
It was a bold soul who first ate an oyster. Sometimes that saying gets attributed to Jonathan Swift, but it may predate him. And sure, whosoever first decided to try the briny little vaguely embryonic-looking things was indeed bold. Or at least hungry. But it should also be pointed out that credit shouldn't go to the first oyster eater. The truly glorious soul is the one who decided to keep eating oysters.
The Terroir of Oysters
Saying you'll have some oysters is like saying you'll have some wine. Specificity is the order of the day. There are varieties from all around the world, and they're all different. And Nova Scotia grows some very special oysters.
At least, that's the opinion of Kelly Peck, oyster shucker at Rodney's in Toronto. Rodney's is the kind of place with its own oyster menu, featuring north of twenty different oyster varieties on any given day. Having shucked tens of thousands of Nova Scotia oysters, Peck says: "Where an oyster from Malpeque Bay, PEI, or from Lamèque, New Brunswick, tends to be very mild in flavour and low in salinity, and finish with a notable sweetness, Nova Scotia oysters are a little more robust in both flavour and salinity, but not as sweet."
If you happen to know your oyster varieties, think of Nova Scotia oysters this way: "They are almost a perfect halfway point between the world famous Malpeque and a mid-Atlantic oyster from Cape Cod or Long Island."
Malagash Oysters
Of course, terroir can get really specific. At Fox Harb'r Resort chef Shane Robilliard swears by the oysters produced near the Malagash Peninsula, where "the sandy soils give the oyster a sweet and briny taste with a light texture."
Malagash oysters are the product of the Purdy family, who have been producing oysters since 1867. That's a lot of expertise. Chef Shane says they "have a flavour profile that is second to none, slightly briny and with a slightly sweet finish."
More Nova Scotia Oysters
You could conceivably tour Nova Scotia by eating your way through the province's many oysters. If you don't have the fortune to find some Malagash oysters produced by the Purdy family, Kelly Peck recommends trying these three varieties.
Shan Daph Oysters: These can be found at Big Island. Peck says they have a "spectacular" flavour and are consistently excellent.
Macintosh Oysters: These can be found in Merigomish. They are at peak quality now. Peck says, "They have a thickness to the meat and a very salty finish."
Ruisseau Oysters: These can be found at Eel Lake. Peck says, "These oysters pack a punch for their size." He recommends pairing them with a very dry white wine.
Are we overthinking things, talking about oyster varieties? No. According to Chef Shane, "The terroir will work its magic in anything you do to an oyster: stew, chowder, raw, fried, anything. And the Malagash Oyster adds the essence of the Northumberland shore to a dish."
On the Shores of This Bay from The Perennial Plate on Vimeo.