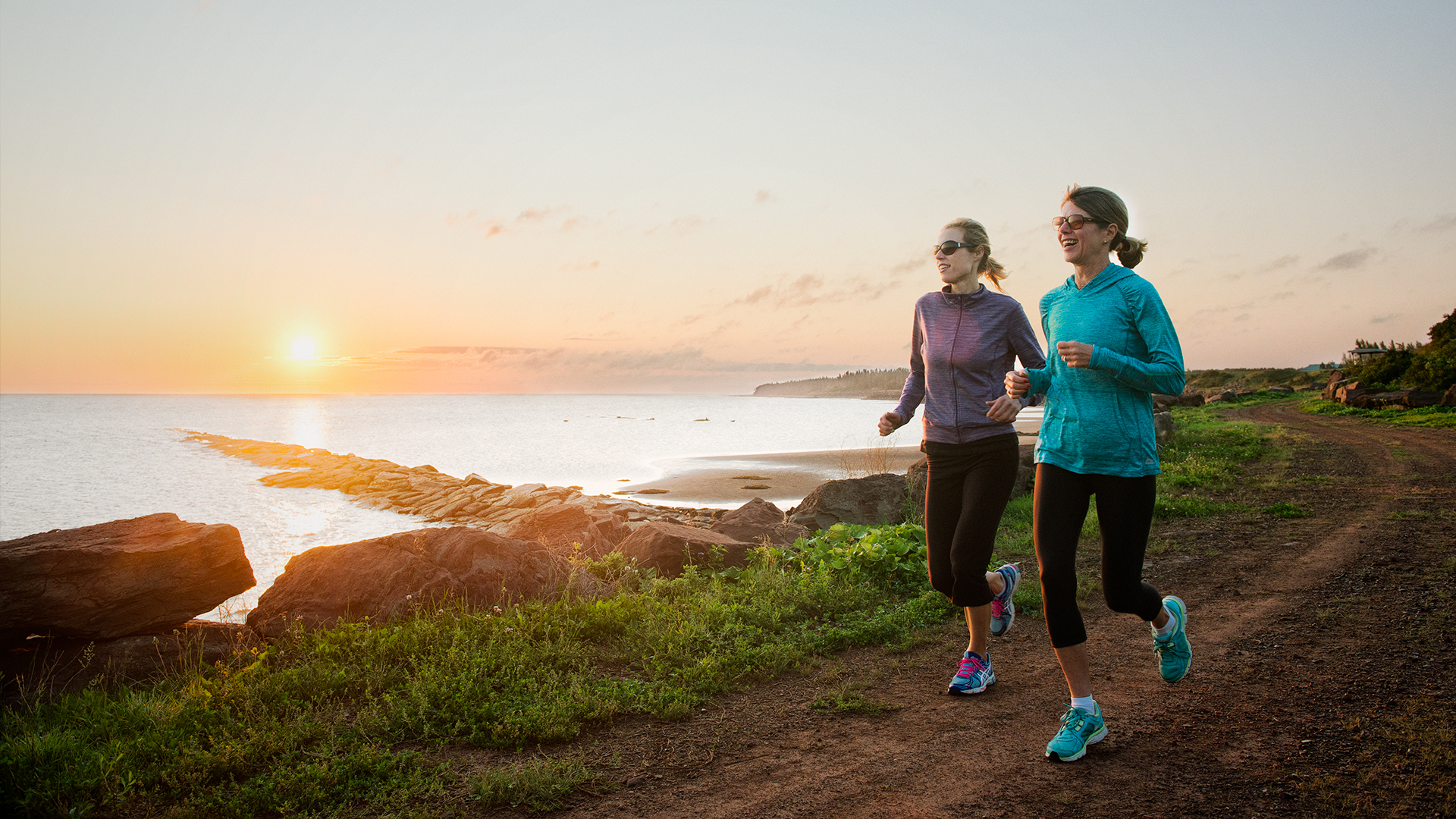 A Day in the Life of a Fox Harb'r Resort Resident
7 am
Woke up to a fresh summer breeze off the Northumberland Strait. Is there any place more beautiful? Dave is leaving right away for a day of fishing with the neighbours, so there might be fresh fish later!
8 am
Soaked up the morning sun on the veranda while reading the newspaper with a coffee.
9 am
Big plans this morning with our pickleball tournament. A lot of my neighbours are avid players and the competition is fierce. Played a lot of games and met some new and interesting people. Arranged a spa day next week with a few of the new faces. I love knowing that my next massage is just a stroll from home. One post-tournament glass of wine (from the Fox Harb'r vineyard, of course) and I'm very happy.
Noon
Was tempted to do lunch at the resort—those lobster rolls are always tempting—but ended up cooking myself. The Fisher & Paykel appliance package makes it easy and fun, so I followed a rainbow trout recipe. Can't get enough of these beautiful hardwood floors and the spacious feeling you get with nine foot ceilings.
1 pm
Went to a beginner's information session about sport shooting at the resort. Learned a little bit about sport shooting from the resort's expert guides and had a lot of fun, so I ended up signing up for a sporting clays session with a few of my pickleball companions.
3 pm
Gorgeous weather on the Strait, so I went for a short hike along the coast with some Harb'r Stone Village neighbours. I've done five or six trails and I don't think I've seen even a quarter of what the resort offers.
4 pm
Took a pre-dinner bath in my lovely free standing soaker tub. Fielded a call from some family friends, hinting that they'd like to visit sometime in spring of 2025. What a coincidence, right when the new ocean side links golf course opens! Good thing we have more than one guest room.
6 pm
Dave had a great day fishing, so we didn't have to do our fall back plan of dinner at one o the resort's excellent restaurants. Dinner turned into a bit of a party Dave's fishing buddies and we cooked right in our outdoor kitchen. After dinner and drinks on our deck, we all walked down to the shore for a bonfire. There's talk of future golf games and inviting friends over for axe throwing, quahog digging and kayak excursions. All in all, a fantastic end to a great day!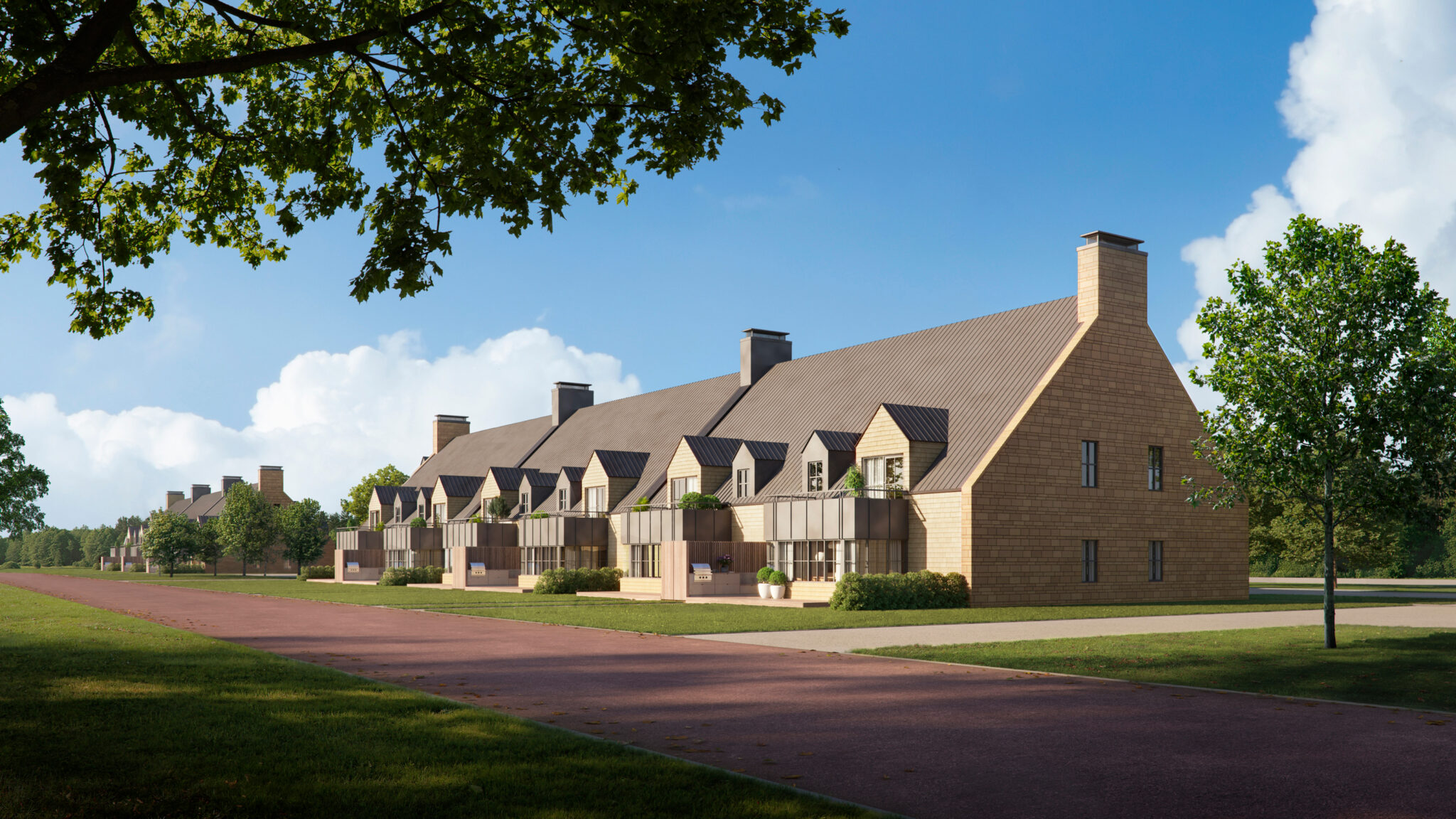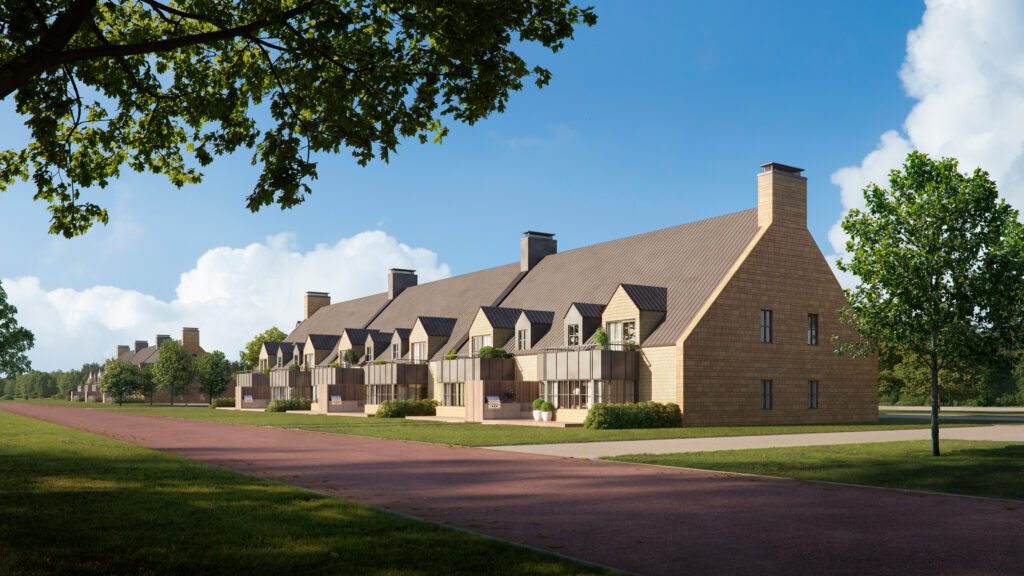 Want this to be your life? You too can live at Fox Harb'r thanks to the new Townhomes in Harb'r Stone Village. This neighbourhood of 18 incredible town homes will be designed by renowned Canadian architect, Brian MacKay Lyons. We're sure you'll agree that the designs are gorgeous, centring Atlantic Canadian materials and techniques. Owners can look forward to 4 bedroom, 4.5 bathroom two storey (plus basement) homes featuring 3,000 square feet of living space and enjoy 9' high ceilings, beautiful wood, stone, and tile throughout, stone countertops, a premium Fisher & Paykel appliance, and so much more. 18 townhomes are available (12 for full ownership, 6 for fractional ownership) with completion set for 2025. Prices start at $1,400,000. Visit here for more information, including how you can schedule a visit or reserve your spot on the list.