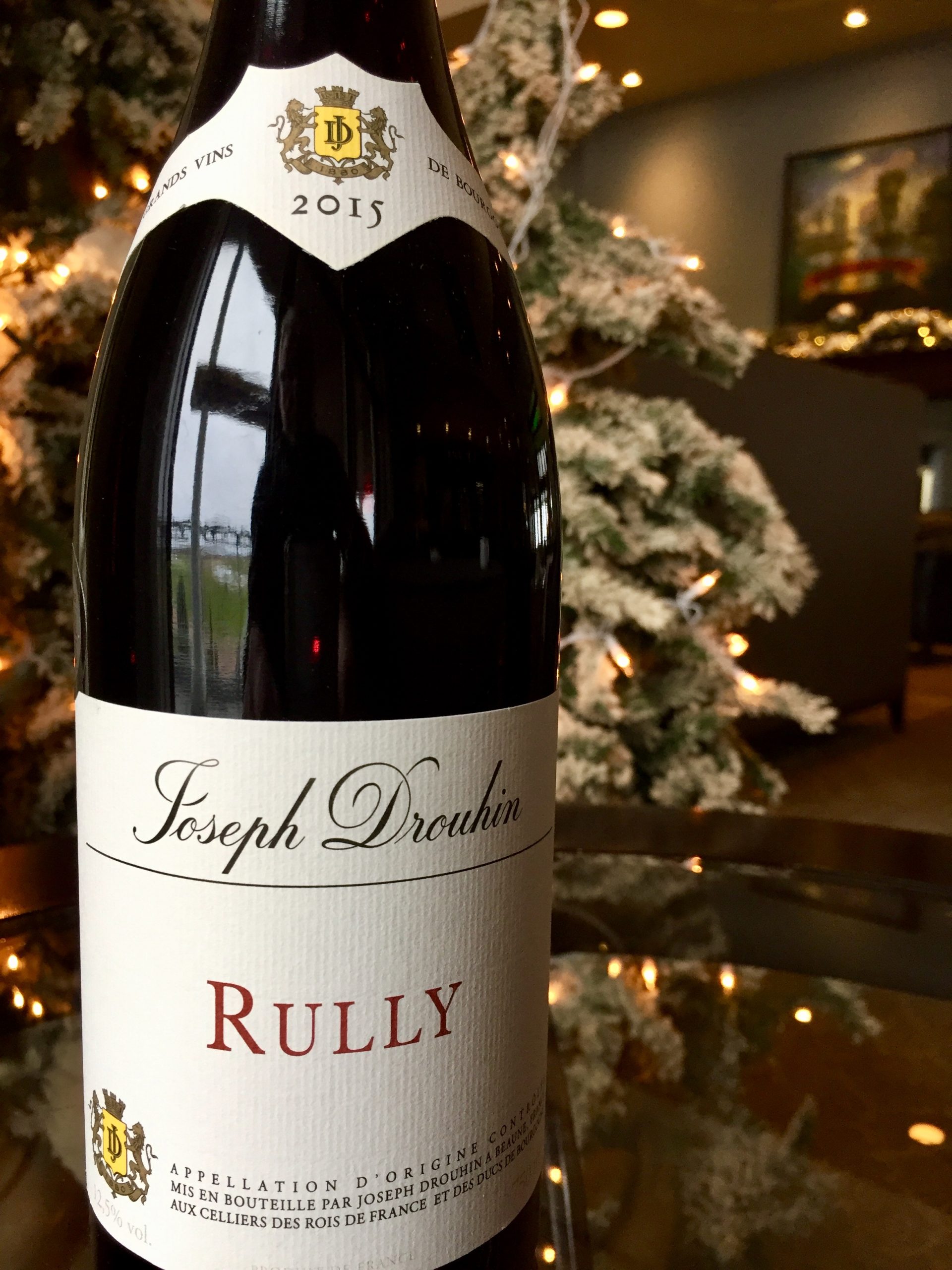 2015 Rully Rouge, Maison Joseph Drouhin (100% Pinot Noir)
This is a great choice to have around over the holiday season for its flavour profile, versatility, and medium price-point. I tasted the Rully over a three-day period.
On the nose: stinky and pretty at the same time! I mean stinky in the nicest kind of way. There's a hint of something earthy and barnyard. And I mean pretty in that there are discrete violet and dusty rose notes. Other aromas delivered mocha, strawberry, raspberry, barley candy, cassis, and caramel. By day three, strawberry had evolved into a stewed strawberry, some tobacco, and medicinal cherry.
On the palate: acidity is medium and cleansing. Solid and firm tannins that softened and became more elegant by day three. These are balanced by flavours of bitter cherry, strawberry, raspberry, cranberry, tobacco, and a hint of something floral.
The finish is savoury, barnyard, and cleansing.
This wine can pair well with turkey dinner, duck, pheasant, roast pork, charcuterie, and anything involving mushrooms.
---
Avery Gavel the sommelier at Fox Harb'r. An industry veteran with over 30 years of experience, Avery is a member of the International Sommelier Guild and can be found on Instagram under the handle @sommace.
The Fox Harb'r award-winning wine list contains over 540 selections and we're very excited to add the first from our own vineyard in 2019. With his keen knowledge of the wines of the world, Avery is constantly on the look out for just the right wine for our list.