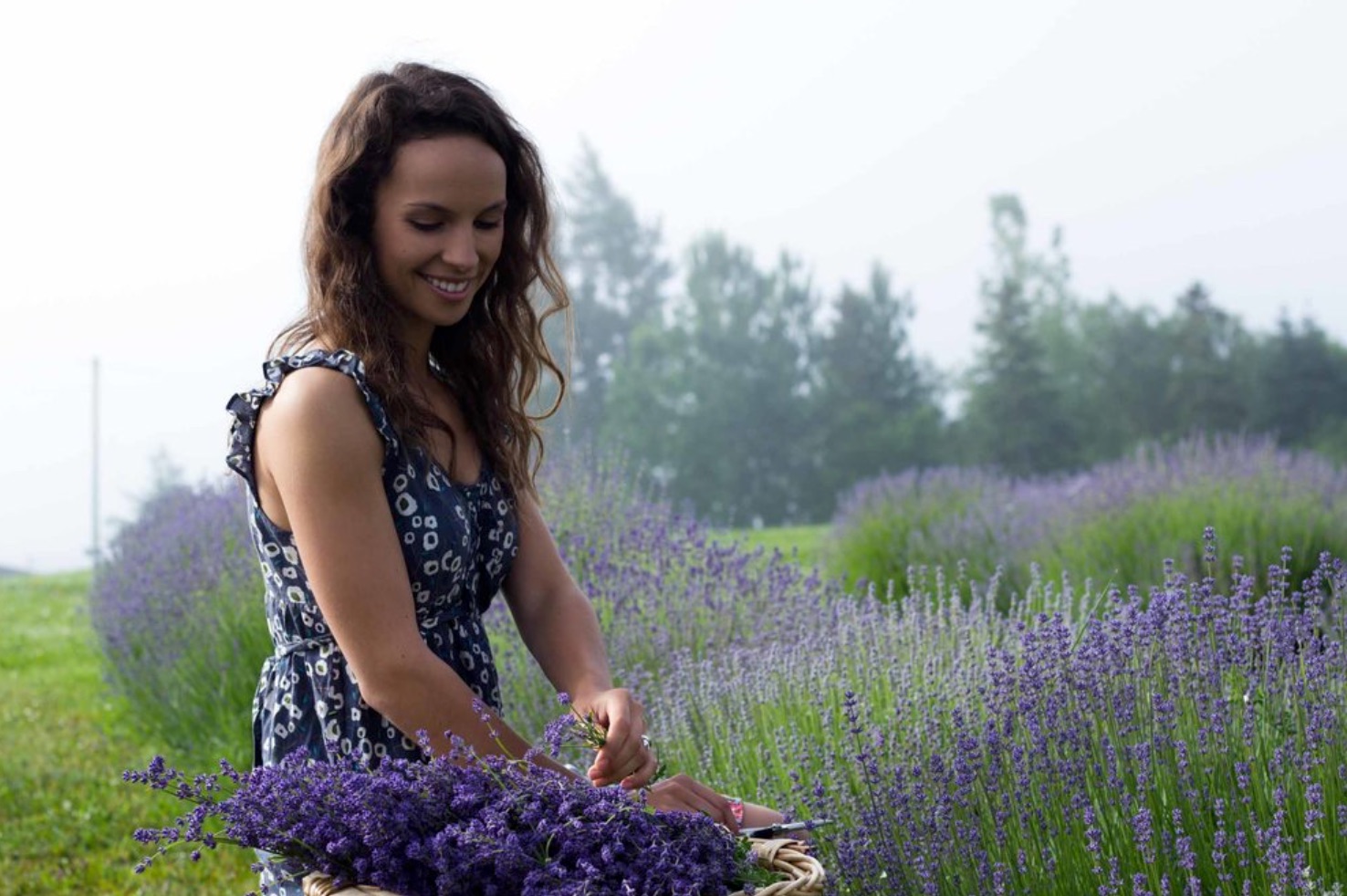 9 Must-See Attractions on Nova Scotia's Northumberland Shore
It would be perfectly reasonable to spend your time on the Northumberland Shore playing golf, relaxing at the spa, and gorging on lobster. Perfectly reasonable. However, there's more going on here than a completely decadent existence.
Cape George Hiking Trail & Lighthouse
It's just a fact that when you visit Nova Scotia you need to stop and admire at least one historic lighthouse. It's a matter of time before that rule makes it into the provincial law books. Not to play favourites, but the Cape George lighthouse makes for a beautiful picture. You can hike out there from one of three trailheads, see some old growth forest, and enjoy a picnic on a seaside cliff.
Bay Enterprises
The Purdy family has been growing oysters since 1876, so they know a thing or two about aquaculture. Visit for a guided quahog dig. Or, try their oyster learning experience, which will tell you everything you need to know about traditional and modern oyster growing, protecting the Northumberland Shore's ecology, and the oyster industry. And yes, samples are available. Necessary, even.
Music at the Grace Jollymore Arts Centre
If you fancy a concert, the Grace Jollymore Arts Centre is hosting Tony Quinn and Bill Plaskett, Sean McCann of Great Big Sea, Unforseen, and Kitchen Party featuring Keith Mullins. Check their website for details.
Arisaig Provincial Park
Yearning for a simpler time? Well, try fossil hunting, there was no time simpler than pre-history. Home to the most exposed sections of Silurian rock you can find in North America, Arisaig Provincial Park offers a look at life on earth 400 million years ago. Bring your camera and hunt for fossils along a 1.6 km looped trail.
McCulloch House Museum & Genealogy Centre
If your family arrived in Canada via Nova Scotia, be sure to stop by the McCulloch House Museum & Genealogy Centre. They have all kinds of community history resources, like newspapers, and plenty of cemetery, immigration, census, and shipping records. You might discover a piece of your history here.
Seafoam Lavender Garden
What does heaven smell like? Lavender, we bet. A trip to Seafoam Lavender Garden will make you agree. You'll learn all you want to know about lavender, try some tasty lavender treats (we hear ice cream during their festival), and peruse more lavender products than you knew existed. Fair warning: your luggage will smell amazing.
Wallace Bay Wildlife Trail
An astonishing 168 species of birds have been recorded at Wallace Bay Wildlife Trail on the Northumberland Shore so don't forget your binoculars. This four-kilometre looped trail through wetlands offers plenty of great spots for bird watching.
Northumberland Fisheries Museum, Lobster Hatchery & Lighthouse
At the main museum, you'll learn about the Northumberland Shore's history of boat building, fishing, and shipwrecks. The lobster hatchery, which is a working facility, will teach you everything you want to know about lobster lifecycles. And finally, the lighthouse is a replica of a 1905 structure, featuring photographs, artifacts, and more. If you expect to learn on your vacation, this place is a triple threat.
Jost Vineyards
You know that there are tours, a gift shop, gourmet food, and dozens of spots to relax and take in the vineyard. However, the truly great thing about vineyards is that learning about wine means drinking wine. And by the way, Jost Vineyards has award-winning wines. So swing by and be sure to spend an hour or two learning as much as possible.