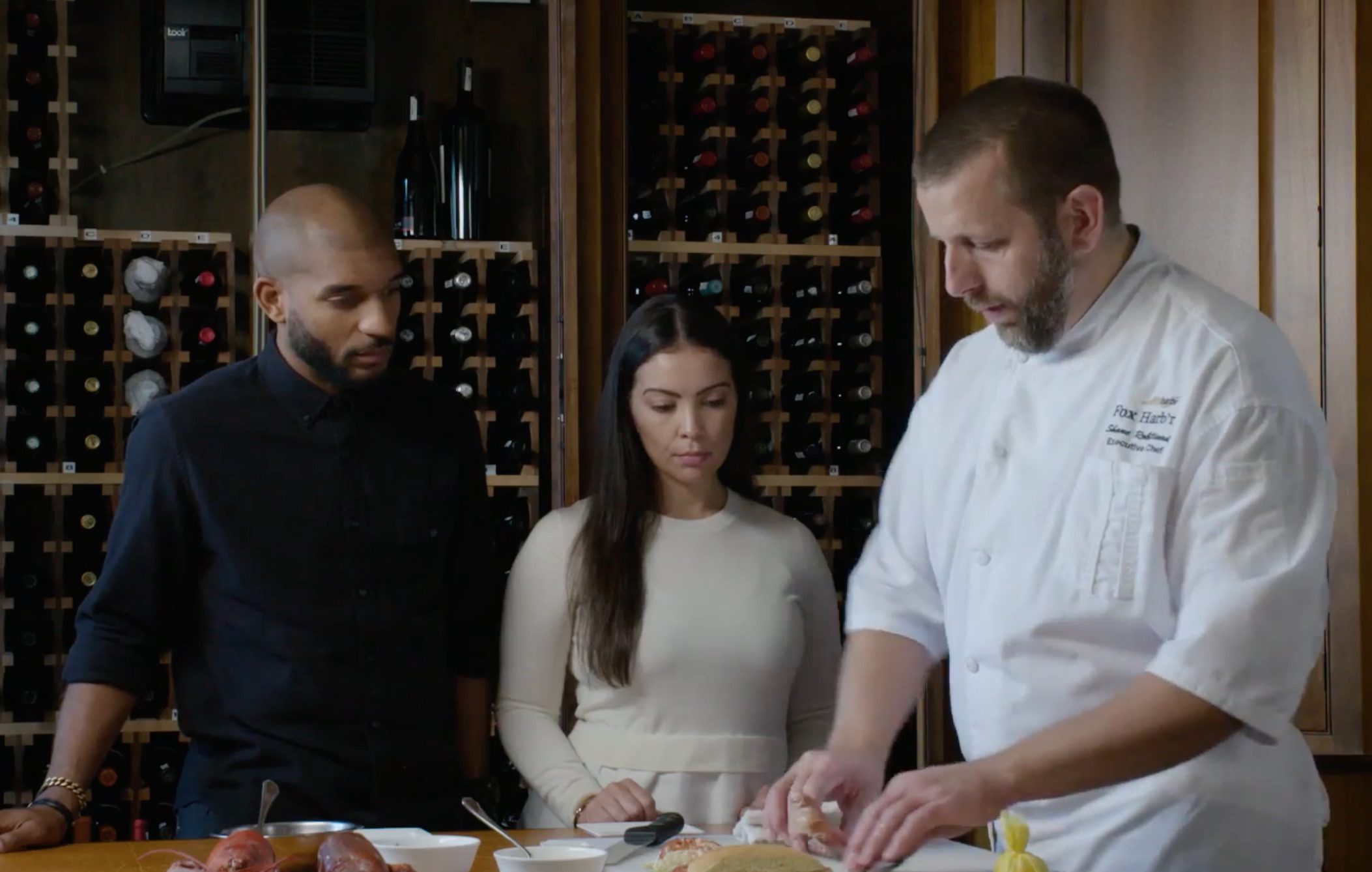 Fox Harb'r Featured in GQ Insider Report
According to GQ, Nova Scotia is a place that everyone should add to their travel checklist. Last year, GQ Insider Gary Williams covered the must-see attractions in this Insider Report on Nova Scotia, and we were thrilled he included Fox Harb'r Resort on his itinerary.
Watch as Gary and his wife Dvon learn how to make the perfect lobster role with our Executive Chef, Shane Robillard. For the complete recipe, click here.