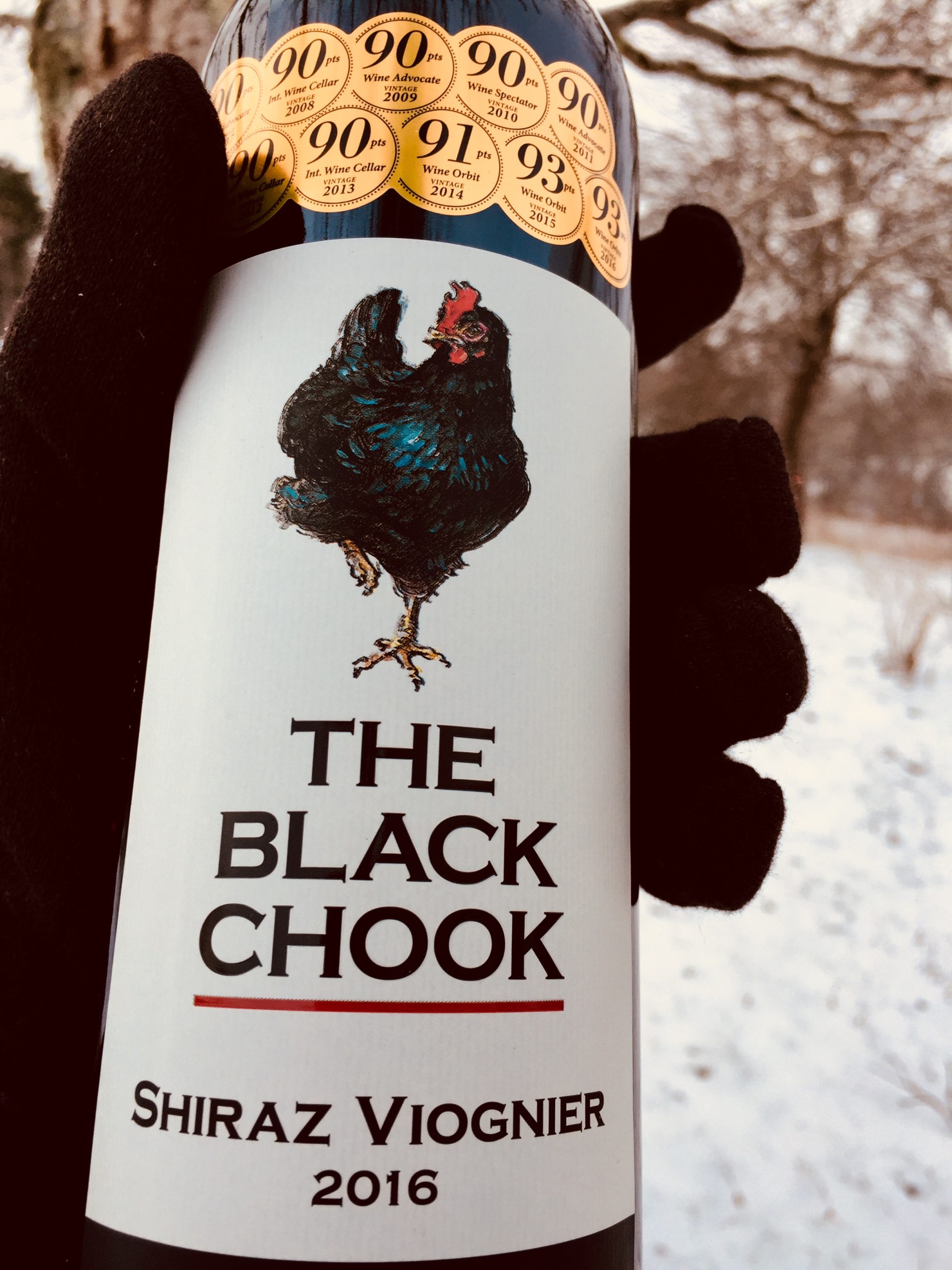 Shiraz Viognier 2016, The Black Chook
On the nose: black cherry, black currant, stewed strawberry, tobacco, mocha, stewed prune, and menthol. After breathing several hours, it turned into cranberry, cassis, and a hint of violet.
On the palate: dry, firm tannins and mouth-watering high acidity. Cranberry. Cassis follows through to the taste. Raspberry, blueberry, sour cherry, pepper, and a touch smoky.
The finish has a cleansing crisp acidity, smoky chocolate, lingering cedar, and bit of violet.
Food pairings could include marinated or grilled meats, lamb, game, rare steak, pepper steak, sausage, prosciutto, and black bean soup. Versatile with foods? You bet.
It's easy to see why the Black Chook's Shiraz Viognier has earned high ratings and medals since the inaugural 2003 vintage.
---
Avery Gavel the sommelier at Fox Harb'r. An industry veteran with over 30 years of experience, Avery is a member of the International Sommelier Guild and can be found on Instagram under the handle @sommace.
The Fox Harb'r award-winning wine list contains over 540 selections and we're very excited to add the first from our own vineyard in 2019. With his keen knowledge of the wines of the world, Avery is constantly on the look out for just the right wine for our list.