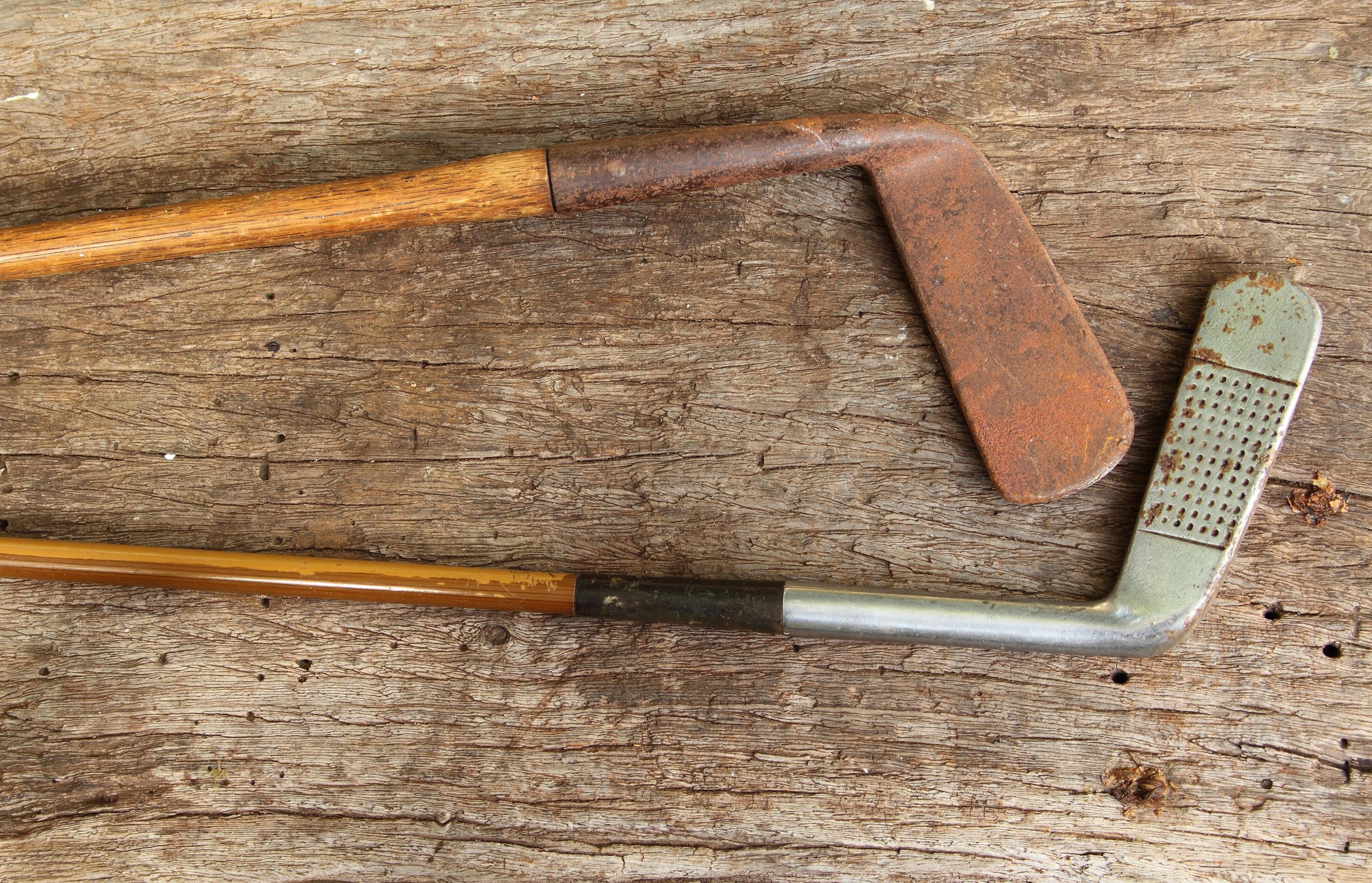 The Early Days of Golf in Nova Scotia
Golf is a surprisingly old sport. The first written reference to golf dates back to March 6, 1457, in an Act of the Parliament of Scotland, which partly reads:
"… it is ordained and decreed … that football and golf be utterly condemned and stopped and that a pair of targets be made at all parish kirks and shooting be practised each Sunday."
Condemning the sport for distracting men from practising their shooting didn't end up curtailing it, and expatriate Scots ended up spreading the sport far and wide. New Scotland, of course, was no exception. The first written attestation to golf in Nova Scotia comes in 1873, when three bank clerks, all Scots, set up a three-hole course in the South Commons in Halifax.
However, an organized game of golf wouldn't happen in Nova Scotia until 1895. Sydney mayor Walter Crowe, a Truro native, had seen the game played in the US and brought it north to Victoria Park. This first course was pretty rudimentary in that the grass was kept short by grazing cattle. Also, golfers had to share the space with cricket and baseball. The Sydney Club ended up stopping around the First World War.
Speaking of Truro, a man named A.J. Campbell, KC, returned from Montreal with a golf club and some balls. After the trip, townspeople in Truro could see him whacking balls around a field, with his wife and sons acting as caddies and retrievers. He ended up organizing a club in 1903, which moved to its present site in 1906.
The turn of the century was a golden age for forming clubs. Yarmouth Links (1890), Alderdale Greens (1905), Amherst (1909), Chester (1914), and Brightwood (1914) were among the first wave of courses that are still with us. Some courses and clubs did not make it, such as Gorsebrook, Windsor, and Digby.
These courses relied both on local golfers and well-heeled travellers brought in by the new railways. Businesses like the Canadian Pacific Railway created brochures advertising golf clubs and courses.
Back then, only two courses allowed play on Sunday. Brightwood called it "optional" and Lingan only allowed it without caddies. Gorsebrook, in Halifax, was the only club to restrict women's play—to three afternoons a week, but every morning permitted. And the cost of play was quite reasonable. Twenty cents covered your green fees in Yarmouth, but you'd have to pay a full dollar a day at Amherst or Halifax. Digby was the only club offering a seasonal rate, which was ten dollars. And Gorsebrook was the only club that had a professional: HS "Sam" Foley.
Of course, it wasn't all so different back then. In a 1925 article describing Nova Scotia golf courses for Canadian Golfer, Tom O'Connor gave some advice to golfers struggling with their game:
"The religion of golf also teaches the religion of Vanity. If you are vain, golf will make a bigger fool of you than ever your worst enemy, or all of your worst enemies are endeavouring to do. Be meek and you shall inherit the heaven reserved for all golfers. That is you'll be happy."
Well said, Tom.
Book your next round today! To view our golf packages, click here.