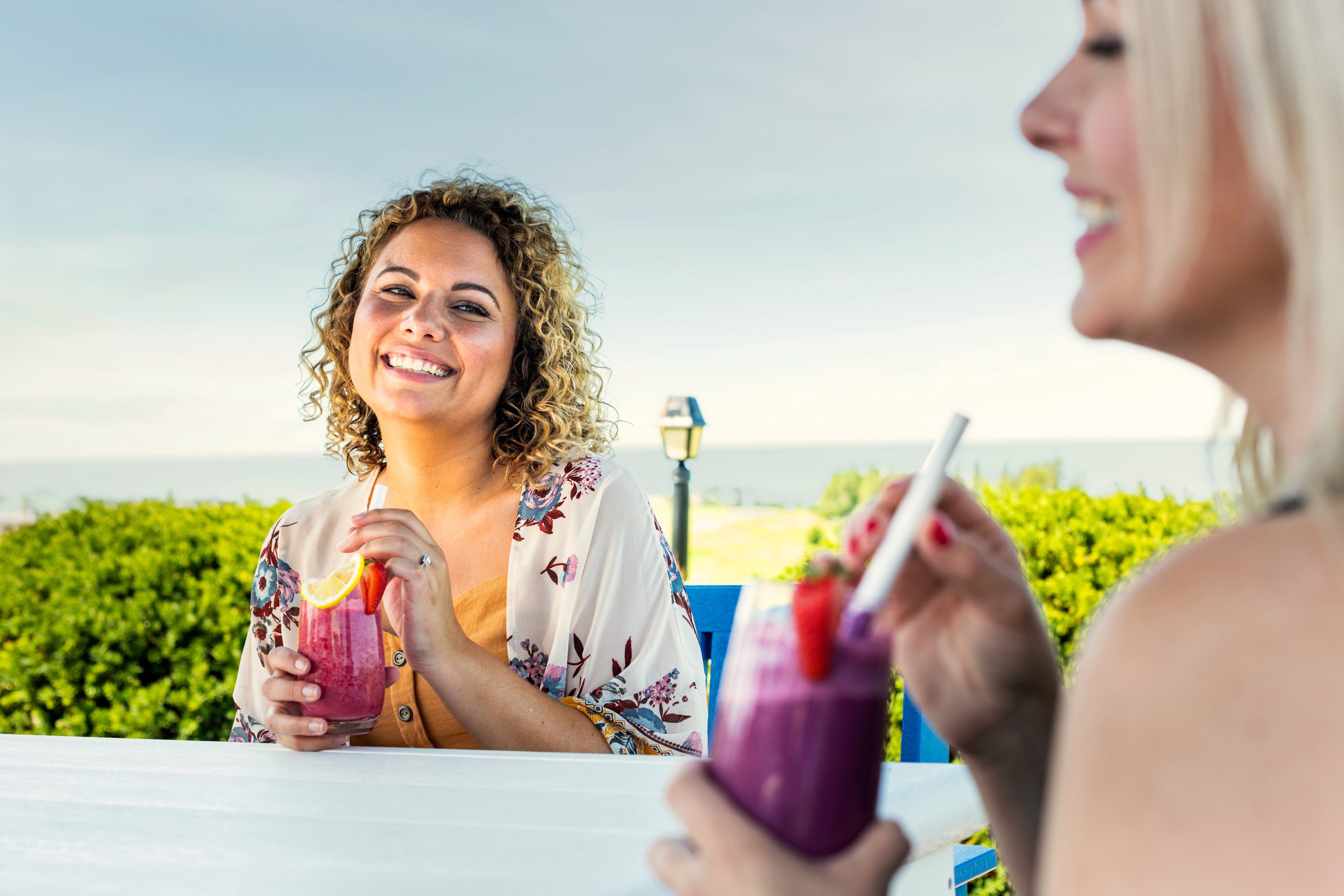 More and more people are engaging in wellness travel, seeking out destinations that revolve around health and well-being.
Read More >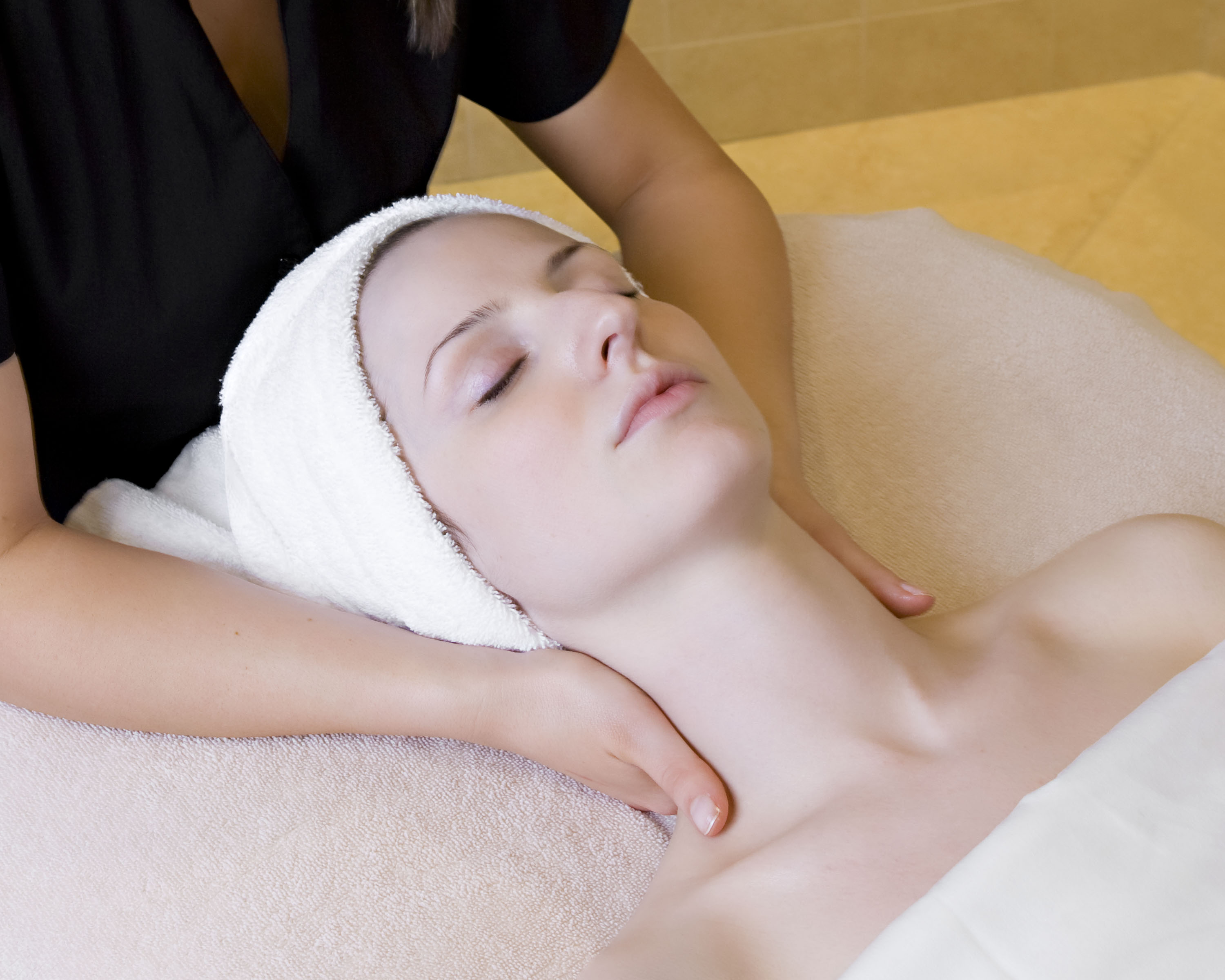 Are you lost without your skin care therapist? Well, you can relax. The team at Dol-as Spa is here to assist you until you can visit us again.
Read More >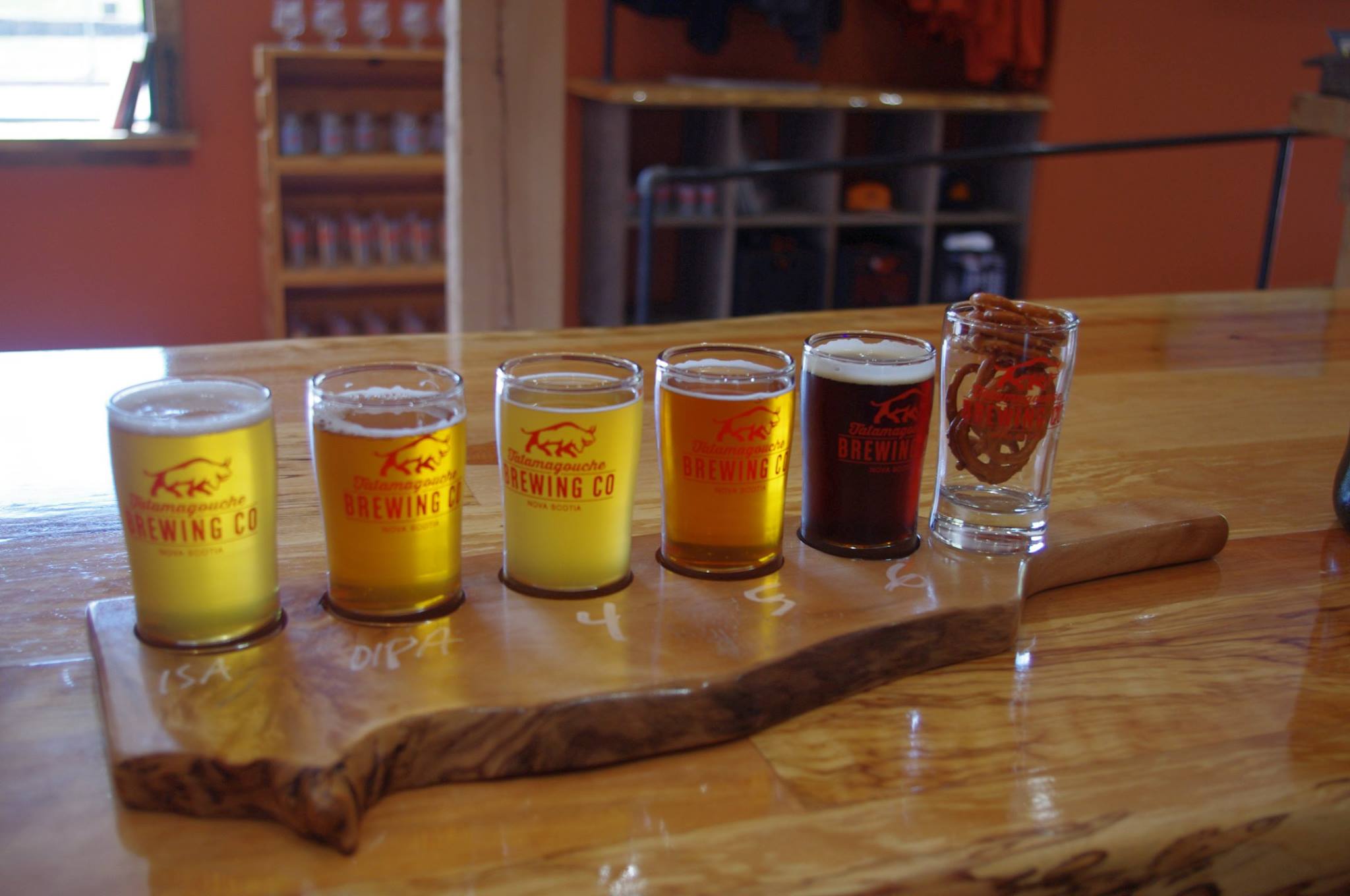 One of our greatest pleasures is the chance to experience home by its flavours. There's nothing like the fine and casual dining at Fox Harb'r's impeccable onsite restaurants, but we also recommend exploring restaurants on the Shore.
Read More >