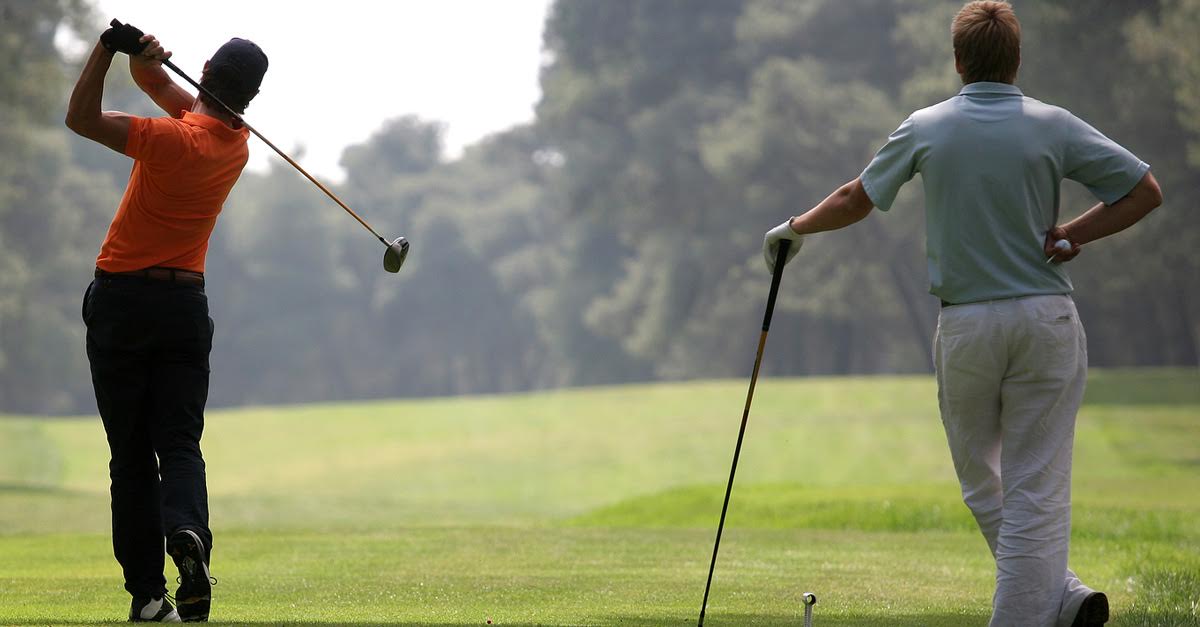 Why Golfers Must Never Stop Practicing and Learning
It's understandable why a beginner might register for a golf class. But did you know that the golf academy at Fox Harb'r Resort caters to all skill levels? Beginners need to learn the basics like stance, swing posture, and follow-through, but golfers of all levels can find room for improvement. According to Elliott Isenor, Director Golf Operations at Fox Harb'r, "All levels of golfers are working on the same things, the difference is the knowledge of the golf swing."
Here's why it's a good idea for a seasoned golfer to take a class…and never stop practicing.
A Little Guidance Never Hurts
Spending hundreds of hours at the driving range will no doubt help your game. But all that practice will be more useful if you had a professional give you some guidance.
For example, at the golf academy, we use video swing analysis to show you how your swing looks and where you can improve. Most golfers have never seen their swing on video, and the process really makes a difference.
Even the Pros Work on the Basics
Good golfers don't say to themselves, "Well, I've learned how to drive, time to move on to something else!" The truth is that good golfers return to the basics again and again, putting time and effort into the same skills they learned first. Even Rory McIlroy and Tiger Woods spend time doing this. According to Isenor "The best golfers in the world still work on the basics of the golf swing."
Everyone Is a Little Different
Speaking of Tiger, simply copying his swing won't work out. As Isenor puts it, "There is no perfect swing for everyone." Individual needs require individual attention. That's why seeing an instructor, watching your swing on video, and putting in some practice hours can help. Isenor adds, "And we can help match your swing with the right set of clubs."
Some Bad Habits Need Identification
"Golfers always think they hit it farther than they do. They never pick the right club for the shot they are trying to hit," Isenor tells us. A bit of optimism in golf never hurts, but too much can leave a ball short on the fairway. That's why smart club selection is something even seasoned golfers can learn at the golf academy.
The Better You Are, the More You'll Enjoy Golf
Good weather, beautiful scenery, great friends—there are plenty of reasons people get into golf. But a good way to keep your passion for the game burning is to get better at it. Golf is all about incremental improvement over time. A little work on your short game here, some practice driving your ball low there, and you'll see your scores improving and you'll keep finding reasons to play another round.