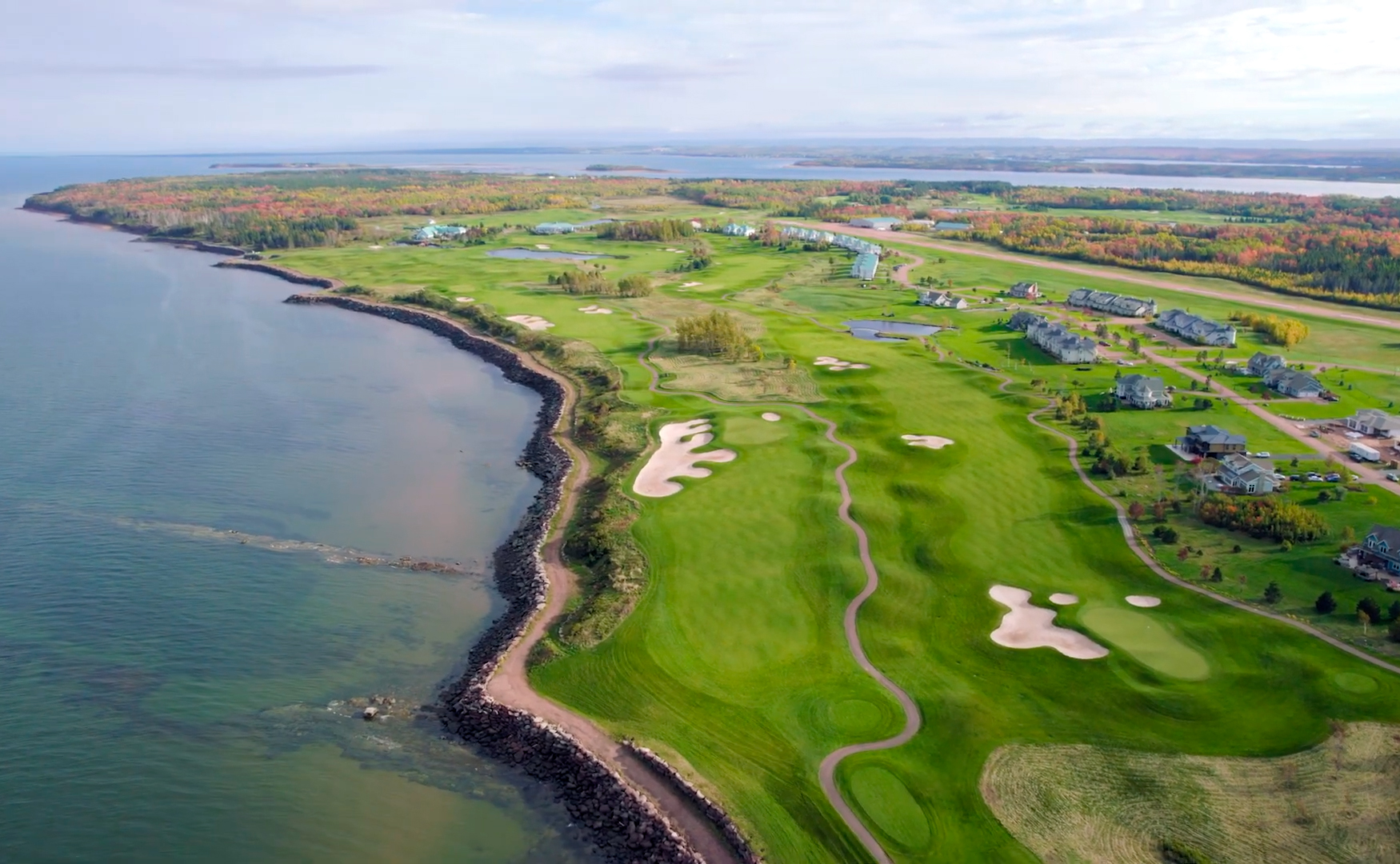 5 Reasons You Should Move to Nova Scotia
If, like many of us, you're rethinking your job, your lifestyle, and your future, why not consider moving to Nova Scotia? Yes, it would be a big change, but there are plenty of great reasons to move to Canada's ocean playground.
More Affordable Living
Toronto and Vancouver aren't just the most expensive places to live in Canada, they're some of the most expensive cities in the world. Housing, inflation, supply chains, and more have made the prospect of living—never mind starting a family—in these cities a tough one.
But things are a little more reasonable in Nova Scotia—which doesn't begin and end in Halifax, by the way. Average housing prices are still 50% lower than in Ontario and our cost of living is 33% lower.
Charming Small Towns
How about Lunenburg, a UNESCO world heritage site where the historic houses are painted bright colours? Or Mahone Bay, known by photographers for its iconic three churches on the water and business types as an entrepreneur-friendly zone? Or Peggy's Cove, famous for a lighthouse and independent businesses? Or Wolfville, a wine lovers paradise? Or Antigonish, a quint university town?
An Ocean Playground
Don't take our word for it, it says so right on our license plates! There's 18,000 kilometres of shoreline in the province, so no matter where you are, you're never far from the ocean. Whether it is kayaking, fishing, snorkelling, surfing, golfing, hiking, sailing, birding, or some other outdoor sport, life surrounded by the ocean means that you'll never run out of things to do (or a gorgeous backdrop).
A Paradise for Foodies
We don't have to tell you about all the wonderful things to eat in Nova Scotia—from lobster rolls to quahogs to oysters to scallops, Nova Scotia is blessed with an abundance of world class seafood. But there's more to food in Nova Scotia than the fishery, bountiful as it is. There are plenty of local artisanal farms, breweries, wineries, and orchards providing delicious local fare to homes and restaurants throughout the province.
You Could Live Here
Embrace the Nova Scotia lifestyle by joining our community at Fox Harb'r Resort. We offer a number of ownership options, including custom-built luxury family homes that will be move-in ready by June of 2022. Owners at Fox Harb'r have easy access to our wonderful spa, world-class food, amazing golf course, and a wide range of other amenities. Combine all the good things about living in Nova Scotia with all the good things about living at a five-star resort, and that's the experience of Fox Harb'r real estate.